Get the latest beauty tips, beauty news, from hair, make-up & skincare trends. Discover the best beauty and skin care products and get the scoop on everything from makeup and nails trends to skin care tips.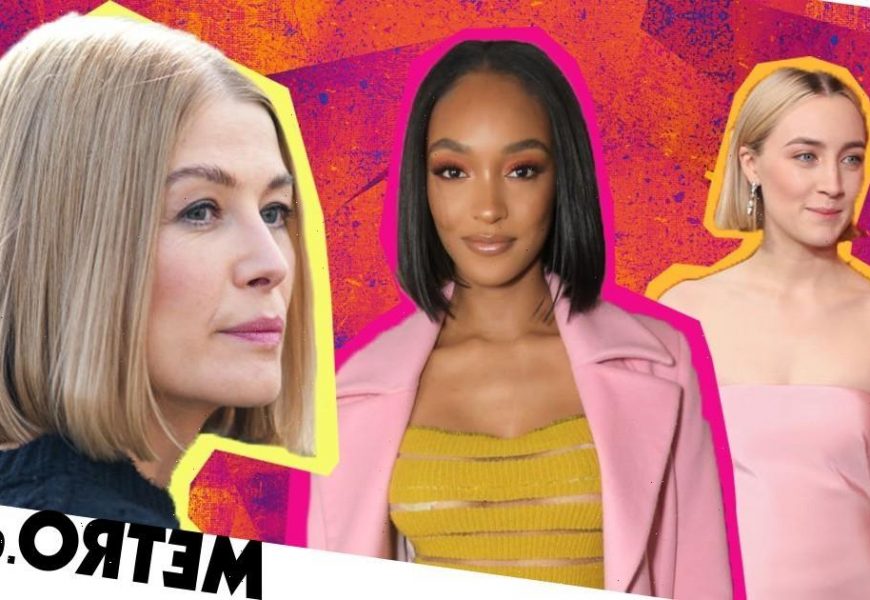 From the octopus to the butterfly, haircut trends have felt a bit… out there, recently. If you'r...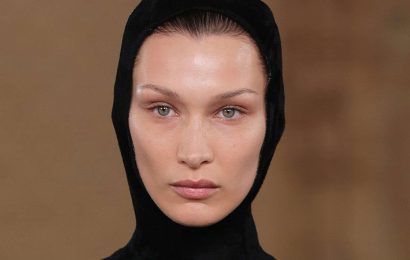 If you've ever wondered how Miranda Kerr achi...