Get the latest beauty tips, beauty news, from hair, make-up & skincare trends. Discover the best beauty and skin care products and get the scoop on everything from makeup and nails trends to skin care tips.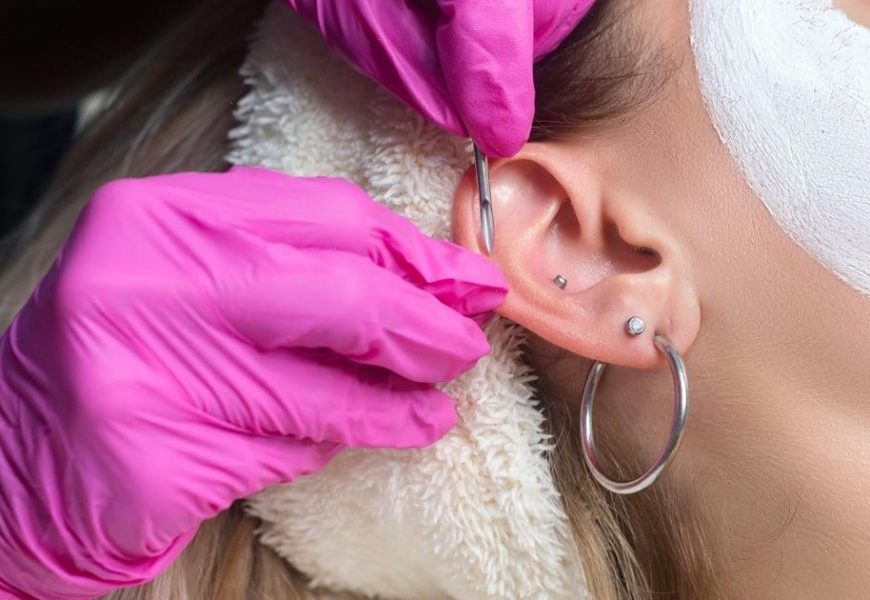 Image Source: Getty/ Luda311 Helix piercings are a fun take on a traditional ear piercing. Different...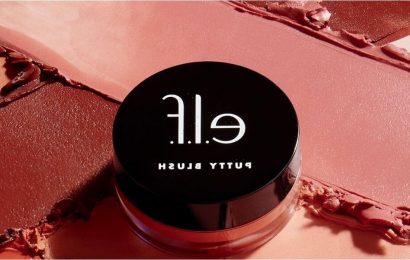 Switch Up Your Go-To Zoom Meeting Makeup Look With...