Get the latest beauty tips, beauty news, from hair, make-up & skincare trends. Discover the best beauty and skin care products and get the scoop on everything from makeup and nails trends to skin care tips.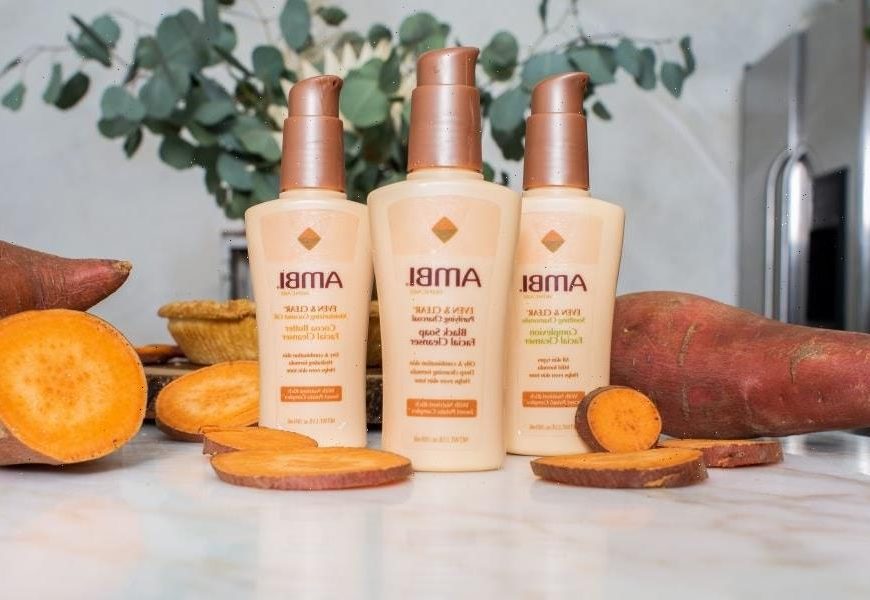 The ongoing Thanksgiving feud between pumpkin pie and sweet potato pie is a tale as old as time. We ...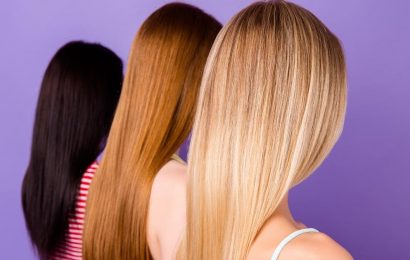 8 Easy, Natural Ways to Lighten Dark Hair at Home ...