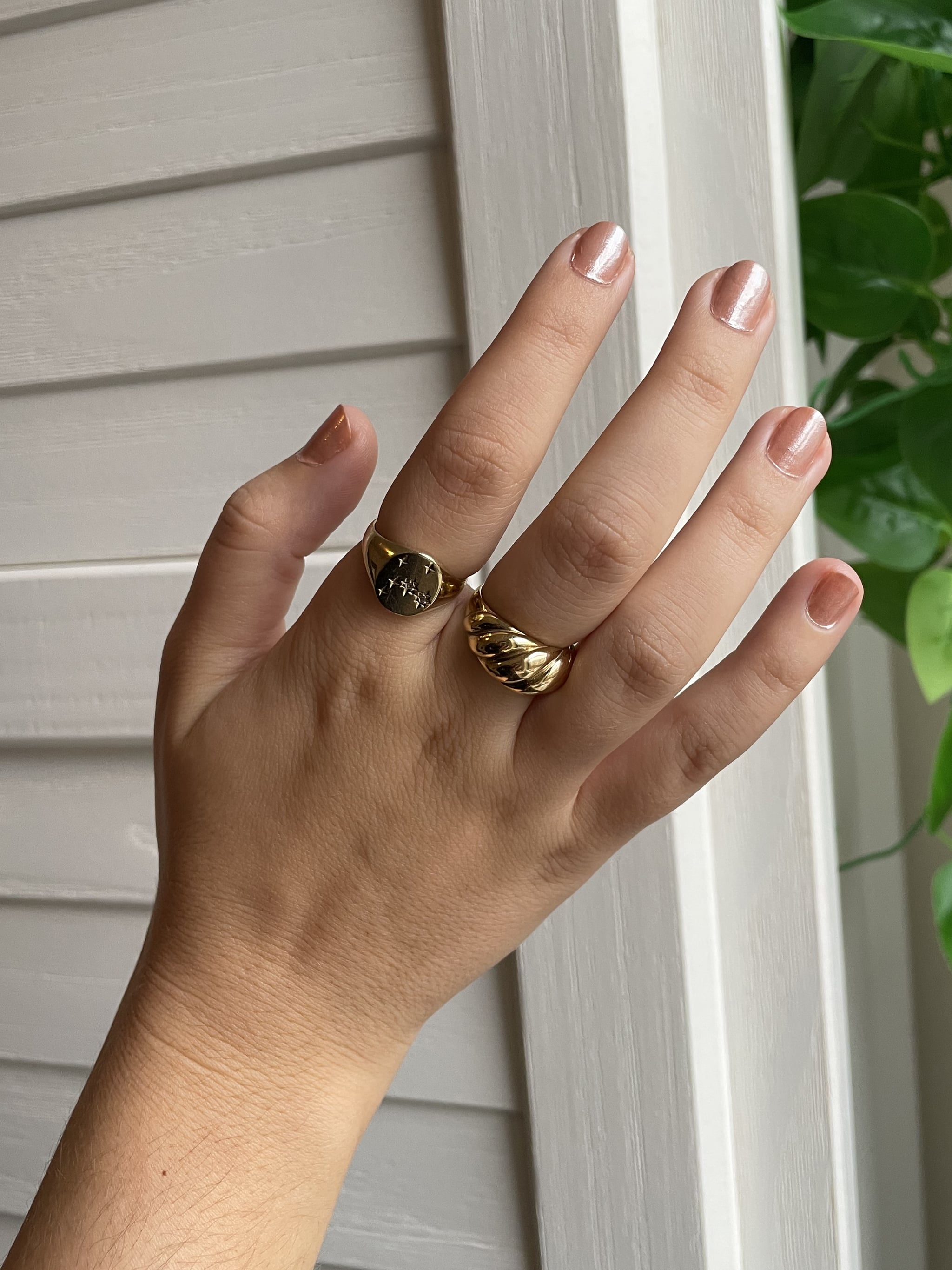 Image Source: POPSUGAR Photography / Jessica Harrington
Glazed-doughnut nails were made popular by Hailey Bieber and have since gone viral.
A DIY nail hack has been going around where you use shimmery eyeshadow instead of chrome powder to get the look.
Our editor tested the beauty hack to see if it really works.
If you're on Nail-Tok, or on Nail-Insta, or even vaguely aware of Hailey Bieber, chances are you've seen glazed-doughnut nails at least once (but more likely, far more than that). The nail trend, which was reignited by Bieber and her manicurist Zola Ganzorigt, started trending at the beginning of 2022 and has since taken off. I love the look, but the problem is it requires a salon-only chrome powder, meaning you can't purchase it as a general consumer. A few brands have made nail-polish topcoats designed to mimic the "glazed" effect, but in my opinion, it still wasn't the same as the salon version.
I thought all hope was lost until I stumbled upon a glazed-doughnut eyeshadow nail hack. The idea is to use a base nail-polish color, let it dry, then apply a shimmery eyeshadow on top and seal it in with a clear topcoat. It seemed simple enough, and it used products I already had on hand in my beauty closet, so I gave it a go.
Because it's fall and I've officially transitioned my wardrobe, and therefore my beauty products, for the new season, I wanted to give the glazed-doughnut nails an autumnal spin — kind of like the chocolate glazed-doughnut nails Bieber recently debuted. I opted for a mauve-brown hue by using the Zoya Nail Polish in Remington ($12) for my base. After applying one coat of that and letting it dry completely (this is key, otherwise you'll smudge), I selected the Urban Decay 24/7 Moondust Eyeshadow in Space Cowboy ($22) for the shimmer.
Using a foam eyeshadow brush — the kind that you get for free inside most drugstore compacts — I applied a generous amount of eyeshadow to each nail in circular motions, trying to make the finish as smooth as possible. Then, I took my OPI Nail Treatment Clear Top Coat ($11) and applied a thin coat on top of the eyeshadow to lock in everything.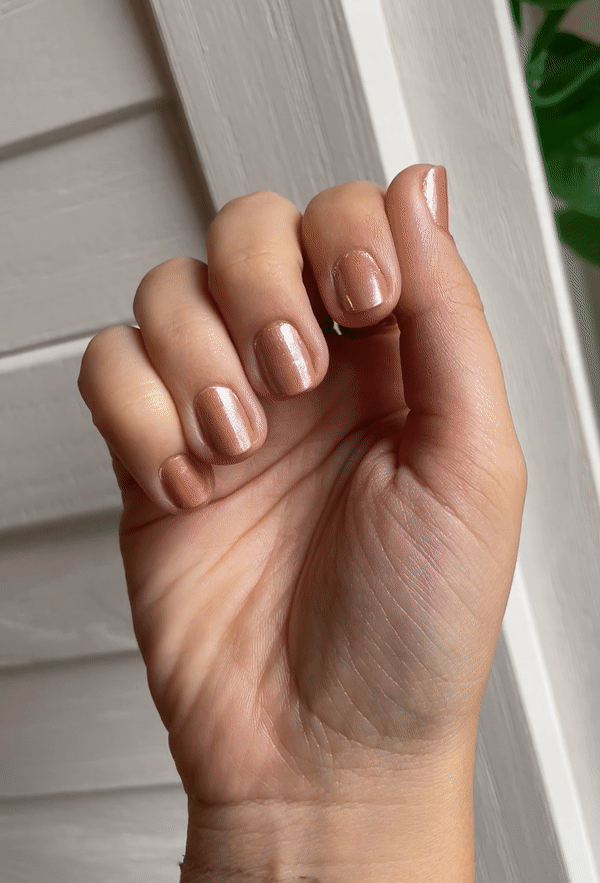 Image Source: POPSUGAR Photography / Jessica Harrington
Once that dried, I simply needed to wash my hands to get rid of the excess eyeshadow from my nail beds, and I was left with a chrome-like finish on my nails — as if I had gone to the salon. I love the way my nails came out, and I can't believe how easy this trend is to do at home. After some digging, I found a special chrome powder on Amazon, the Pearl Powder Ice Transparent Aurora Nail Powder ($12, originally $15), to make the job even easier next time around.
Whether you use a special powder or eyeshadow like I did for this hack, you'll no longer need to go to the salon to get a glazed manicure, which is a win in my book.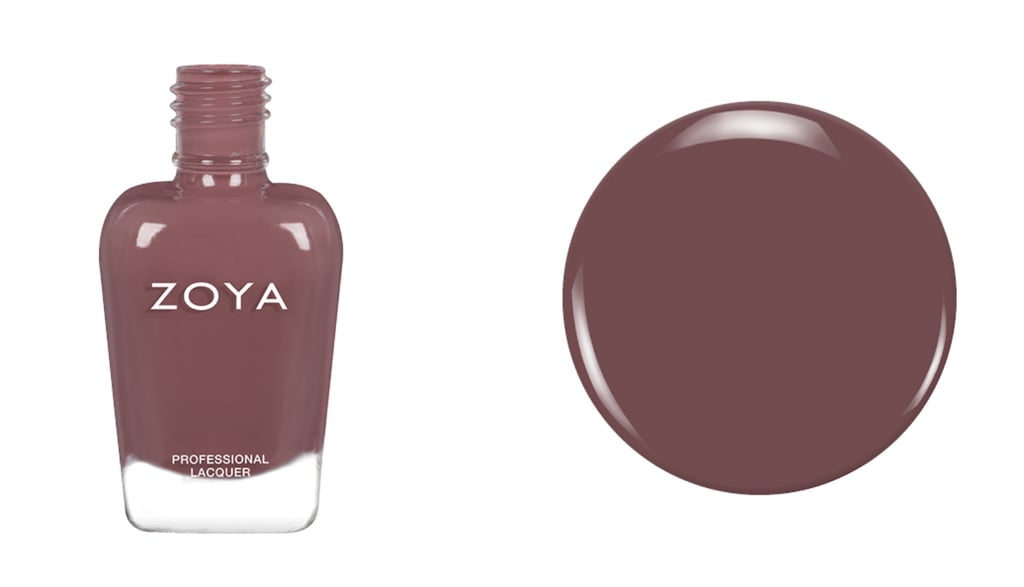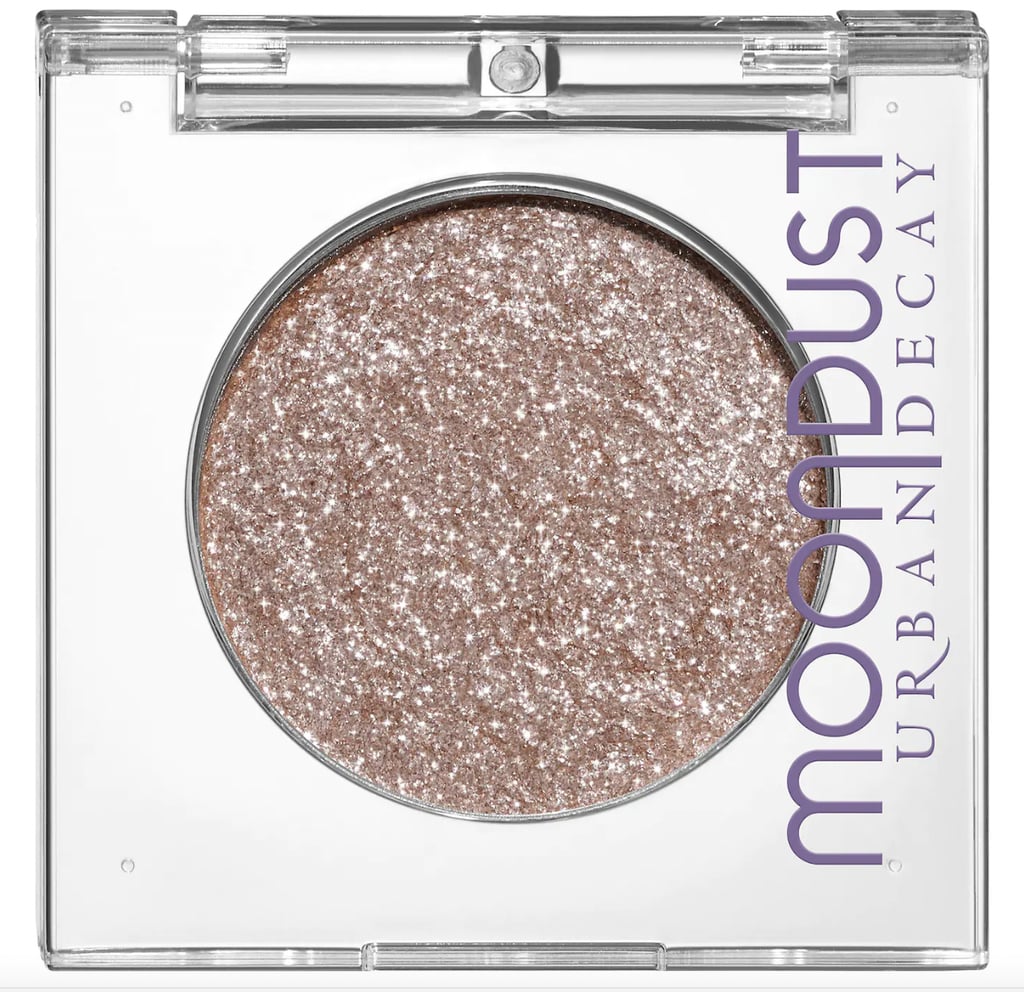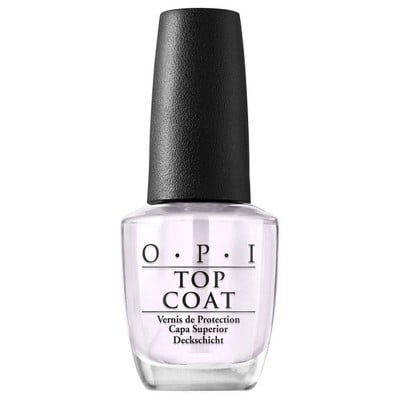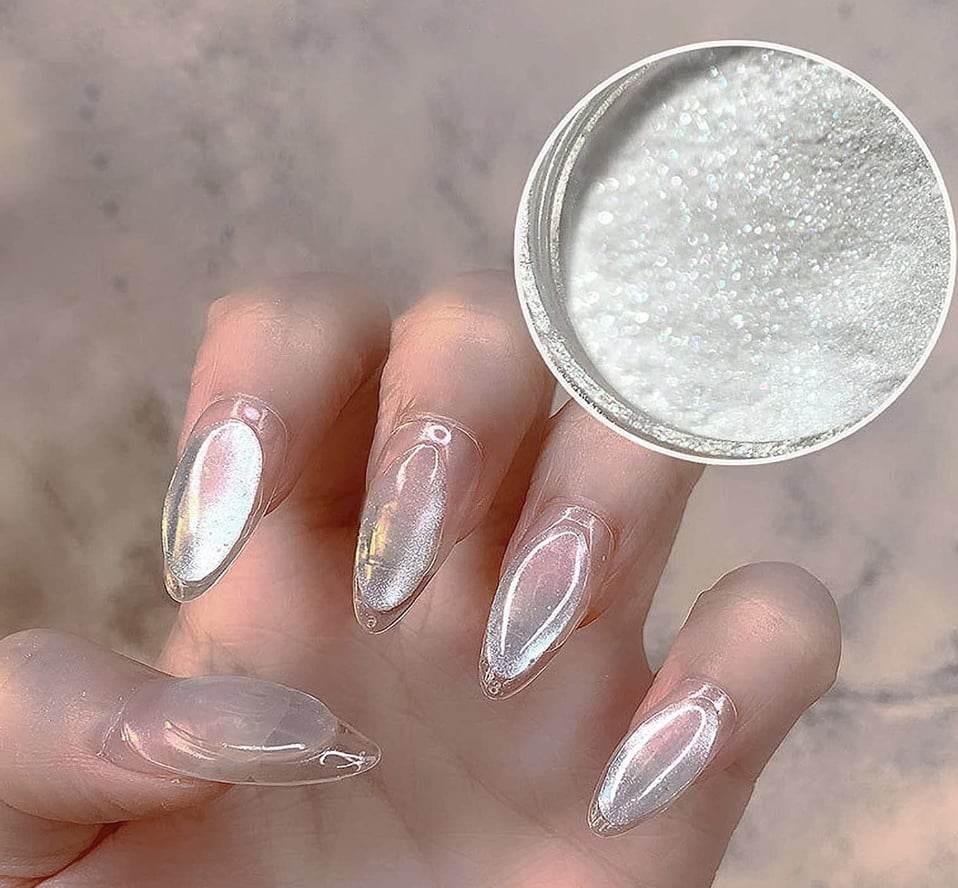 Source: Read Full Article