Get the latest beauty tips, beauty news, from hair, make-up & skincare trends. Discover the best beauty and skin care products and get the scoop on everything from makeup and nails trends to skin care tips.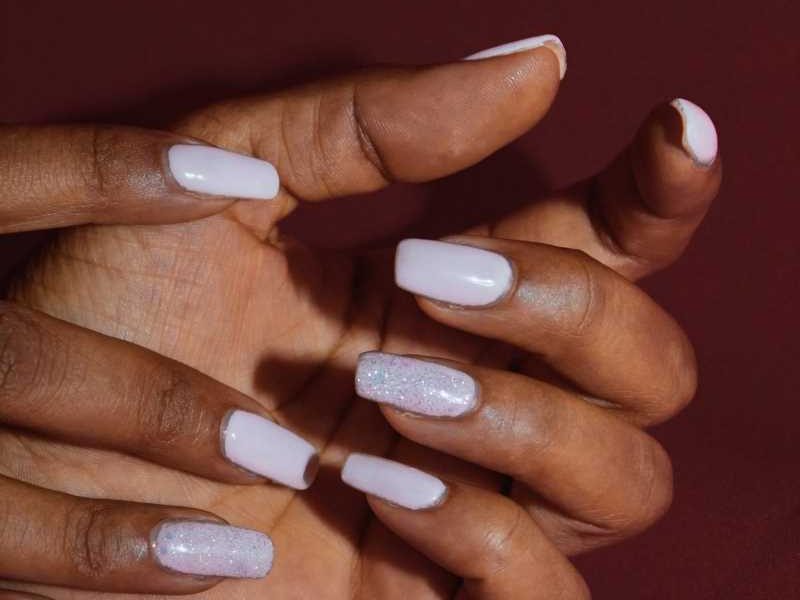 Yes, it is possible to paint your nails all the way to the edges without getting nails polish all ov...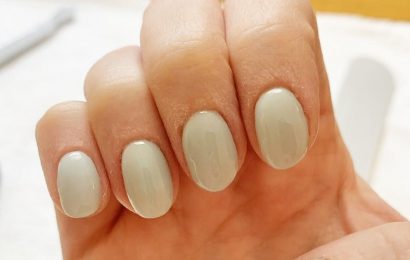 I Finally Broke Down and Tried Nailboo's Dip...