As promised ? sorry I suck at tutorials #heatlesscurls #leggingscurls #lululemon #hairtutorial #hairstyles #heatlesshair #heatlesshairstyles #longhairstyles #curlyhair
A new hack for heatless curls is going viral on TikTok.
To test it out, all you need is a pair of leggings.
One editor tried the hack on her fine hair and is sharing her results.
At this point in my life, I consider myself a hair tutorial connoisseur, especially when it comes to hair-curling hacks. I've tested hair rods that promise the perfect heatless waves, and I've even tried a microwavable hair tool that gave me some of the shiniest, bounciest curls of my life. Recently, a new tutorial promising effortless beach waves went viral on TikTok, and when I found out all I needed to try it out was a pair of leggings, I tested it immediately.
I first came across the hack when TikTok user Reagan Ibach popped up on my FYP showcasing her lululemon legging curls results, and when I say that my jaw dropped at how good her waves looked, I'm not exaggerating in the slightest. Although most people on the platform have been using lululemon leggings specifically, I don't own anything from the brand, so I opted to use an older pair I had laying in my closet.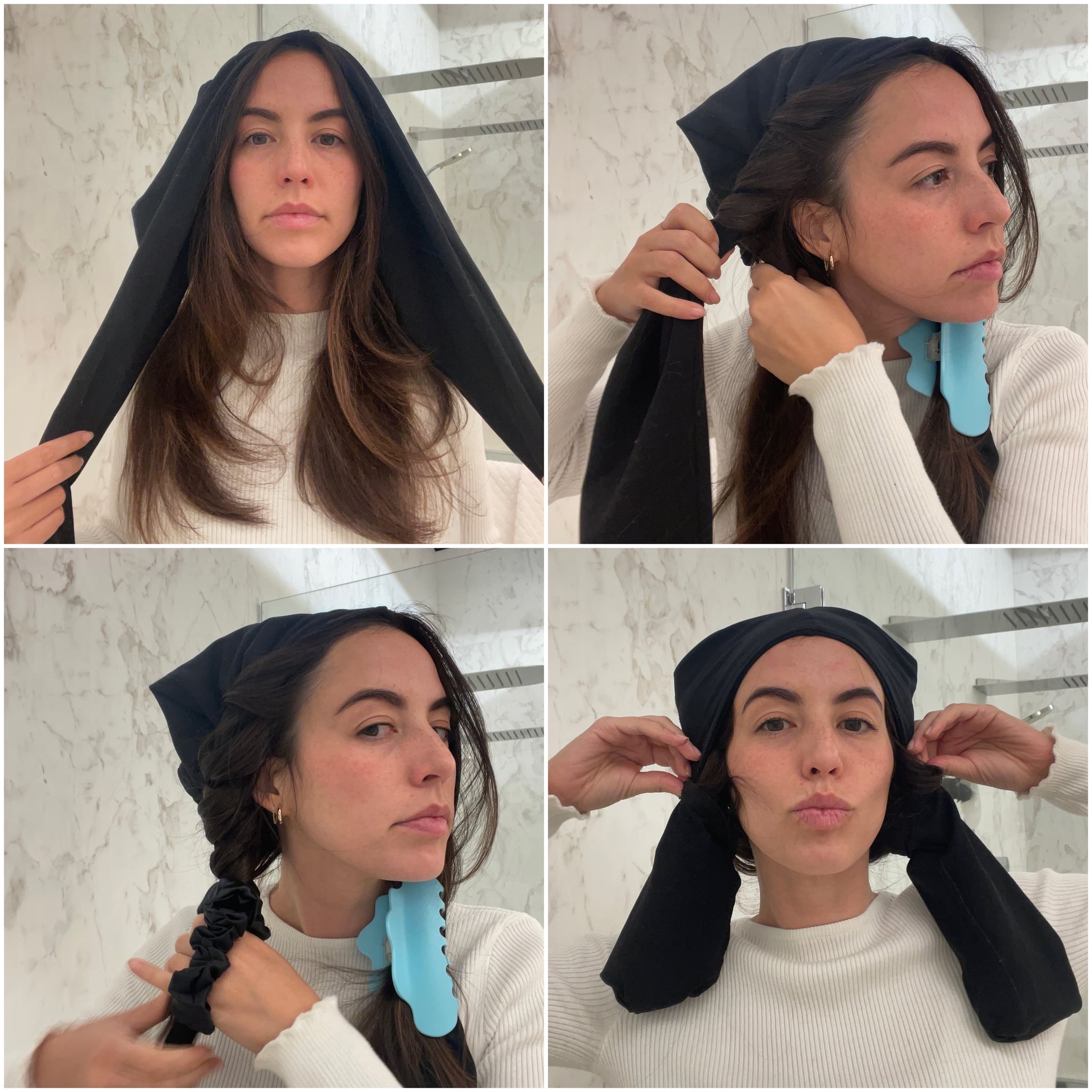 To try it out for myself, before going to bed, I parted my dry hair down the middle and spritzed it with the Gisou Propolis Infused Texturizing Wave Spray ($39). I don't like going to bed with my hair wet, but I wanted to make sure it was a little damp so the curls could set. After brushing it through, I placed the crotch area of my leggings on top of my head, with the opening of the pants facing backward and a leg on each side of my head.
After securing the right leg to my hair using a claw clip, I began wrapping the left side of my hair around the legging. I picked up a small piece of hair and wrapped it around the legging, picking up more hair with each wrap. I made sure to twist everything as tightly as possible because I know from past heatless hair experiences that things usually get loose throughout the night.
When I was finished tying everything off on the left side with a scrunchie, I repeated the same steps on the right side. From there, I flipped the bottom of the leggings over my hair and then took the opening waistband of the leggings and flipped that over my head. (If it sounds a little confusing, don't worry — it's much easier to get the hang of after you watch the video.)
Then, I headed off to bed for the night. As for how it felt to sleep while wearing a pair of leggings on my head, I will admit that although this heatless hair situation was a lot more comfortable than other overnight hacks I've tried in the past, it was a little uncomfortable to sleep on. I found myself tossing and turning a few times throughout the night before I was finally able to relax.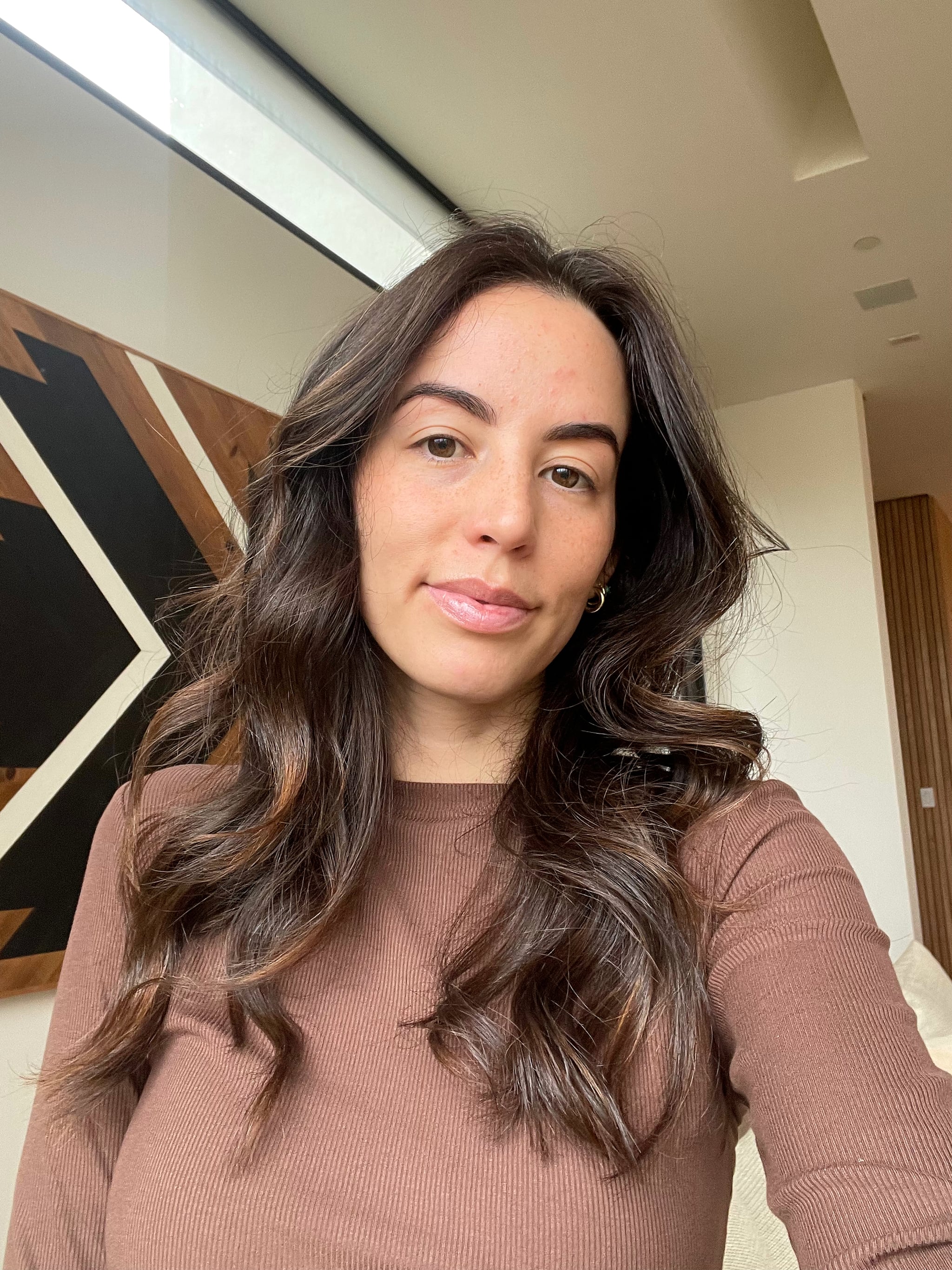 When I got out of bed in the morning and unwrapped everything, I was excited to see that the end result looked great. Not only were the curls tight and bouncy, but because I had the leggings wrapped over the top of my head during the night, it had also eliminated a large amount of frizz.
This is a hack I can see myself repeating, and I would recommend it for anyone who wants the look of effortless waves without the damage of using hot tools. I think using leggings would be best suited for those with medium to long hair, but I also think anyone with short hair who wants to test this hack could use a pair of bike shorts. Overall, this experiment was a win in my book.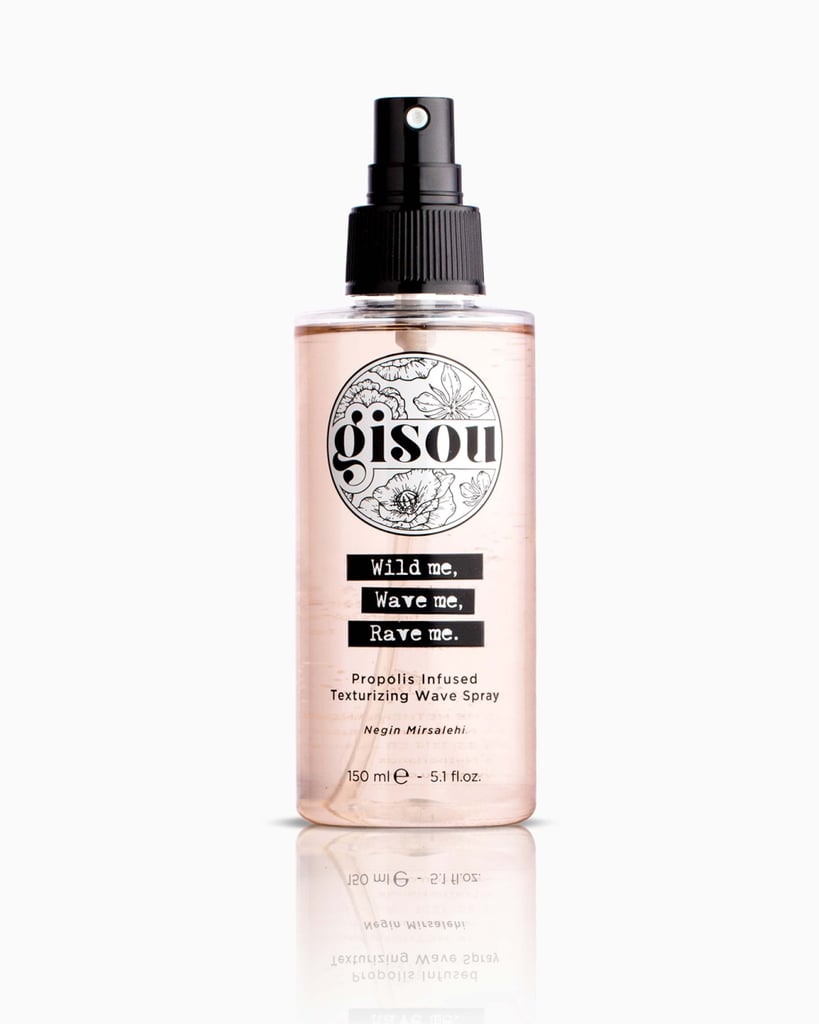 Source: Read Full Article