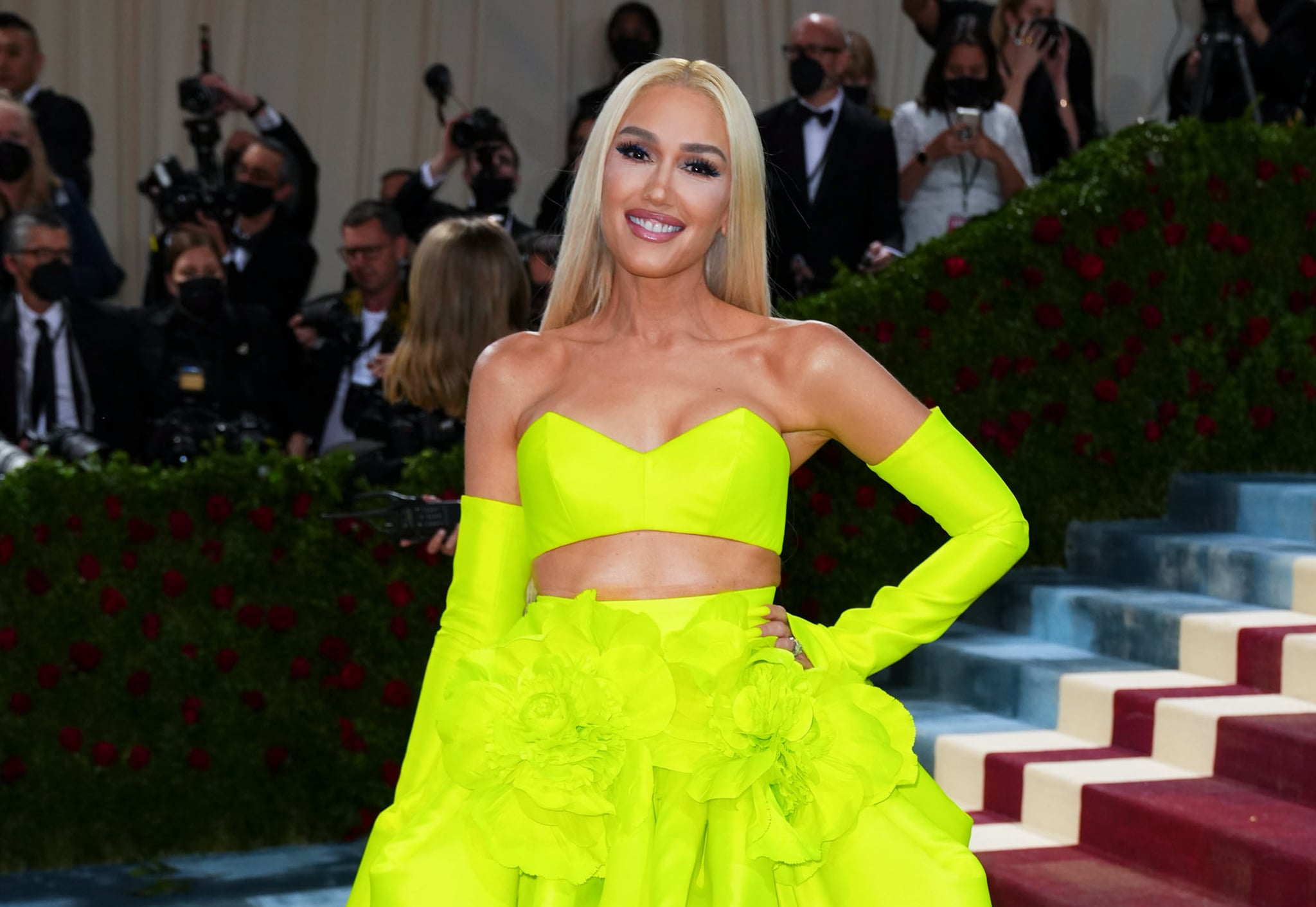 Image Source: Getty / Gotham / Contributor
Dare we say that 2023 is shaping up to be the year of the "jellyfish" haircut? Gwen Stefani is the latest celebrity to be spotted in the divisive style, which was accentuated by a darker, more dramatic color.
Stefani revealed the new look by hairstylist Sami Knight on Instagram, and her version of the cut is even edgier than the original trend. For starters, Stefani opted for a black color. Instead of only getting a bowl cut at the top of her head and a mullet toward the bottom — two key components of the jellyfish style — Stefani added blunt-cut bangs, too. Not only is this a creative take on an already very bold haircut, but it's proof that adding your own touches to a look always pays off.
While Stefani's version of the look is most likely a wig, she isn't the only celebrity fan of the jellyfish cut. Nicole Kidman, Kerry Washington, and Joan Smalls have been spotted with the hairstyle. If a jellyfish cut feels too dramatic for your taste, additional haircuts like the "bixie" and the "octopus" also made their rounds this year, so you have options should you want to welcome the new year with a different vibe. Take a closer look at Stefani's hair below.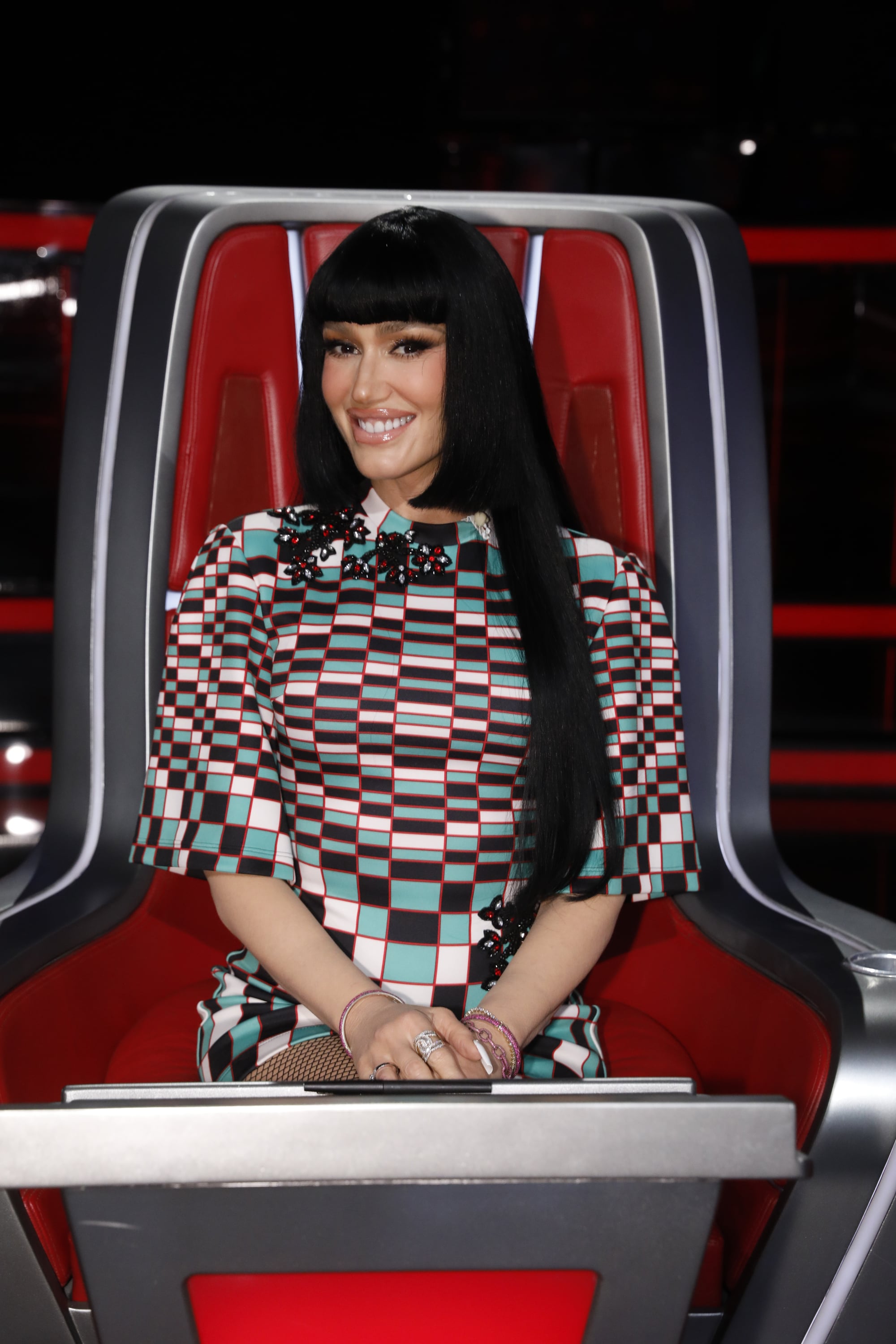 Image Source: Getty / NBC / Contributor
Source: Read Full Article