The latest fashion news, style tips and show reports. Latest fashion week coverage, shopping guides, and fashion trends. Read all the biggest fashion news stories…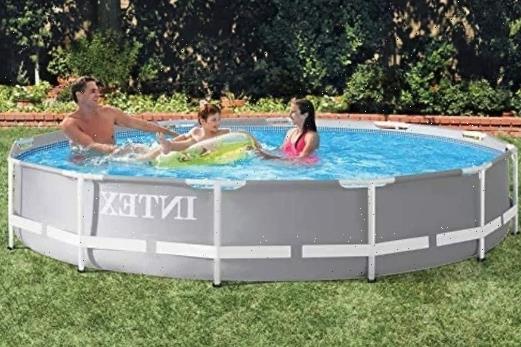 If you click on a link in this article, we may earn affiliate revenue IT'S BLAZING outside and ...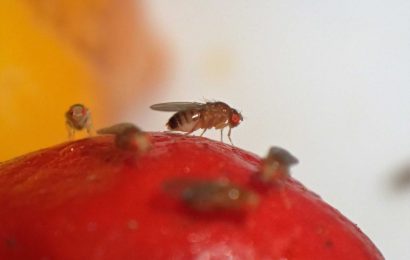 IT'S summer, which means that sadly our homes an...