The latest fashion news, style tips and show reports. Latest fashion week coverage, shopping guides, and fashion trends. Read all the biggest fashion news stories…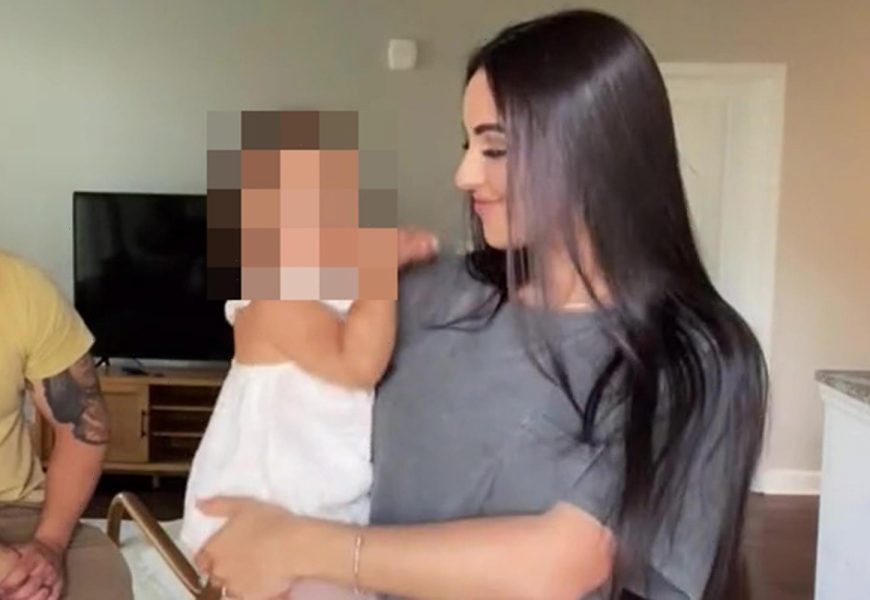 A NEW WAVE of parenting has taken to TikTok, 'crunchy mums'. Mum of four, Madison Chavez, ...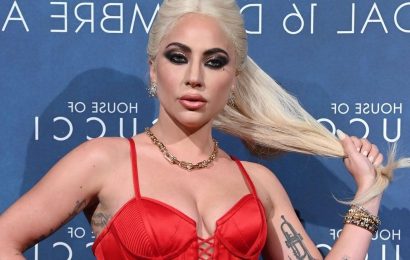 It May Be the House of Gucci, but Lady Gaga Is Ver...