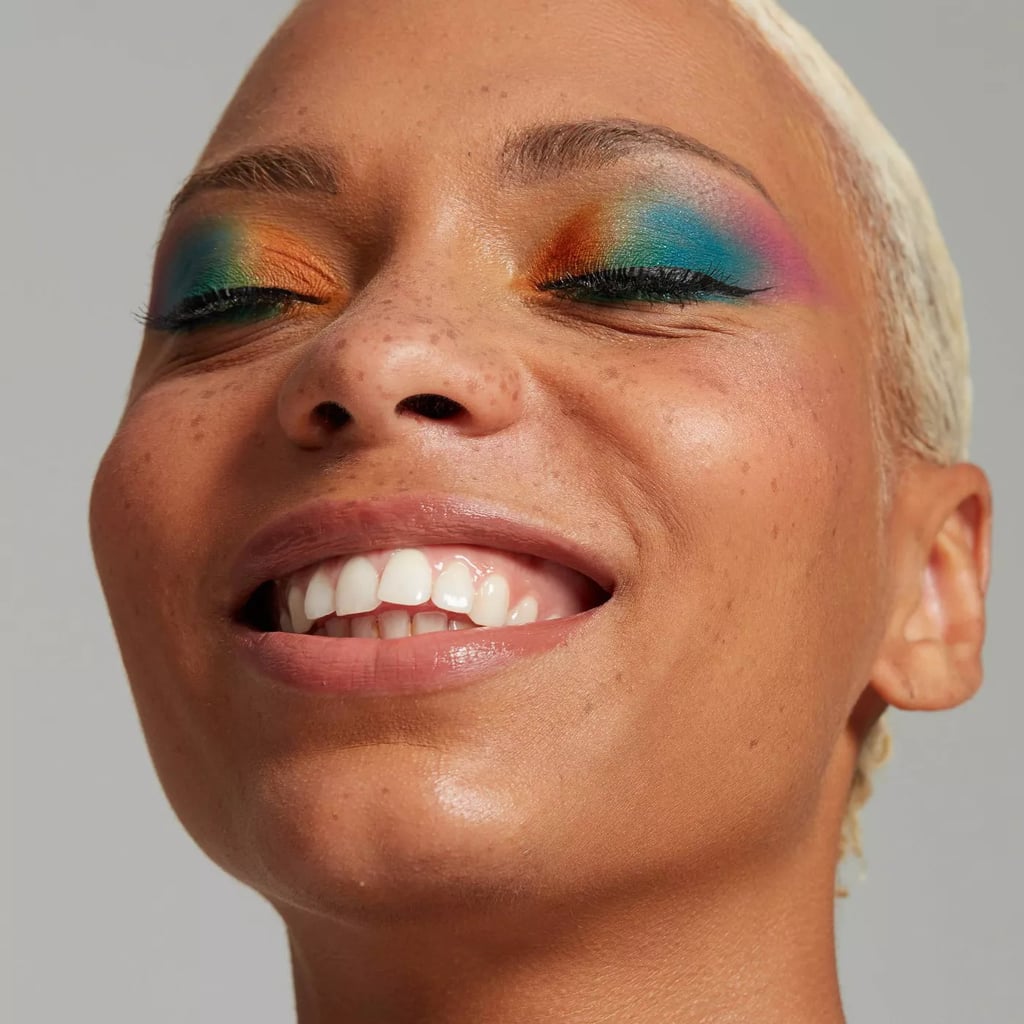 Celebrate Pride Month With Beauty Products That Give Back to the LGBTQ+ Community

Pride Month is here, and your favorite beauty brands are getting in on the celebration. From limited-edition collections to your trusted favorites in Pride-worthy packaging, these beauty brands are going the extra-mile in supporting the LGBTQ+ community. By shopping these beauty products, whether it's makeup, hair, or skin-care, beauty companies are making donations to a wide variety of causes and initiatives that support the LGBTQ+ community.
Treat yourself to these wonderful finds from amazing brands that are showing their Pride and working to make the world a more inclusive place.
Source: Read Full Article