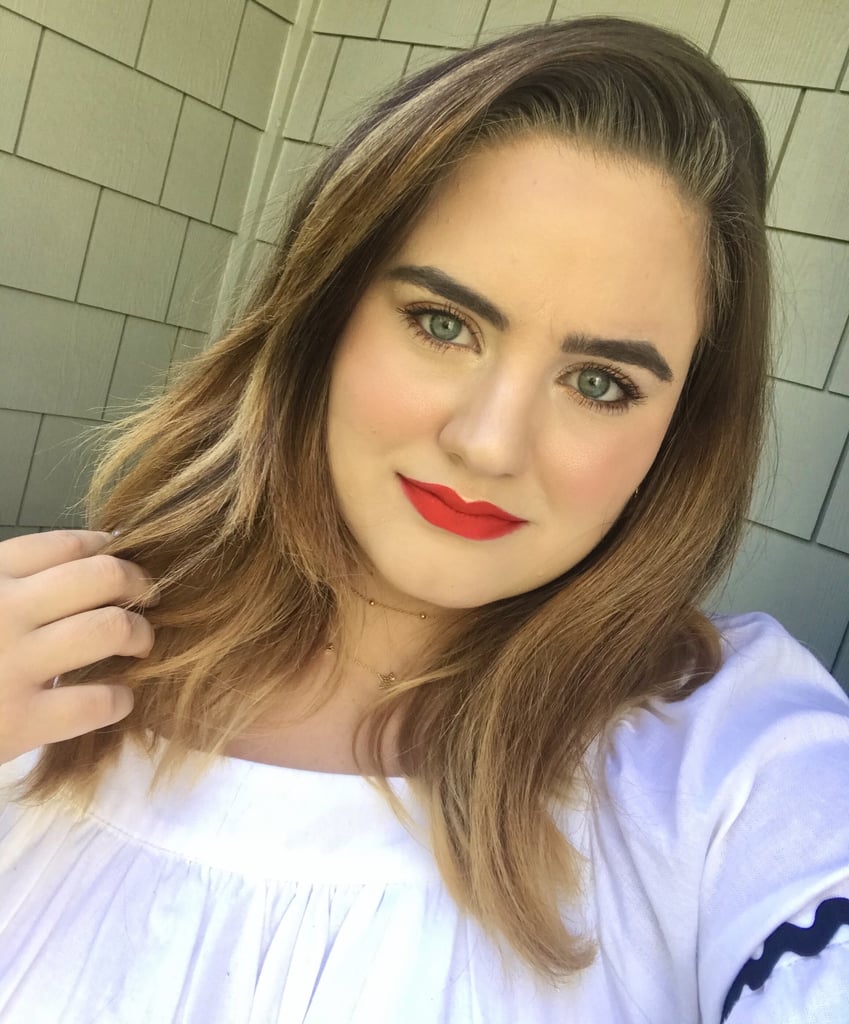 My Day Started and Ended With This Beauty Bakerie Lipstick — Here's How It Held Up

When it comes to lipstick, I'm at a Simon Cowell level of harsh critic. I have tested hundreds of formulas as a shopping editor, but only a select few have a place on my vanity. When I heard buzz around the staying power of the Beauty Bakerie Matte Lip Whip ($20), I knew I had to test it out for myself. Makeup artists and beauty influencers rave about how you can wear it all day without reapplying.
I ordered a couple of colors and was instantly taken by an electric orangey-red hue when it arrived in the mail. The formula effortlessly glided over my lips, and it only took one solid coat to completely saturate my skin. The result? A smooth, matte finish that doesn't crack or make my lips feel stiff.
The finish is fantastic, but does it actually stay on for hours? I wore it all day long and put it through a series of tests so you could see if it's truly worth the purchase. Whether you're sipping coffee or headed out with a face mask on, it's important to consider just how great your makeup truly is. Read on to find out if this lipstick stayed on my mouth without any touch-ups.
Source: Read Full Article