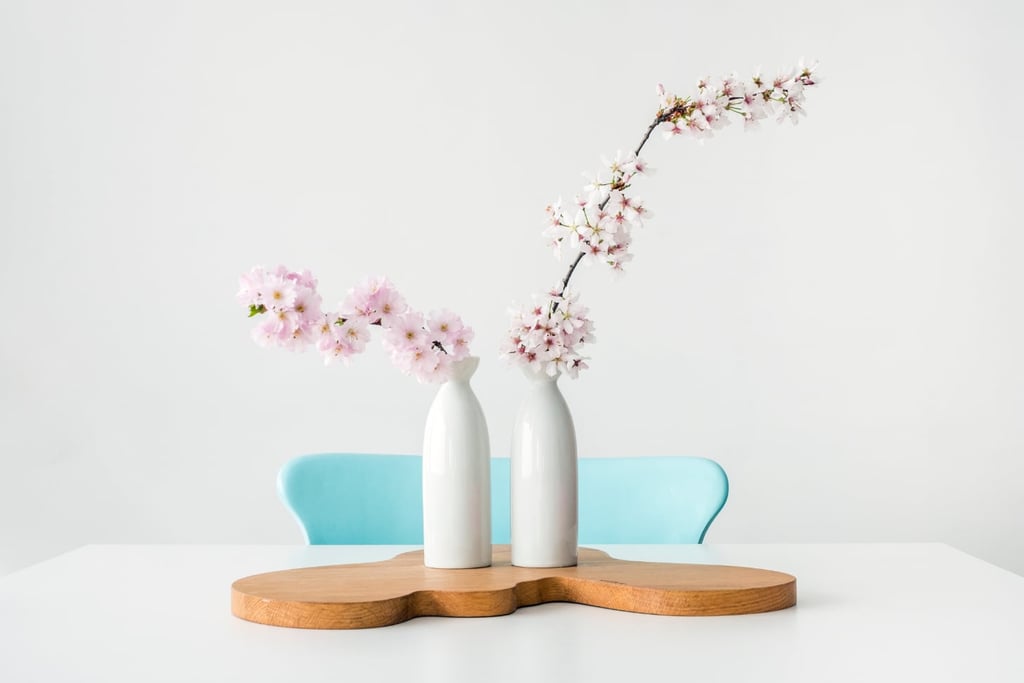 Sake Is a Beloved Drink in Japanese Culture, but Can the Ingredient Also Help Your Skin?

What do twosomes like Paris Hilton and Nicole Richie, skiing and the Swiss Alps, and sake and skin care have in common? Well, put simply, each pair is better together. The 2000s were defined by The Simple Life, the Alps are known for their awe-worthy slopes, and sake can deliver some surprising benefits to skin that you won't find from many other ingredients. But does it really work?
Let's start from the beginning. It's near impossible to hear the word sake and not think of the chilled cups of rice wine you might order with your omakase. But before you think of adding a bottle to your nighttime routine, it's important to understand exactly what kind of sake is being utilized in skin-care products.
"When we are talking about sake in skin care, it's important to note that it's not actually sake, as in sake wine, so much as it is the nutrient-dense fermented yeast that is used to make sake — the actual ingredient name is galactomyces ferment filtrate — which is akin to the association between resveratrol (a nutrient-dense extract of grape) and wine," Tiffany Masterson, the founder of Drunk Elephant, told POPSUGAR. "Sake uses a particular type of yeast in the fermentation process (that's the galactomyces ferment filtrate), so in a sense, it is like the 'grape' of the sake process."
Source: Read Full Article