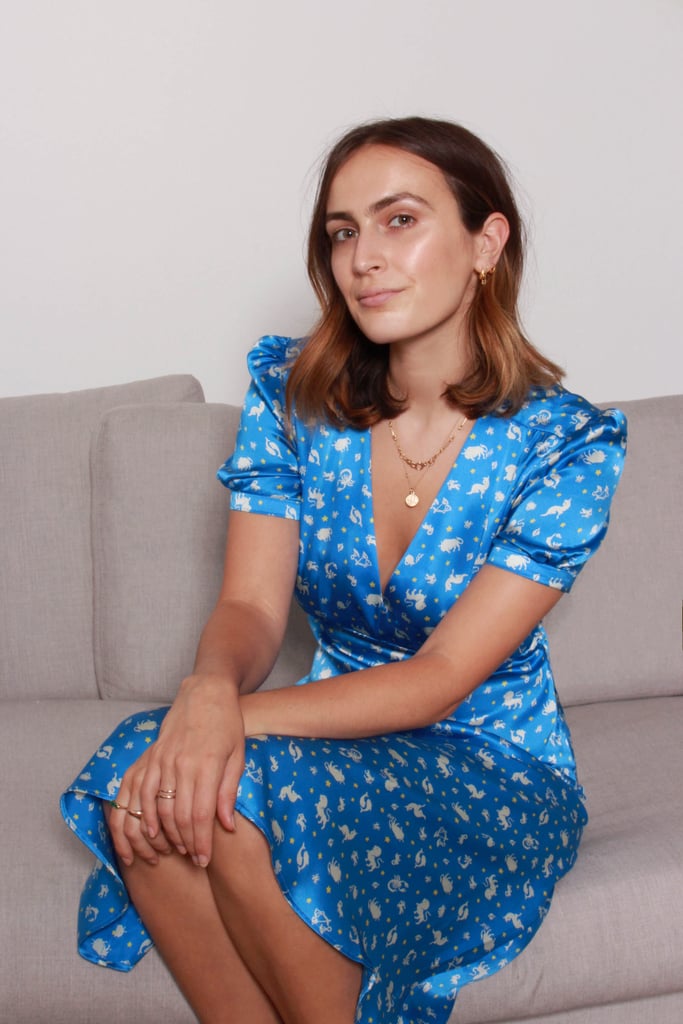 These Are the 3 Rules Skin-Care Expert Rio Viera-Newton Swears By

According to her Instagram bio, Rio Viera-Newton is a self-professed "beauty nerd," and she's not wrong. Now, the writer is bringing her skin-care expertise to print with her book "Let's Face It: Secrets of a Skincare Obsessive." The book, which is illustrated by Laura Chautin (who, fun fact, is actually her childhood best friend), is packed with advice for beauty beginners and enthusiasts given in a friendly tone.
Being a skin-care nerd myself, I couldn't wait to read her book and talk with Viera-Newton about what it was like putting all her learnings and gold nuggets of advice she's gotten over the years into a book. We also talked about which small brands she's supporting at the moment, and my personal favorite, her cardinal rules of skin care. Keep scrolling to read our full interview ahead.
Source: Read Full Article