The Spears family is worried about Jamie Spears right now.
According to an insider for DailyMail.com on Wednesday, the 71-year-old went to rehab earlier this year to complete a 30-day program for his struggle with alcohol addiction. He reportedly left the treatment facility in July and moved into a guest house on his youngest daughter Jamie Lynn Spears and her husband Jamie Watson's property in Louisiana.
However, his post-rehab life hasn't been smooth sailing. The source claimed to the outlet that the family has been very concerned about him as Jamie has allegedly not remained sober since leaving the center:
"Jamie just got out of rehab, but is already drinking again, which worries Lynne and Jamie Lynn."
Whoa. Despite being upset, the father was "babysitting" her youngest daughter, Ivey, while Jamie Lynn and Lynne Spears were away for Dancing with the Stars these past few weeks. As for how Jamie Lynn's sister Britney Spears feels about the situation? It sounds like things are still rocky between the siblings, since the pop star is "extremely bothered" by the fact that Jamie is living with the Zoey 101 alum:
"This obviously infuriates Britney for so many reasons. She feels betrayed that her sister is putting up her dad and allowing him to watch her kids after what he did to her. She cannot believe that Jamie is caring for Jamie Lynn's daughters when he was partially to blame for Britney's falling out with her two sons."
Oof. The Spears family drama seems to be never-ending at this point.
Reactions? Let us know in the comments below.
Related Posts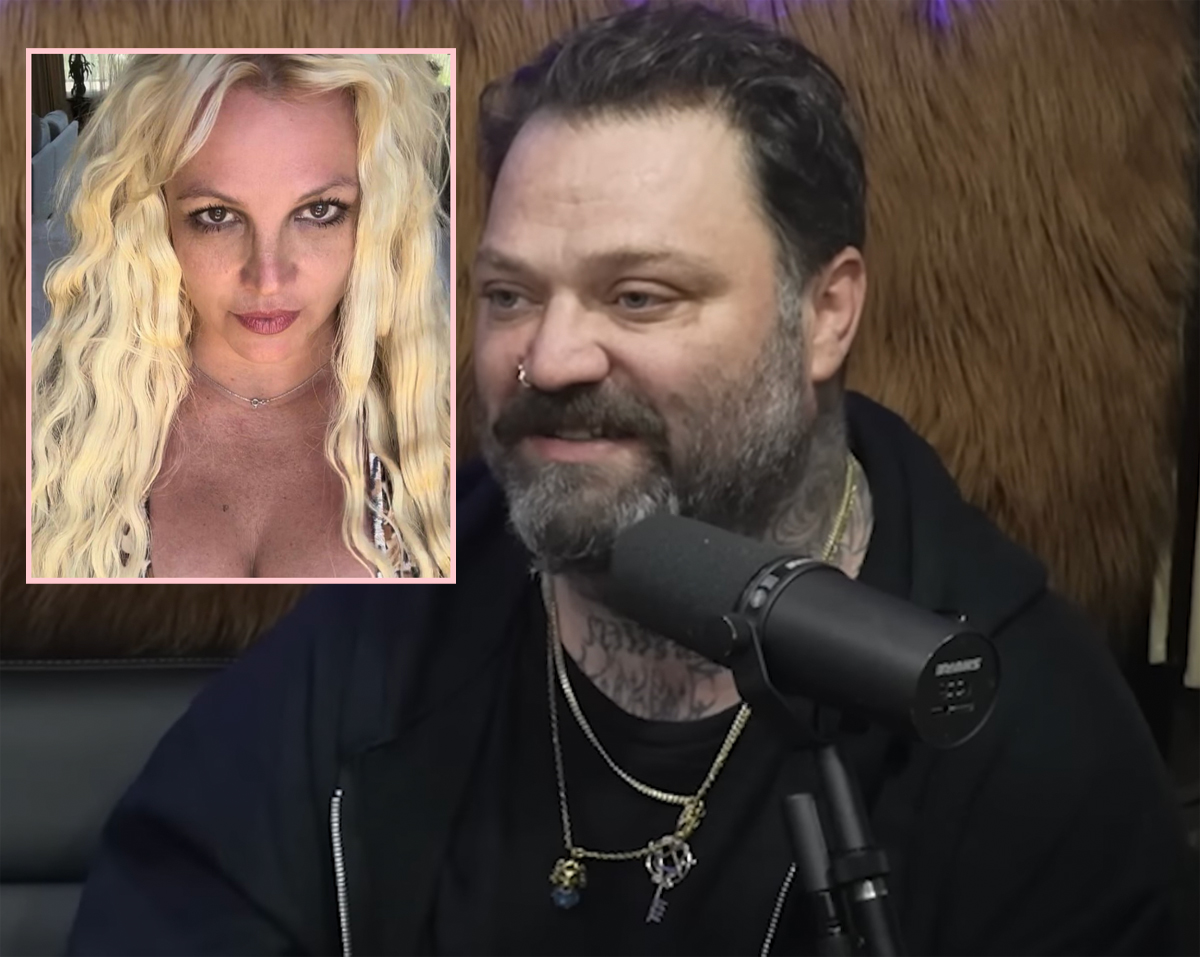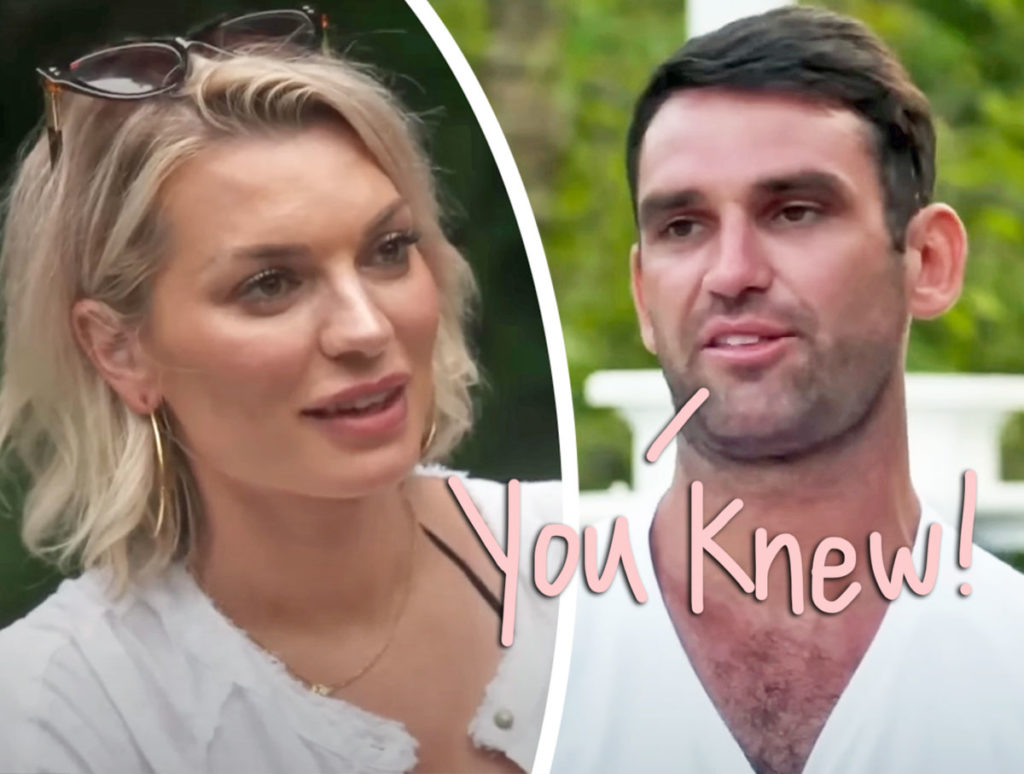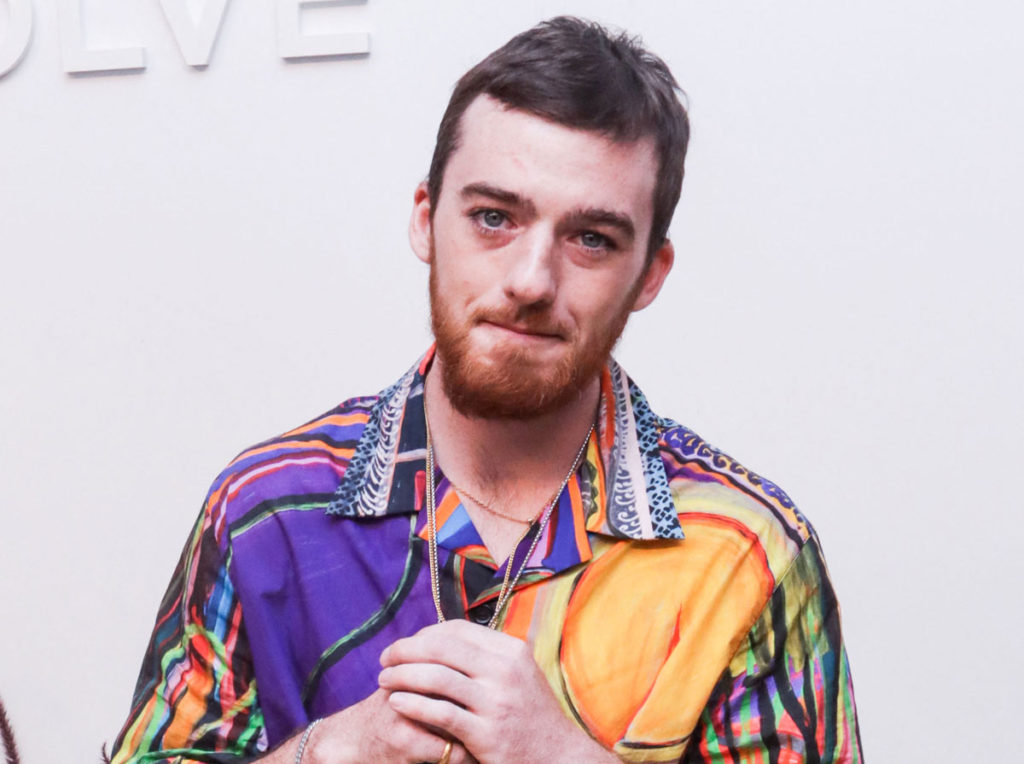 Source: Read Full Article