Dolls, assemble! After just a taste of Hulu's new reality hit The Kardashians, we're already foaming at the mouth for a season 2. And good news–it's already in the works.
Is Hulu's The Kardashians getting a season 2?
In a now slightly-infamous Variety profile (yes, that one), the family revealed more about the logistics of their new show in between bits of advice for women in business. We learned that Hulu does indeed have plans for a season 2 of The Kardashians, giving us 40 episodes total between the seasons.
Internet sleuths have hunted down a tentative season 1 schedule, with new episodes released weekly and ending with a mid-season finale of sorts around Friday, June 16.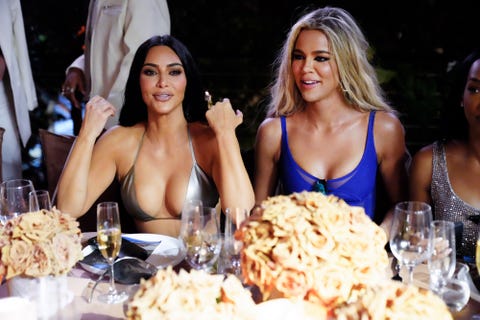 When can we expect a season 2?
While there is no release date for a season 2, it probably won't be long. After all, the family's reality TV hiatus lasted less than a year, and now that they're back they're not exactly slowing down.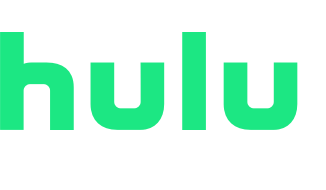 What will we see in season 2?
Expect more tongue, LOL. Amid the family's recent press tour, Kris Jenner joked with Ellen DeGeneres that Kravis' PDA makes up "98 percent of the new show."
And expect more Pete, too. At the time of the family's Variety profile, Kim had not yet filmed with boyfriend Pete Davidson. The comedian exists in season 1 via whispers, secret texts, and coded confessionals. Now that we know Pete has met the leader of the household, North West, it is very likely we'll be seeing more of him in season 2. Love to see it!
Source: Read Full Article