Spicing up your IG Story with Instagram filters is always a fun way to switch it up, especially since there are so many cool Instagram filters to try out. Whether it's an augmented reality (AR) prediction filter or a filter that can virtually change your hair or eye color, you won't want to miss out on the viral effects available. To make sure your Story never gets boring, here's how to search filters on Instagram to add them to your Story and get in on all the AR fun.
There are plenty of popular Instagram filters to try out, and you've probably seen them all over your friends' Stories. When you want to partake in the fun yourself, though, it can get a little tricky if you don't know how to get filters on Instagram. Thankfully, there are some pretty simple ways you can get the AR Instagram filters and have some fun of your own.
First things first, make sure your Instagram app is up-to-date, otherwise, you may miss out on the ~latest~ filters. The easiest way to search for an effect is if you know who created the Instagram filter. If you have the creator's Instagram account handle, you can go there to easily find the Instagram filter.
Once you know which filter you want, you can use your mobile Instagram app to get started.
How To Find Instagram Filters Through Creators: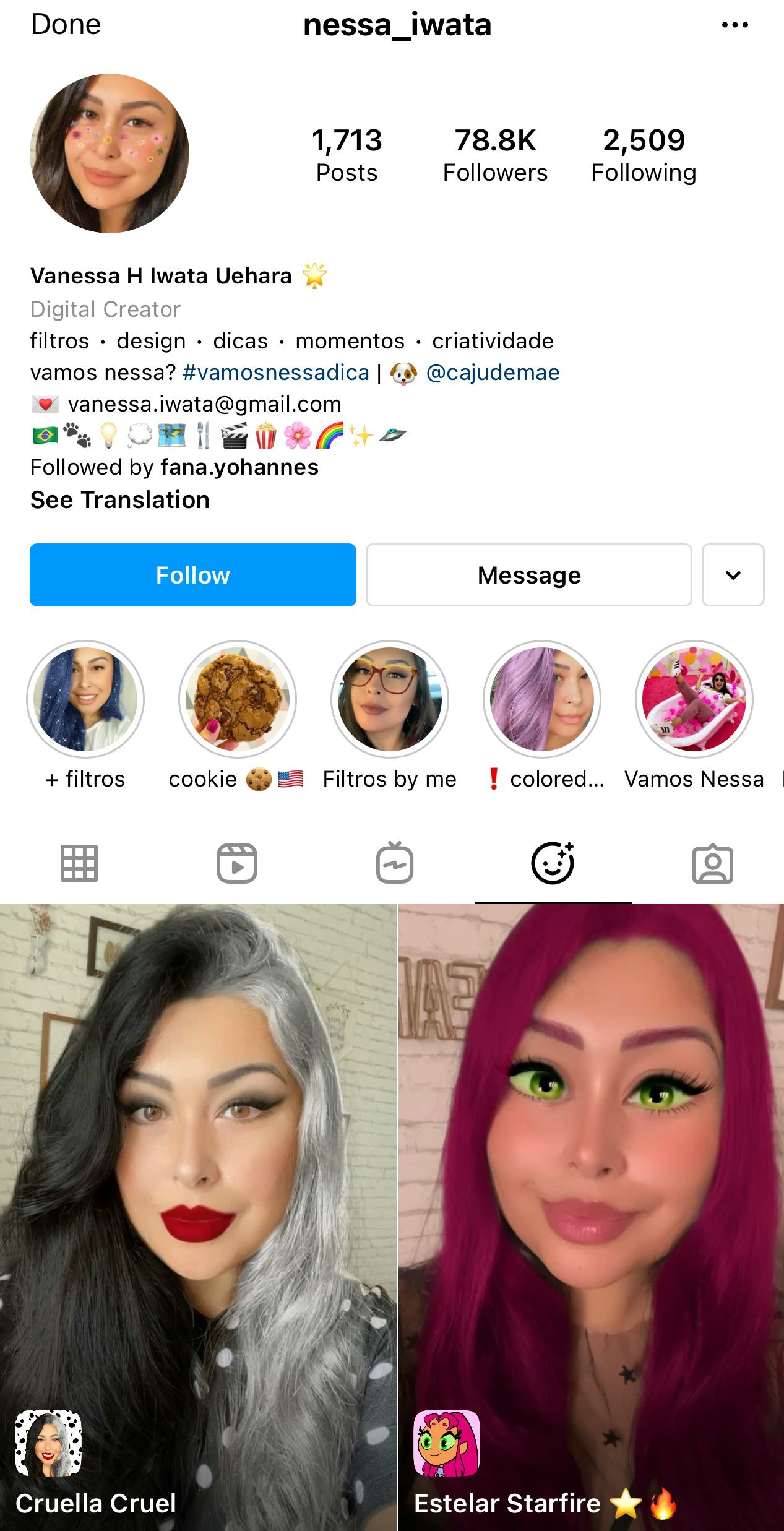 How To Find A Filter Through Your Friends:
If you want to check out a filter but don't know who created it, you can always access it from people you follow on Instagram. This is the easiest thing to do if you see a Story with a filter you want to try.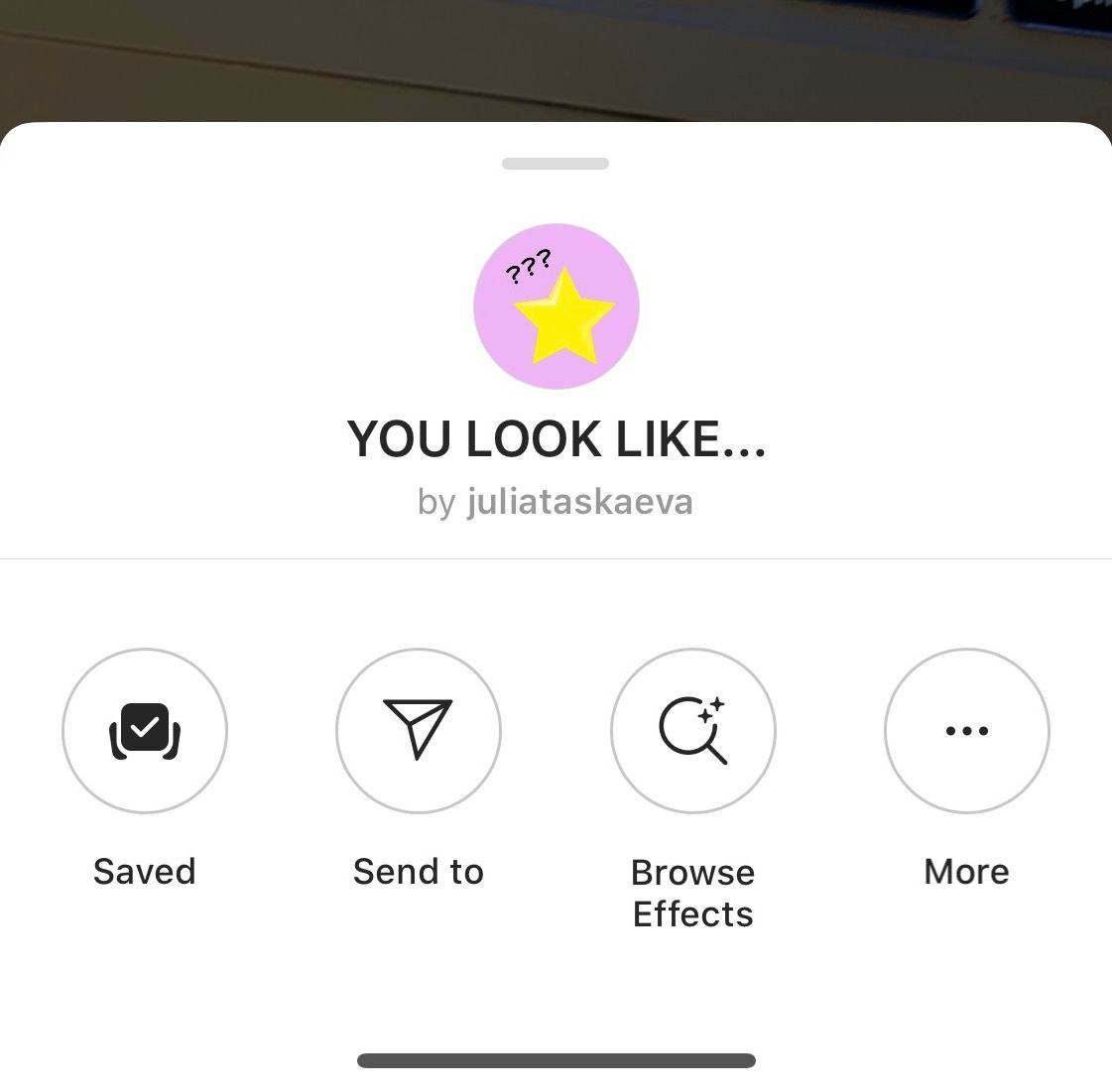 How To Search For Instagram Filters In The Effects Gallery:
When AR filters first became popular at the beginning of 2020, there was no way to search for specific Instagram filters by name. Thankfully, IG eventually made it possible to search for filters you've seen by typing in the name of the filter in a search bar in the Effects Gallery.
To get there, go to your Instagram Camera, and scroll to the end of all the filters to where it says "Browse Effects." Tap on the Browse Effects button, and then go to the upper right-hand corner in the Effects Gallery to tap on the magnifying glass that'll bring you to the search bar. Keep in mind, this will bring up other Instagram filters with similar names, so this option won't work very well if the name is more generic, like "Disney," because you're going to have to sift through every filter with that name.
You can also browse all the filters in the Effects Gallery to see what's new and trending at the moment.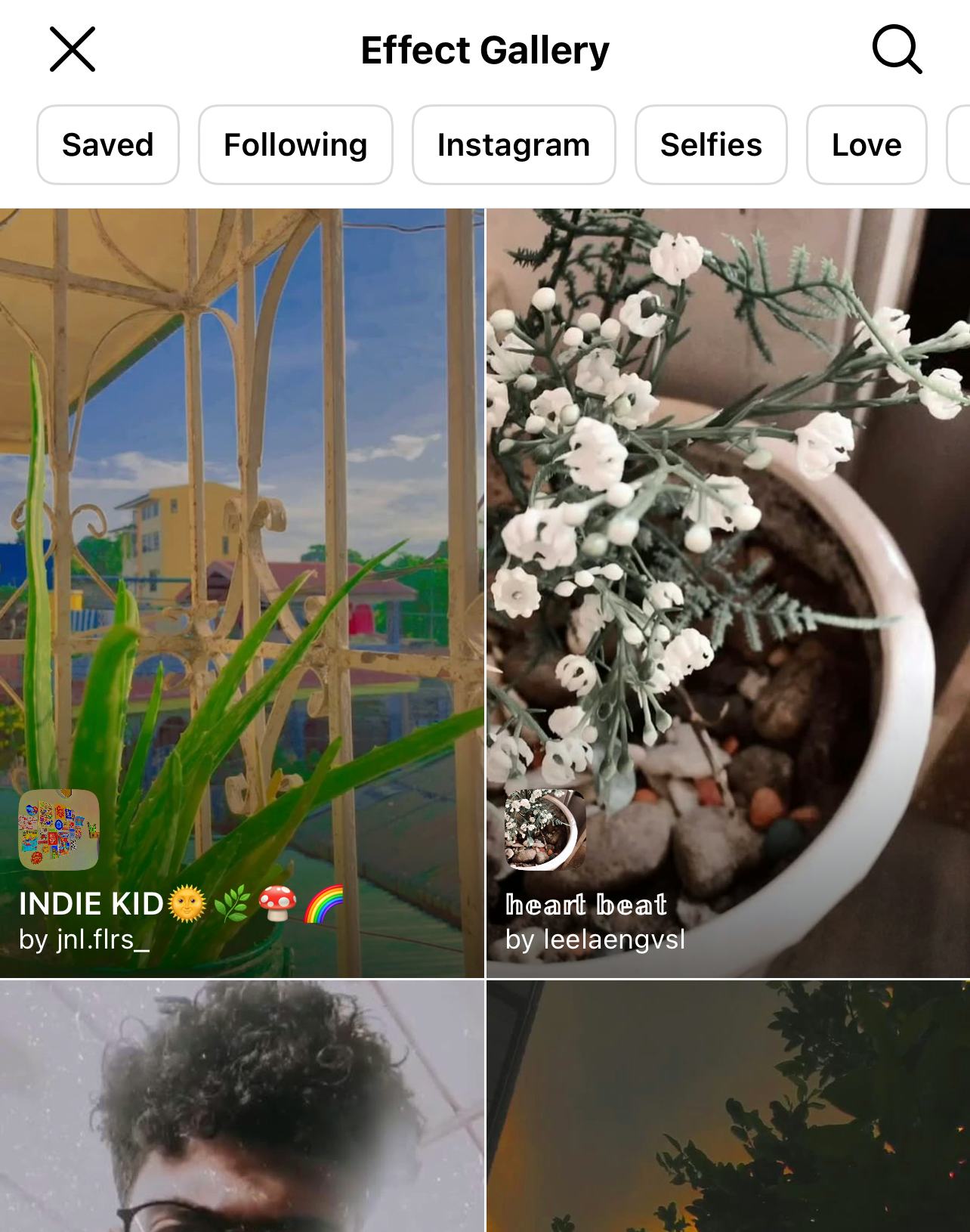 It doesn't look like the use of Instagram filters on Stories is going away anytime soon, so it's time to start searching and posting them to your Stories.
Editor's note: This article was updated on April 2 to include the new search capability in the Instagram Effects Gallery.
This article was originally published on
Source: Read Full Article