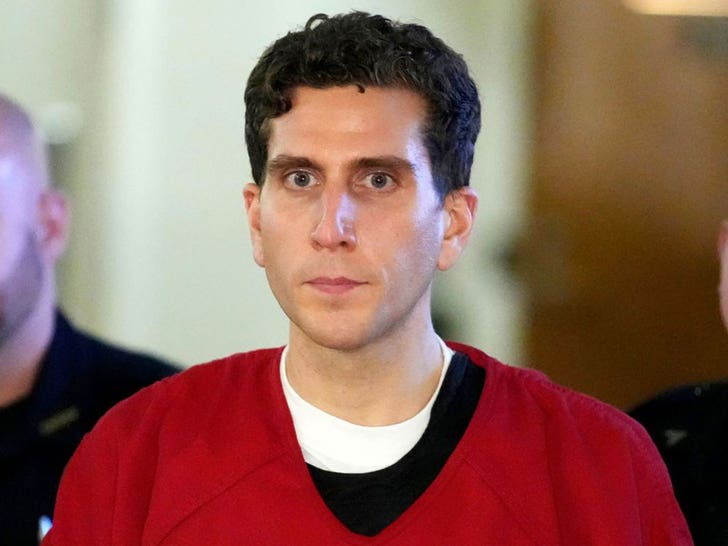 The suspected killer of four University of Idaho students has served up an alibi for that fateful night … claiming he routinely drives around alone late into the evening.
Bryan Kohberger filed a motion in Latah County Court in connection with the fatal stabbings of classmates Ethan Chapin, Madison Mogen, Xana Kernodle and Kaylee Goncalves in an off-campus house last November.
Kohberger, a former criminology student at Washington State University, is charged with all four slayings and faces the death penalty if convicted. He has pled not guilty.
In his court filing, Kohberger says he "has long had a habit of going for drives alone" and "often he would go for drives at night."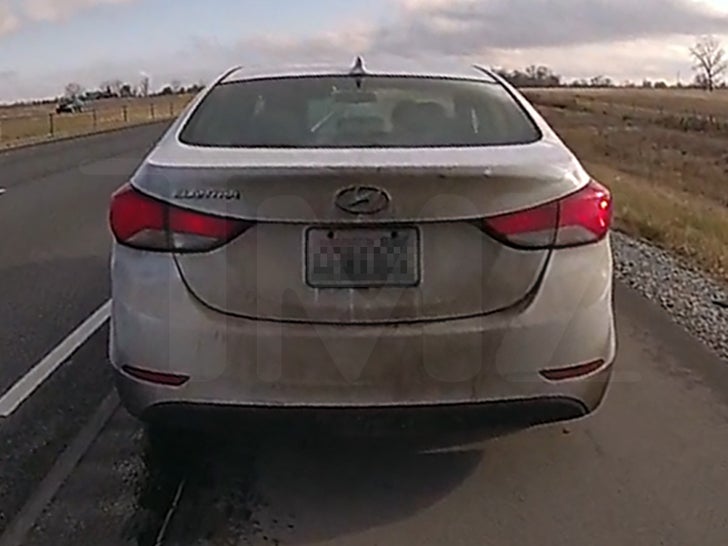 He noted that he "did so late on November 12 and into November 13, 2022," during the time of the murders.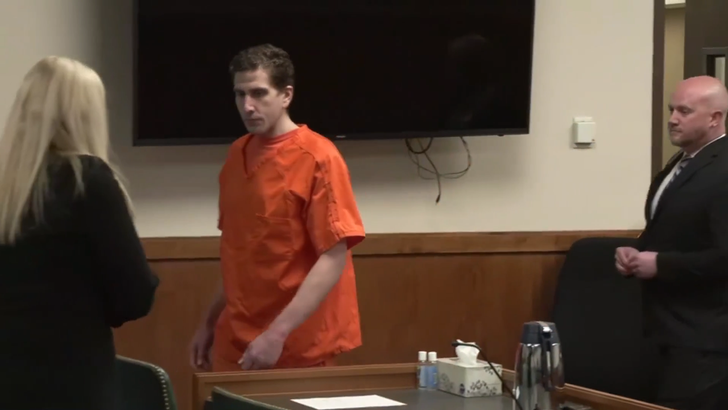 As we reported, Kohberger was arrested at his parent's home in Pennsylvania weeks after the deadly attack.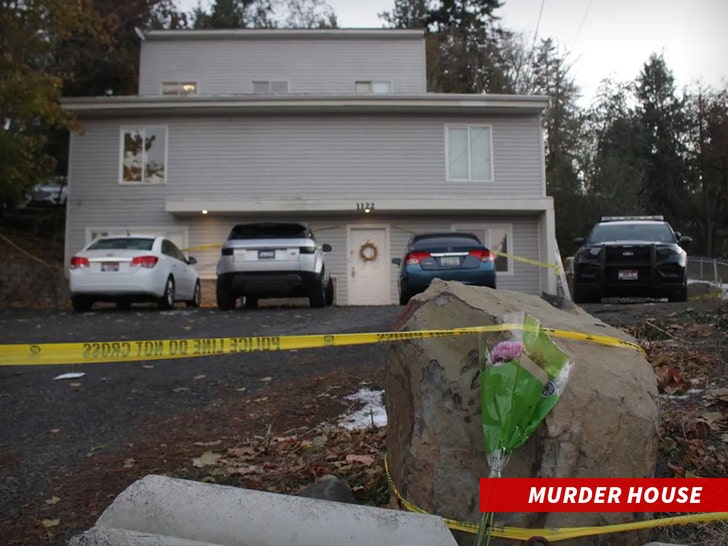 Prosecutors say they linked Kohberger to the homicides after finding his DNA on a knife sheath at the crime scene. Other evidence against Kohberger includes cell phone records and an eyewitness who survived the frightening ordeal.
Source: Read Full Article