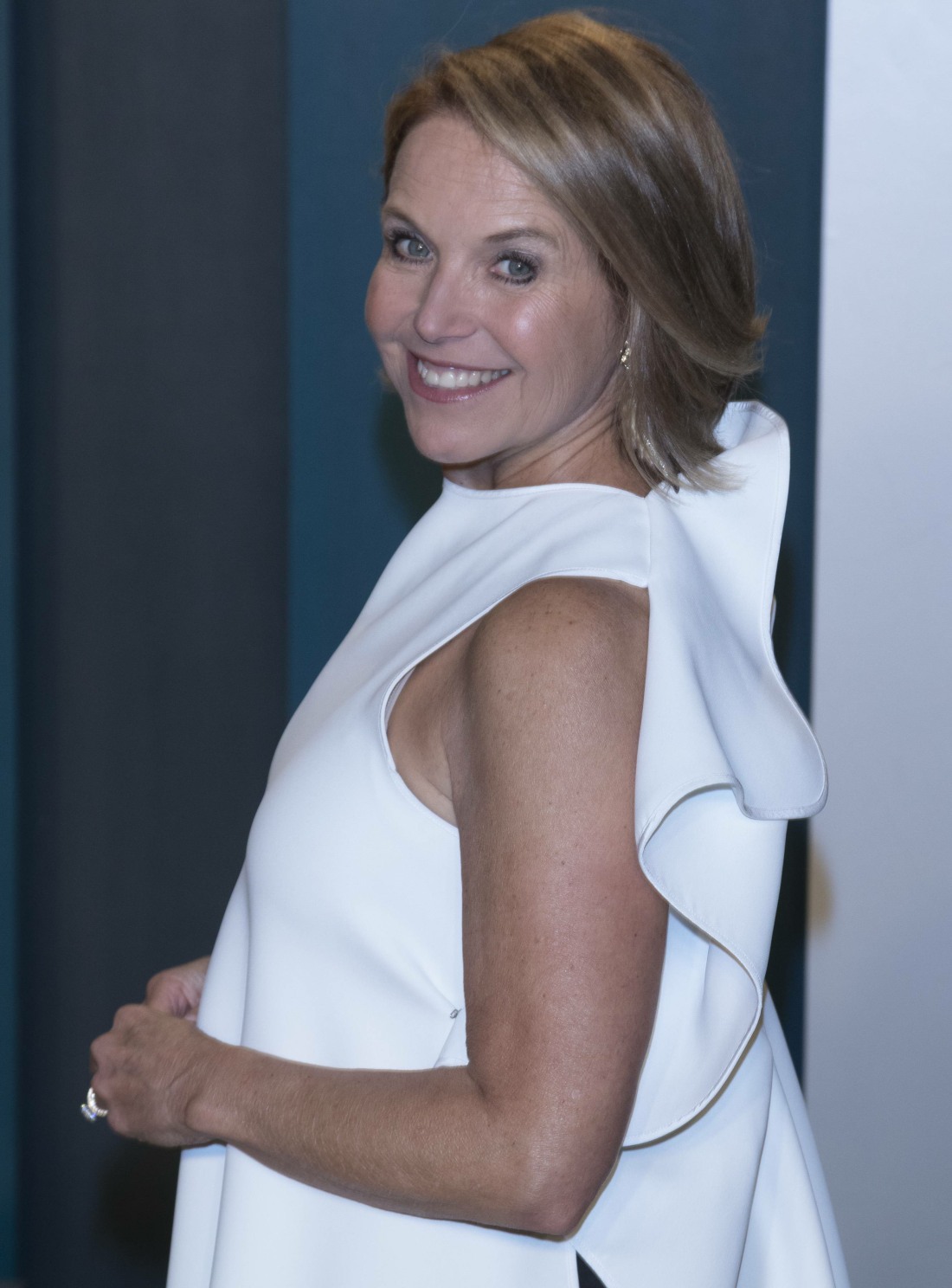 I think many of us are still processing the trauma of the Trump era and trying to put that nervous energy to good use by advocating for Donald Trump and his enablers to face consequences. I mean, *just in 2021* they incited an insurrection and tried to murder the vice president and Speaker of the House. It feels like over the past twenty years – especially, but it started earlier than that – the GOP has grown more delusional, more insulated by their propaganda bubble. They're still in deep denial about what they've done. I was never joking when I called Trump and his supporters a death cult. That's exactly what they are: a cult, and a murderous one at that. So is it so off-side for Katie Couric to make a pretty even comment about Trumpers needing to be "deprogrammed"?
There are concerns about Katie Couric as a guest host of "Jeopardy!" after her "condescending, elitist" remarks that GOP and Trump supporters should be "deprogrammed." Days after "Jeopardy!" producers announced Couric would be a guest presenter of the ABC show following the death of beloved host Alex Trebek, she went on Bill Maher's show and backed Trump's impeachment and Twitter ban.

The former "Today" host told Maher on January 15 of GOP congressmen, "It's really bizarre, isn't it, when you think about how AWOL so many of these members of Congress have gotten. But I also think some of them are believing the garbage that they are being fed 24/7 on the internet, by their constituents, and they bought into this big lie. And the question is how are we going to really almost deprogram these people who have signed up for the cult of Trump."

A "Jeopardy!" source told Page Six the remarks immediately worried the producers of the Sony Pictures-created show, which attracts an audience with a median age of 64.2 years old. The source said, "The 'Jeopardy!' audience is very conservative. And the show has always steered clear of politics. Katie's comments so soon after she was announced as a host are very concerning to the producers. They are worried there will be a backlash against her. There has already been some complaints. Jeopardy viewers are quite a traditional bunch, and there's fears she might be too polarizing after this. At the very least, she already appears to have ruled herself out of becoming the permanent host of the show."

Couric has been weathering criticism for her partisan comments. The Hill columnist and Fox News contributor Joe Concha said, "This sort of rhetoric from Couric — which comes across as so condescending and elitist — underscores the divide between our media, which primarily resides in New York and Washington, and the rest of the country, which is moderate to center-right per multiple polls. And it's why the industry is so mistrusted and frowned upon."
[From Page Six]
I'm not even some big Katie Couric fan or defender, but what she said was completely… fine. Couric's statements actually ARE the centrist position: that Trump and his cult of terrorists and white supremacists are the outliers. There has to be some way to deprogram these people so that we can at least have political conversations in good faith, with an acknowledgement of the facts. Facts like "Joe Biden won the election," "racism is bad" and "we need a vaccine distribution plan." Those facts are still disputed by the people wrapped up in the Trump cult of personality, lies and delusion. I have to think that once the impeachment trial gets going and we learn more from the inevitable hearings on the Capitol siege, more people will understand just how Trump weaponized his cult of unhinged followers to literally try to overthrow democracy.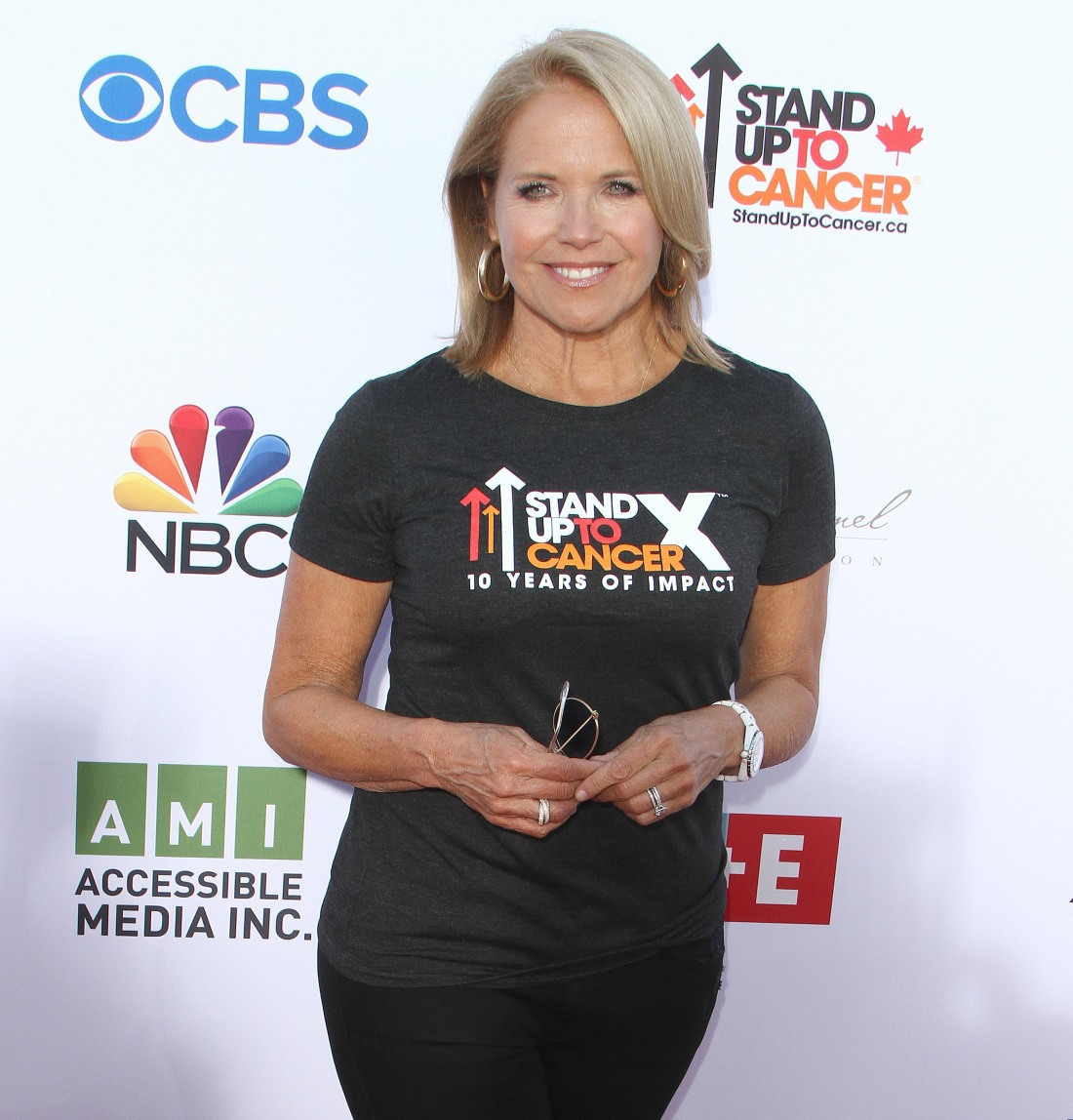 Photos courtesy of Avalon Red.
Source: Read Full Article