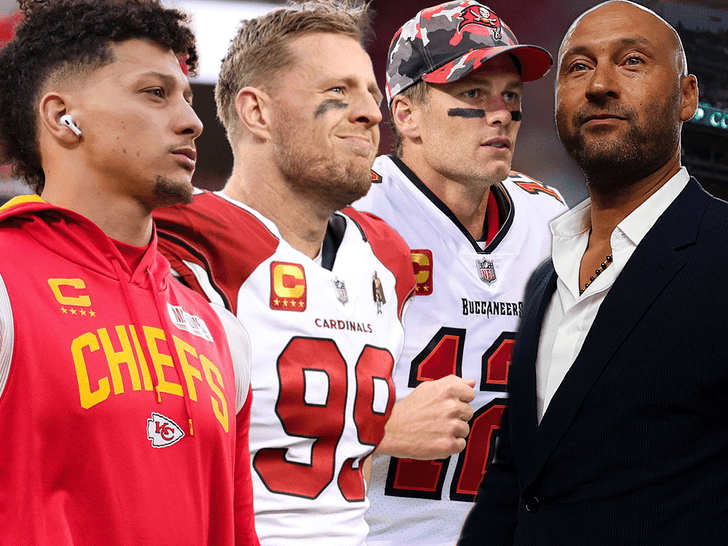 Tom Brady's retirement announcement has resulted in a ton of tributes on social media … with the 7-time Super Bowl-winning quarterback getting showered with praise from some of the greatest athletes in sports.
Patrick Mahomes, J.J. Watt, and Derek Jeter took time to congratulate Brady on his storied career — expressing how much it meant to watch him play in the NFL.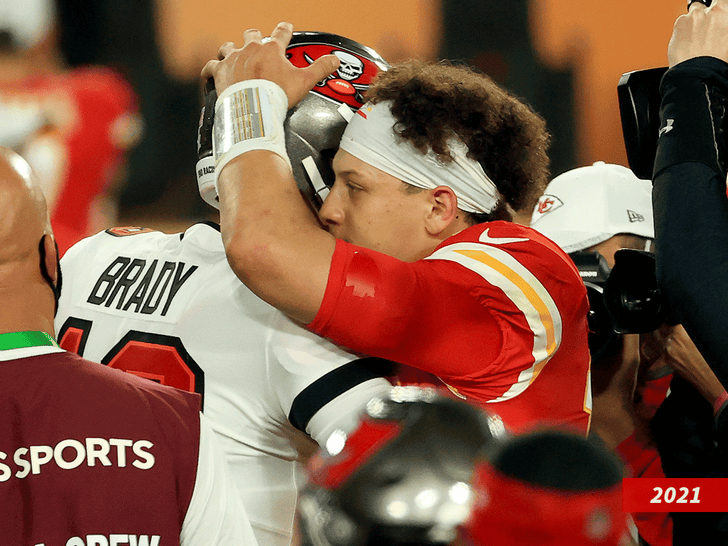 Of course, Mahomes and Brady have had their fair share of battles over the years — they played against each other in an AFC Championship Game and in Super Bowl LV.
Brady announced his retirement with a video on social media … and once the Kansas City Chiefs' star quarterback got wind of the news, he tweeted three GOAT emojis at TB12.
Watt — who announced his own retirement earlier this season — spoke about how special it was to compete against Tom, calling him the unquestioned GOAT.
"Greatest of All Time," Watt tweeted. "No question, no debate. It's been an honor and a privilege. PS – The newly retired group meets on the golf course every morning at 10am."
"Drinks are on the new guy, so bring your wallet."
Ex-NY Yankees captain Derek Jeter — one of the greatest performers in MLB postseason history — congratulated TB for all his accomplishments, saying, "it was fun to watch."
Broncos quarterback, Russell Wilson — who Brady defeated in Super Bowl XLIX as a member of the Seahawks — wrote on Twitter, "Congrats Tom. Salute to the Greatest."
Brady's retirement was a surprise to some … although he announced he was retiring on the same date last year. This time, it appears the G.O.A.T. is hanging up his cleats for good.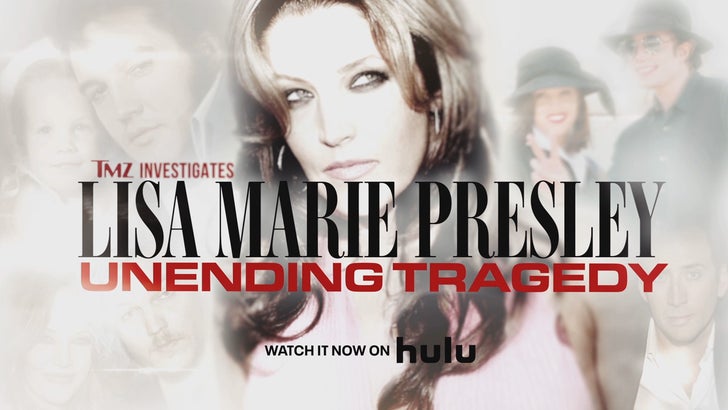 If this is the final chapter of Brady's NFL career, Tom retires with 7 Super Bowl rings, 5 Super Bowl MVPs, and a football resume that undoubtedly guarantees his Hall of Fame enshrinement.
Source: Read Full Article