Oh no!
Brandi Glanville was rushed to the hospital this weekend after she collapsed! The Real Housewives of Beverly Hills alum took to X (Twitter) on Sunday to reveal she was in a medical facility, but she seemed to be in good spirits as she joked about her doctor's name being eerily similar to Andy Cohen's, teasing alongside a photo of her medical chart:
"No escaping @BravoTV even in the ER !! Look at my Dr. & nurses name

being held hostage by the threat of a bad edit is partly the problem."
Hah!
Ch-ch-check it out!
Her nurse's name Ciara was seemingly a reference to Summer House star Ciara Miller. What are the chances?! LOLz!
Later, the reality star answered some fan questions about why she was in the hospital, revealing:
"I collapsed at home this am and my SON had to call 911 for help! You guys have no idea the amount of stress I'm dealing with."
Yikes! The 50-year-old shares Mason, 20, and Jake, 16, with her ex-husband Eddie Cibrian. How scary for whoever was the one to call! While she didn't explain what led to her collapse, it appeared as if she stayed overnight for observation, so it was a bit serious. On Monday, she updated:
"Everyone at my hospital is super sweet, super hard-working and they're getting ready to go on strike! They REALLY deserve more!!! I do REALLY want to leave though

."
She then uploaded a photo of her holding a glass of champagne in bed, making it appear as if she was discharged. Take a look (below):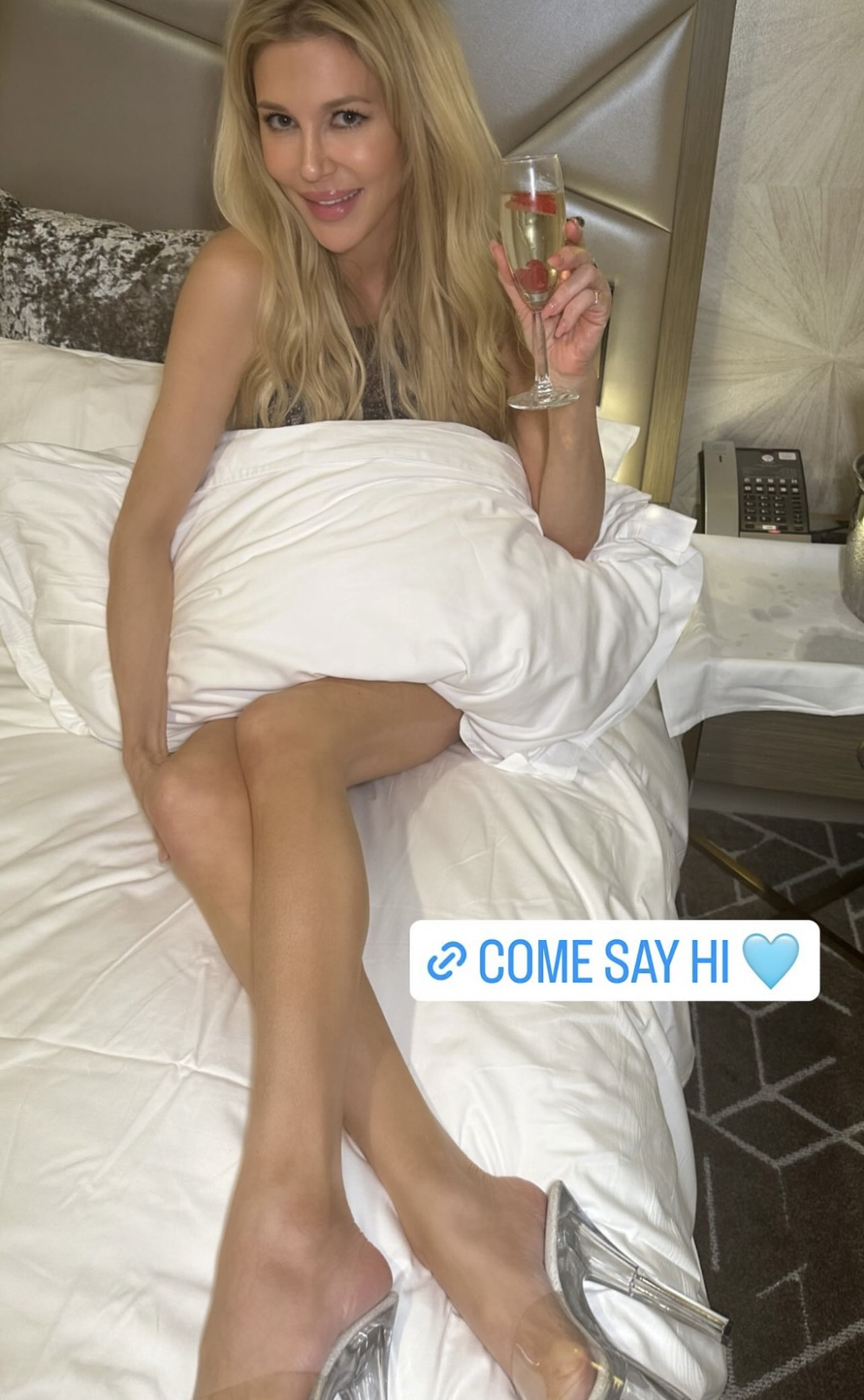 Two weeks ago, Brandi denied allegations of assault made by her former co-star Caroline Manzo in January (in which she allegedly attempted to kiss the RHONJ alum multiple times while filming The Real Housewives Ultimate Girls Trip), so that's perhaps some of the stress that's been getting to her.
We sincerely hope she's okay!! Sending lots of well wishes!
Related Posts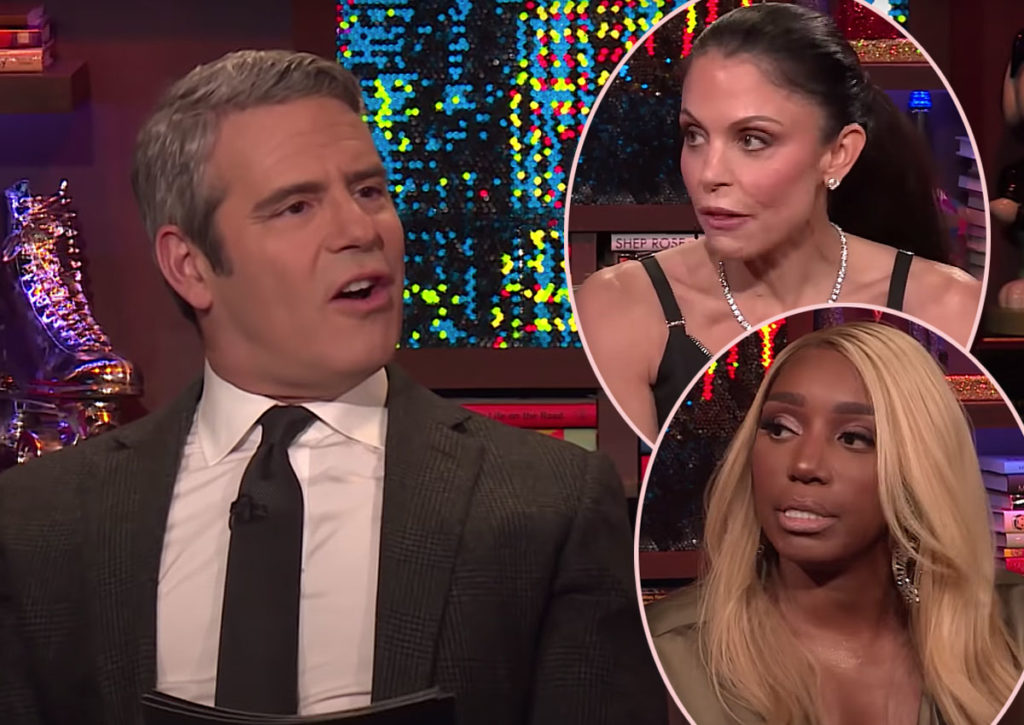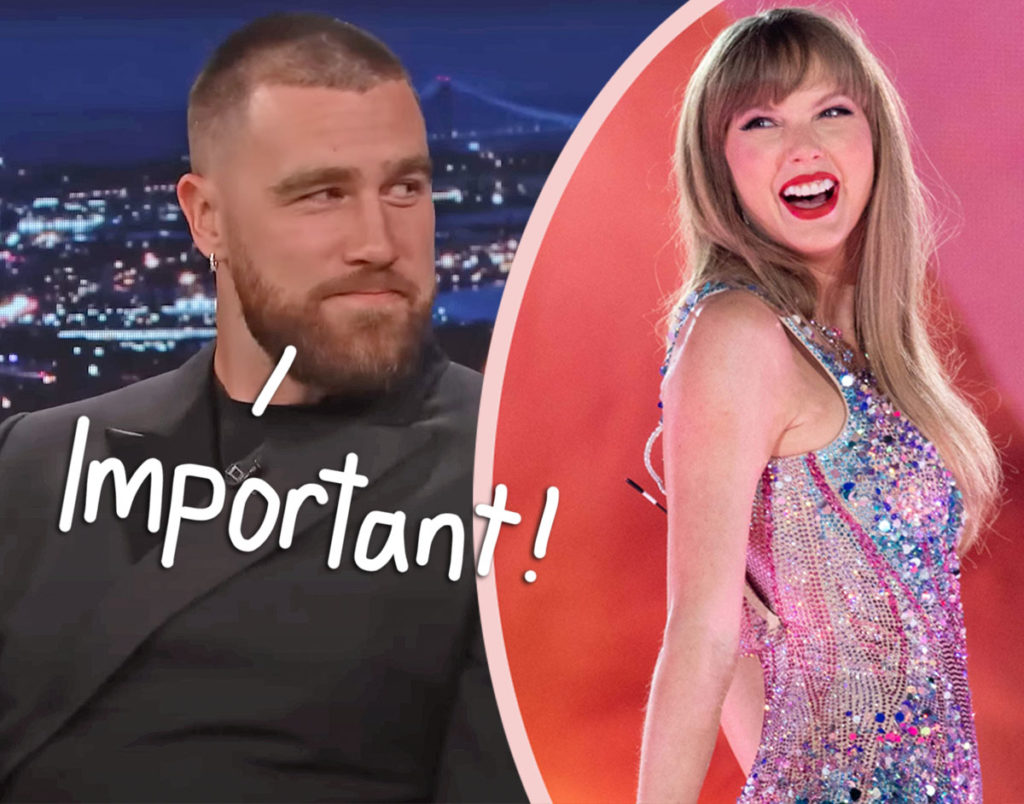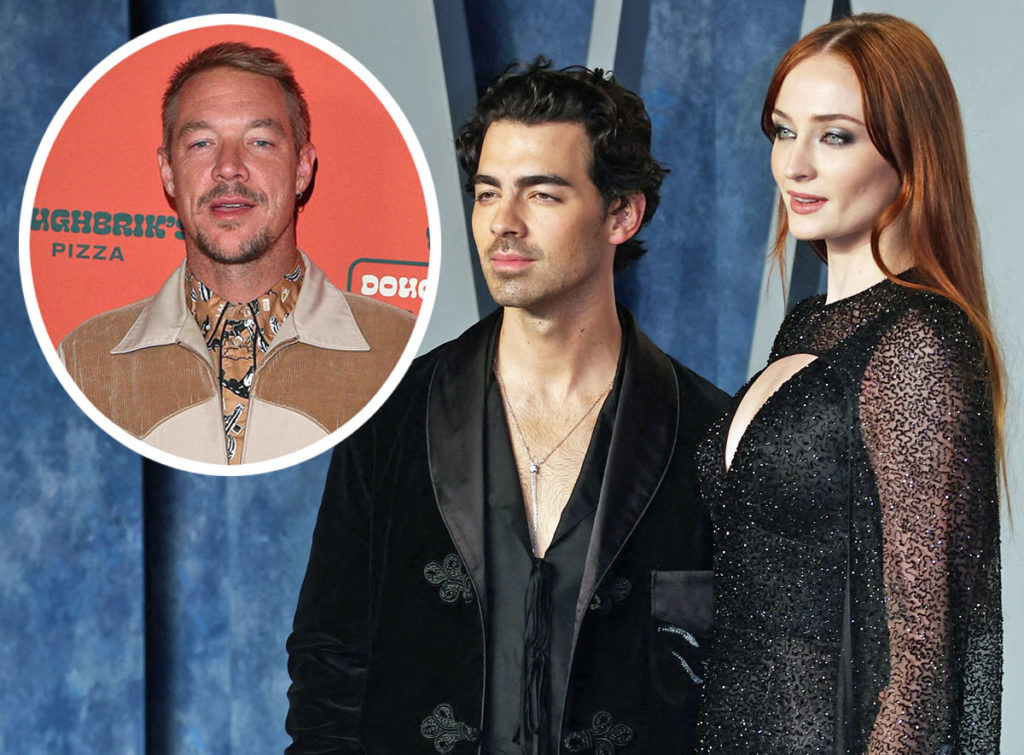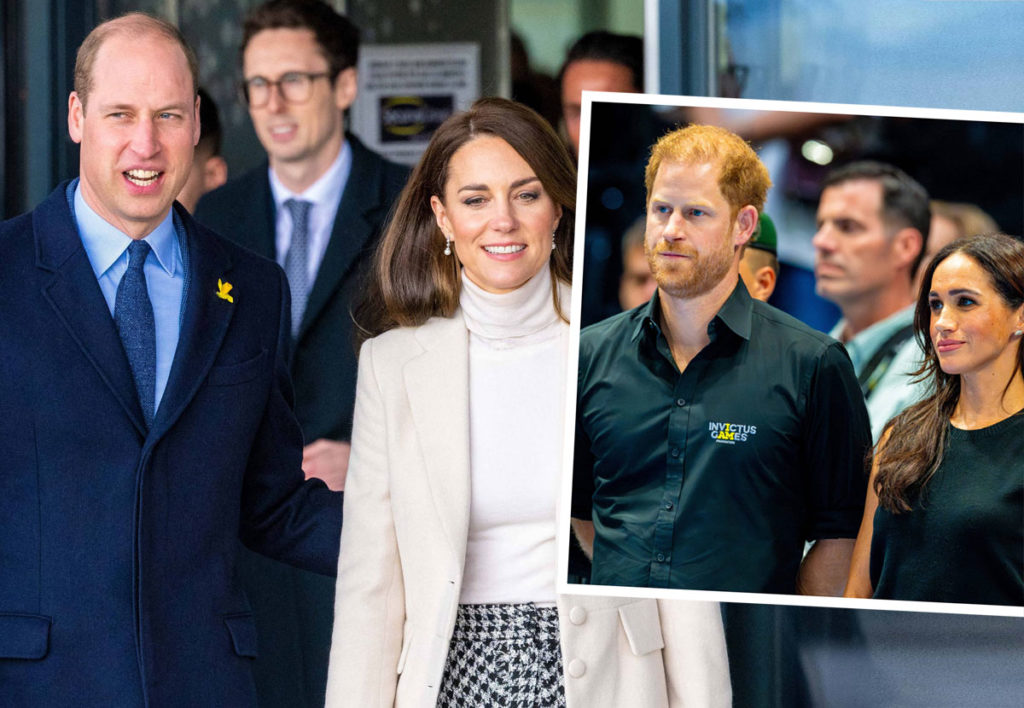 Source: Read Full Article