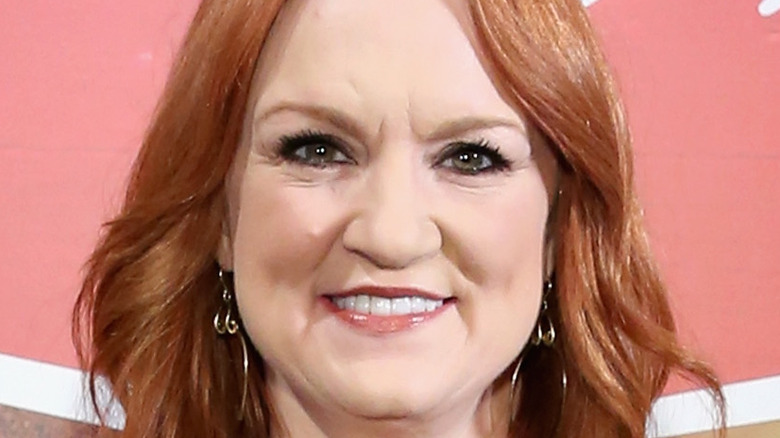 If you know anything about Ree Drummond, "The Pioneer Woman," you likely know that she lives on a cattle ranch in Pawhuska, Oklahoma, along with her husband, Ladd Drummond, whom she refers to as Marlboro Man. They run the 433,000-acre Drummond Land & Cattle Co. ranch, which the Drummond family has owned for generations, and can be traced back to Scottish immigrant Fred Drummond, who came to the area in 1886 (via Oklahoma Historical Society). Drummond regularly shares bits of her life with readers of her Pioneer Woman Blog and her Food Network show. 
According to Ag Daily, Drummond began her blog to share a bit of what life was like for her family. "I didn't set out to start a ranching blog or agricultural blog," she said during a speech at the 2018 Cattle Industry Convention in Phoenix, Arizona. "I just started sharing daily life around the ranch." Her blog took off in popularity, leading to a popular television show, a mercantile, restaurants, and a hotel in Pawhuska. It all happened a bit by accident too. After growing up in Oklahoma, Ree attended college in Los Angeles. She planned to move from Los Angeles to Chicago after college, but she met Ladd on a trip back home, fell in love, and married instead. "Before I knew it, we were getting married, and I moved to his cattle ranch in the middle of nowhere, it felt to me, in north central Oklahoma," Drummond said.
Here's why Ree Drummond feels privileged to live on her ranch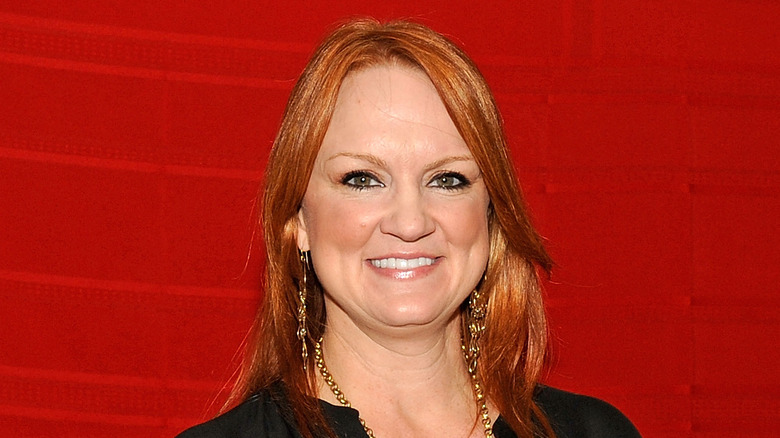 Although living on an Oklahoma cattle ranch wasn't Ree Drummond's initial life plan, she loves the life she and Ladd built together with their four children. "We love living on the ranch, we love being a ranching family raising cattle, and it's something I consider a gift and a privilege," she said (via Wide Open Eats). Before marrying Ladd, Ree had never lived in the country, according to Ag Daily. It took a while for her to begin to love her new life, especially after going a long stint without running water. Then, about a decade into the adventure, Drummond realized how much she enjoyed ranch life, despite never genuinely becoming a cowgirl.
She started her famous blog in 2006 with free online software, and through it, Drummond noted that she "started feeling gratitude that I was able to show people where beef begins and where it comes from" (via Ag Daily). Parade reported that Drummond said her "soul" needed the silence and clear view that the cattle ranch offers. It seems that her gratitude and authentic nature keep her fans coming back to her blog and television show for more glimpses into her beautiful ranch life. 
Source: Read Full Article