Look away, Swifties!!
If you believe a new TikTok video, Taylor Swift's ex Matty Healy was just caught talking bad about the pop star AND her fans with a former flame!!
The inaudible clip (and some stills) appeared on the video-sharing app Sunday with the caption:
"Matty saying he is glad to be out of LA and away from Taylor Swift and 'her stupid f**king Swifites'"
OMG!
In the video, the singer can be seen standing in a black t-shirt and pants talking enthusiastically to a blonde girl in black leggings and a white shirt. The user uploaded the same clip twice, once with music and once with the OG audio so people could determine for themselves if Matty was really s**t talking his ex!
Take a listen for yourself:
Matty saying how he is glad to be out of LA and away from Taylor Swift and her "stupid fucking Swifties" ????#taylorswiftmattyhealy
♬ karma sped up – ✨️j <3 ✨️
Replying to @Artemis =] i dont think my phone picked up any audo 🙁
♬ original sound – denyse
According to sleuths, The 1975 frontman is in Honolulu with former fling Meredith Mickelson (supposedly the girl in the video). Matty reportedly picked her up from the airport and this now-viral conversation occurred at baggage claim when the witness overheard the 34-year-old "complaining about" the Love Story vocalist. According to a source for The Sun back in May, the Chocolate crooner actually split with the model just weeks before he got with the Midnights artist!
They were reportedly an item beginning in February, but things "fizzled" when the performer "went to New York at the end of the month." The insider claimed they were "still on good terms" but hadn't been "romantically involved since then." Very publicly, Matty then hooked up with Taylor immediately after her split from longtime boyfriend Joe Alwyn was announced in April. The whirlwind romance came to a crash and burn in June… and now the English singer-songwriter is apparently trying to win back his other girl! Wow!
Now, of course, if you listened to the clips above, it's pretty hard to hear the controversial musician speaking, but online detectives think they can back up the eyewitness' claims. One fan speculated that amid Matty "stumbling" over his words, he appears to say something like "she was playing me" and "I was just being me." The user speculated of his fling:
"And i think she responds with 'you're just an a**hole"
LMFAO!
Several other amateur lip readers heard him say "just blame me." Meanwhile, others shared their take:
"'It's just made me… it's just made me… it basically made me feel' I can't work out what he says before"
"I read: I don't think so. This was not a relationship. This was not a relationship. I was just being me, I was just being me."
Some think this was a pretty dramatic moment for the possible couple, pointing out:
"It actually looks like those two are just fighting

"
Matty certainly looks agitated — but the real question is: is it because Taylor's Eras Tour is taking over LA right now? Or is it because he has to deal with apparent relationship problems with Meredith? You send us YOUR lip read guesses (below) while we hope some professionals chime in with their hot takes soon!
Related Posts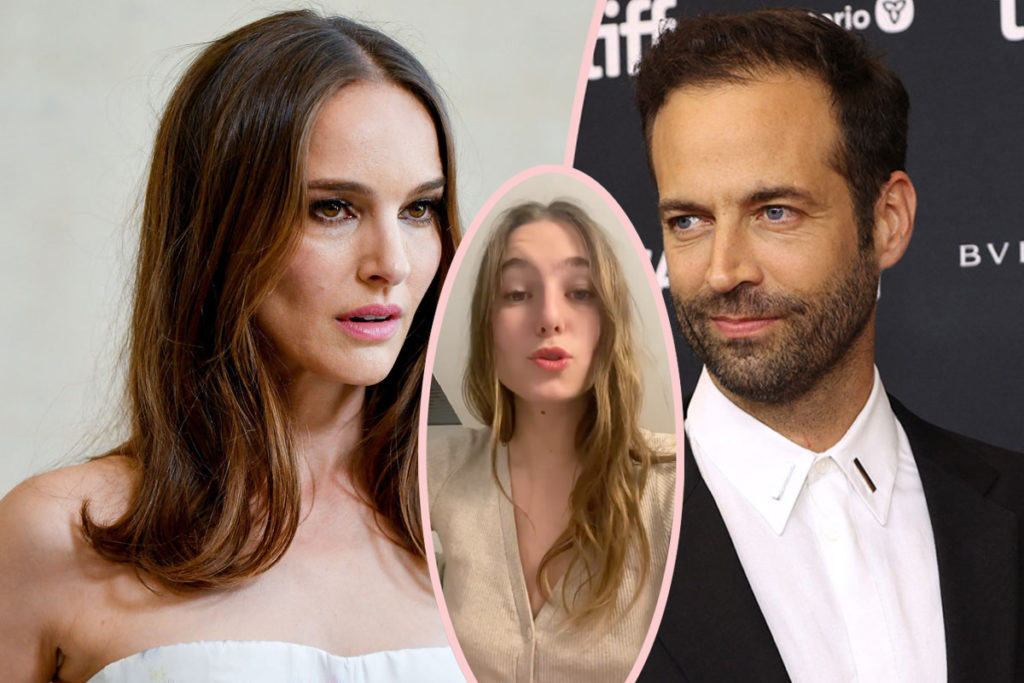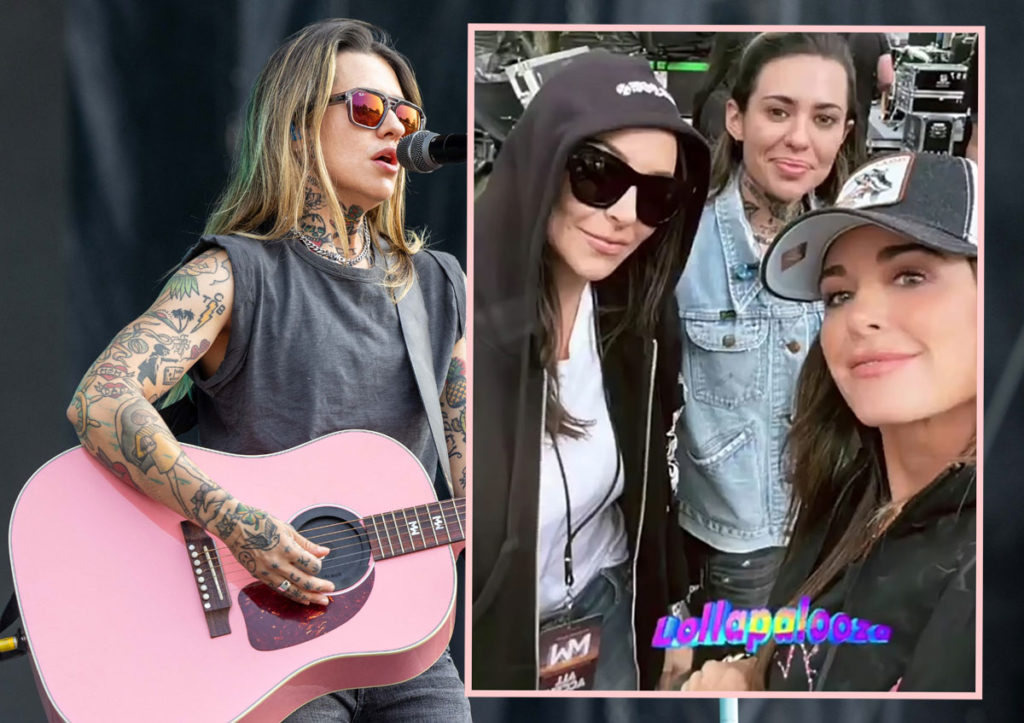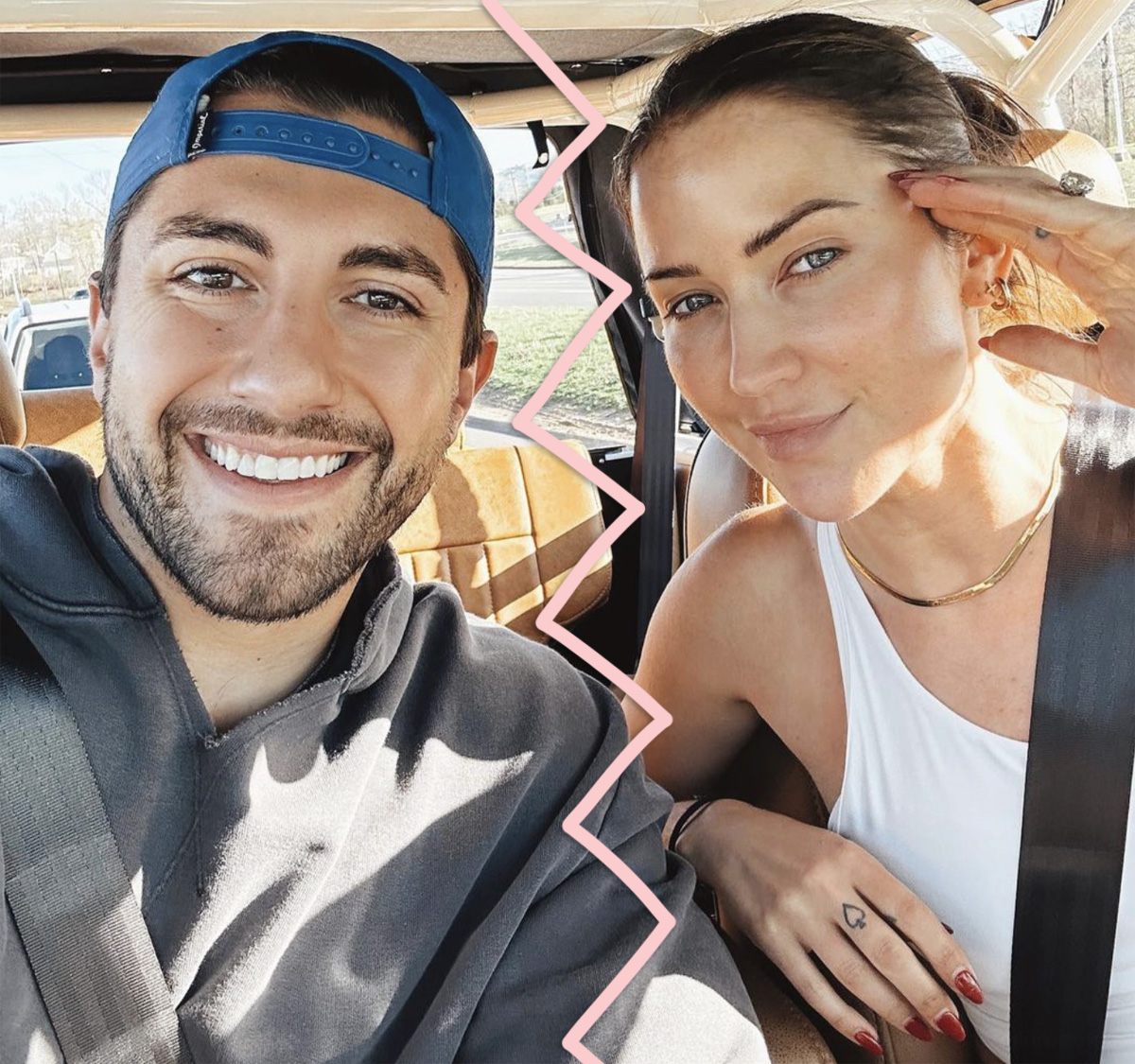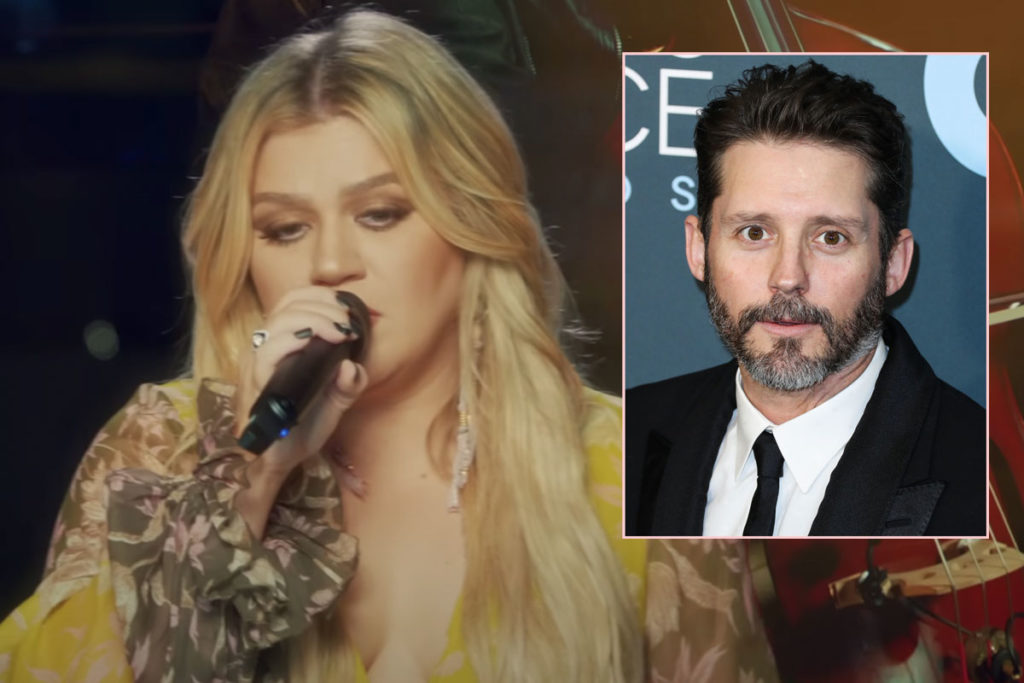 Source: Read Full Article