With the success of his latest movie, Father Stu, Mark Wahlberg is focused on making more inspirational projects. And to help bring these spiritual stories to screen, the Academy Award-nominated actor is starting his own faith-based production company.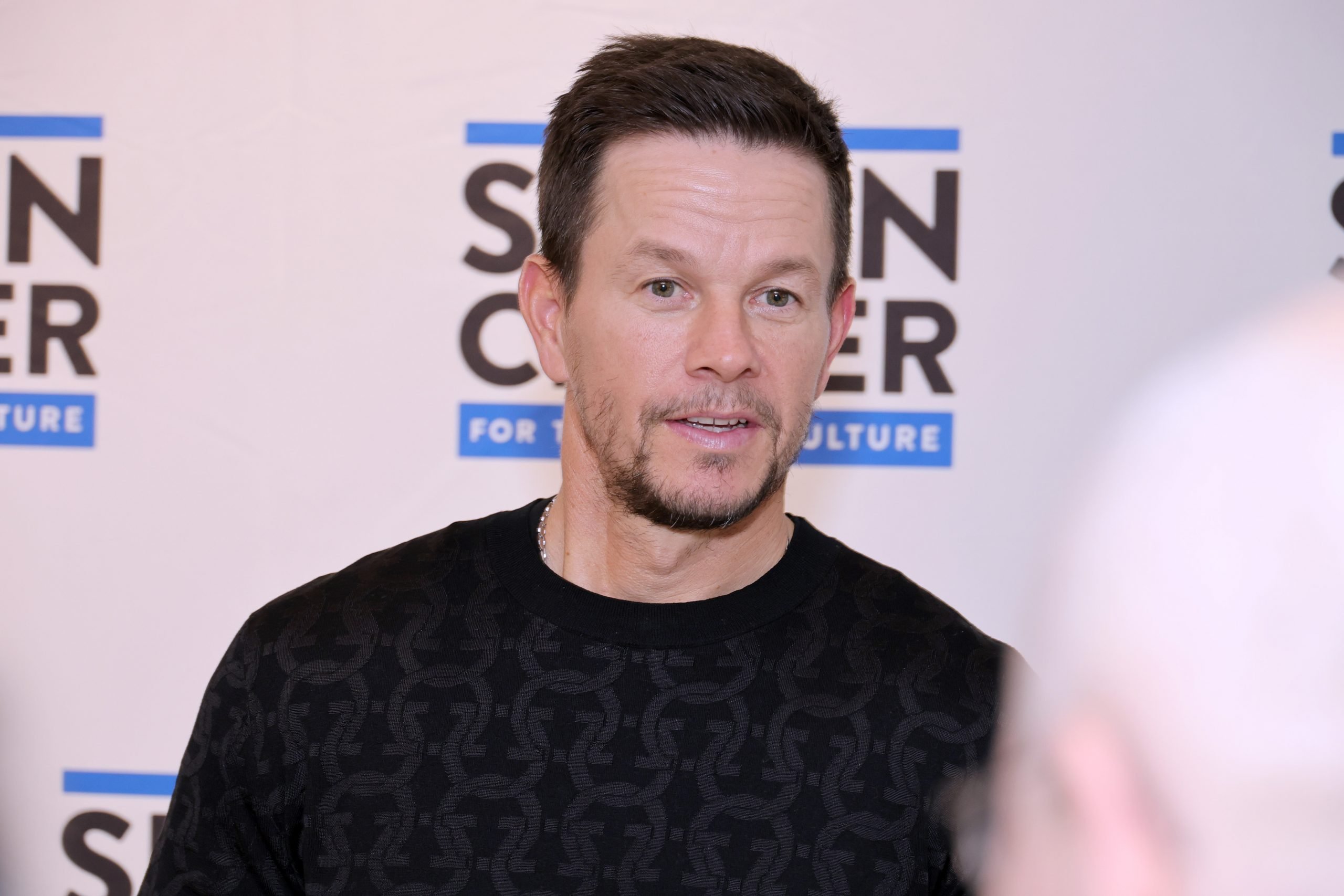 Mark Wahlberg's 'Father Stu' is based on a true story
Wahlberg's new film, Father Stu, is a biographical drama based on the life of the boxer-turned-Catholic priest, Stuart Long. The movie follows the amateur boxer's journey as he moves to LA and begins attending church to impress a woman. Inspired by his life events, Long eventually turns to spirituality and becomes a priest. 
When talking to the National Catholic Register, Wahlberg revealed that he first heard about Long through another priest. The actor dismissed the pitch at first. But when his wife insisted he consider it, Wahlberg paid closer attention.
"And then something just caught my attention about the story," he recalled. "When I started to hear the story, it's like everything happens for a reason. So I've always been kind of thinking about: How do I continue to pay for all the blessings that have been bestowed upon me?"
"I know God didn't put me in this position to kind of forget about where I came from," Wahlberg continued. "So I've always been kind of saying, 'Okay, what is my mission? What is my purpose?' And planting the seed, letting it blossom, and then utilizing that to continue to spread his word."
Mark Wahlberg is starting a new production company for faith-based projects
Father Stu is Wahlberg's first spiritual project. And he's planning on making a lot more. In an interview with Insider, the Boston native talked about his Catholic upbringing and how it inspired him to start a production company focused on faith-based projects.
"We are already in the works: film, television, across the board, but putting the emphasis on quality," Wahlberg revealed. "The hope is I can intrigue other high-caliber talent to come and do what I did with Father Stu, bet on themselves, take a chance. It's not always about the paycheck."
"I'm hoping lots more will come to me now, not just stories that I can star in but also can help others get their works off the ground," the Uncharted star added. "I want to do more of this in the future, and there's a huge audience for it."
Mark Wahlberg was inspired by Mel Gibson and used his own money to finance 'Father Stu' 
Mel Gibson spent $45 million out of his pocket to produce his 2004 Academy Award-nominated film, The Passion of the Christ. Inspired by Gibson — who plays Bill Long in the movie — Wahlberg self-financed Father Stu and put millions into the project after being unable to find sufficient backing.
"So I felt Mel had done it with The Passion, maybe I try," Wahlberg said. "Let's just say I put millions and millions of dollars into the film — and then incurring other costs because we went over schedule in production, and there are clearances for the music."
Father Stu is currently playing in theaters.
Source: Read Full Article