Anyone else miss the rush of Black Friday and Cyber Monday and kinda wish there was another online shopping extravaganza to look forward to? Well, do I have news for you! We—and by we, I mean Cosmopolitan and Klarna!—are running Hauliday back for a second time.
If you need a primer on what "Hauliday" is exactly, no biggie. It's an exclusive 48-hour shopping event featuring amazing deals and discounts with Klarna's impressive list of retail partners, which include Rebecca Minkoff, Macy's, Adidas, Farfetch, Bluemercury, and muuuuch more. And if you remember when we first introduced Hauliday back in August 2020, this year's sales happening on March 1 and 2 are even better—just you wait.
Again, Hauliday by Cosmo x Klarna will take place on March 1 and 2, so set your calendars, alarms, reminders, what-have-you immediately because you don't wanna miss out. These special discounts (um, did someone say up to half off?!) are happening across all categories, too; we're talking apparel, beauty, footwear, accessories, home goods, and tech. You can also opt to break up purchases into four payments if you check out using Klarna, that way your up-front cost won't make your bank account sad.
So treat yourself—or a friend (awww, how nice of you)—to a much-deserved lil something-something come March and bookmark this page, which will be updated with each and every amazing sale goin' on. Don't worry, we'll be announcing them soon 😉.
Another exciting thing! We're also partnering with ShopShops, a livestream app where you can make purchases in real time, to give you a virtual—i.e., as close to IRL—look at some of the discounted products. Hosted by Jackie Miranne, you can join these events by downloading the ShopShops app and tuning in on 11 a.m. and 7 p.m. EST on March 1 and 2. We'll have a curated mix of some of the most prettiest on-sale stuff to show ya! Wishing a very happy Hauliday to you all.
Crossing my fingers that these are on sale!!!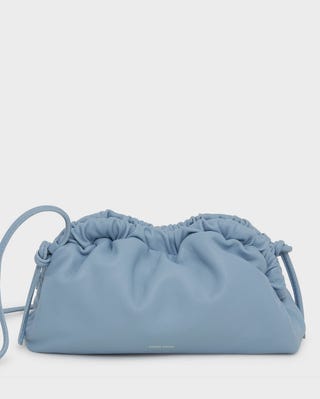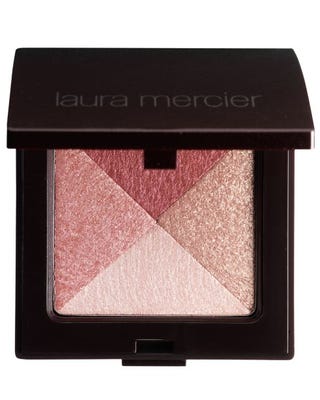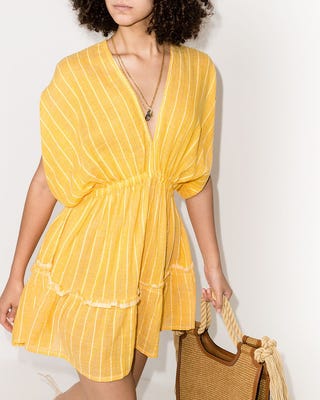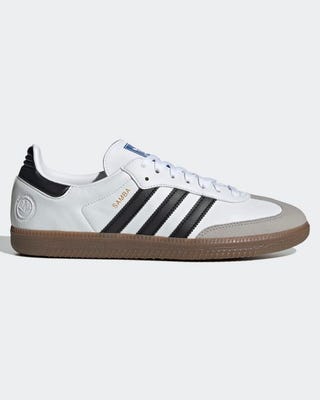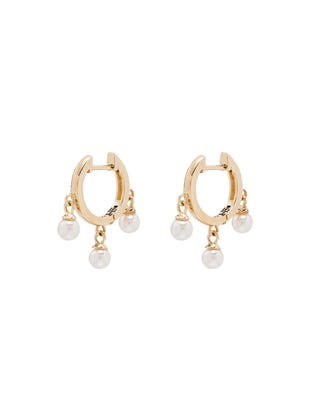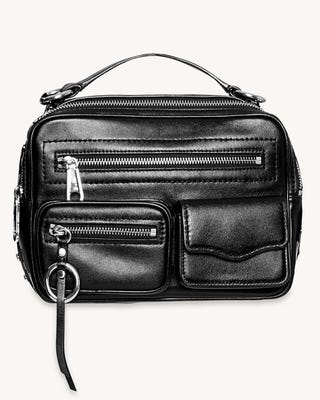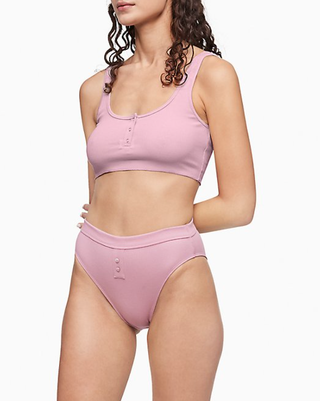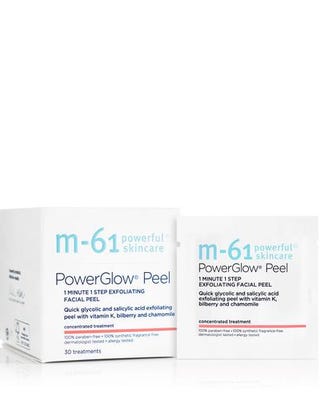 Source: Read Full Article