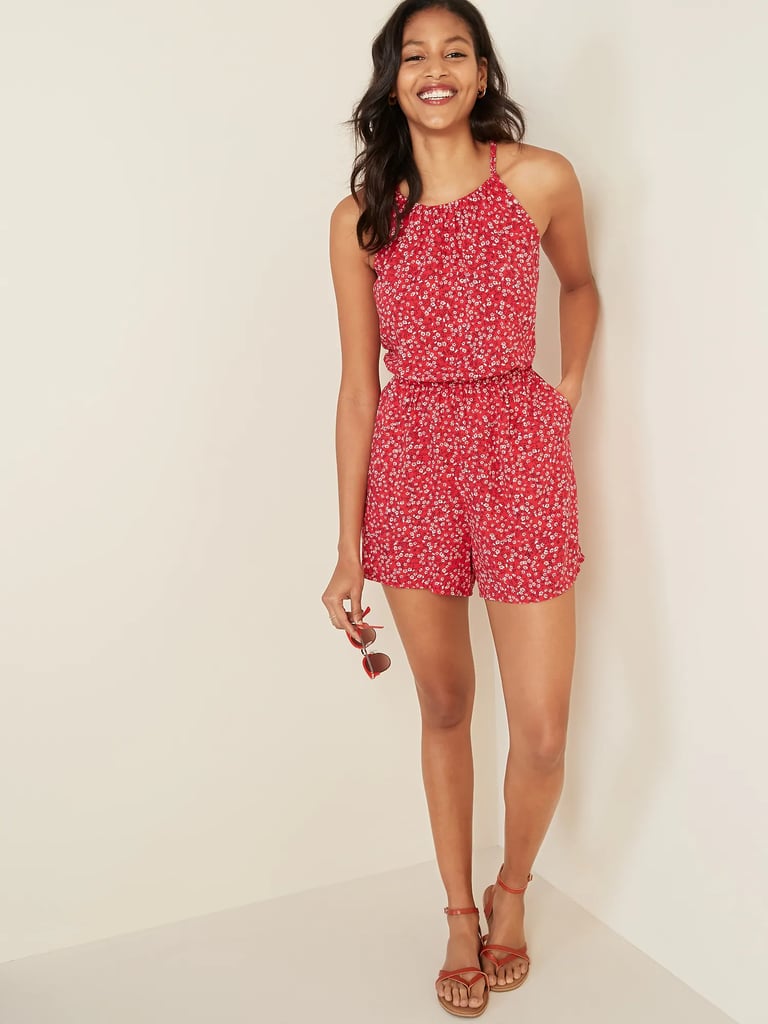 These 11 Jumpsuits and Rompers Are All Under $50, So What Are You Wearing This Summer?

When summer temperatures spike, we want to be wearing something that's lightweight and allows us to move, because that helps keep us cool. Which explains why we have so many jumpsuits and rompers; they're an outfit in and of themselves! But, we're conscious of our budget, so we love when we can find affordable picks we'll want to reach for all the time, and that's exactly what we found at Old Navy.
These 11 jumpsuits and rompers are just what your summer wardrobe's been craving. From fun floral prints to lightweight linen and soft jersey, once you try one, you'll never go back. Plus, every single one of these picks is under $50, so maybe you'll get two. They're positively adorable, and they're a perfect summer pick!
Source: Read Full Article