After making his proclamation via Twitter, the rapper went on to get into an argument over his stance after a fan told him, "It's not that deep."
TikTok's influence over music in the early 2020s can't be overstated, with the youth-skewing platform serving to lift up new music, and bring new ears to classics like Fleetwood Mac.
Apparently, not everyone is a fan when they find themselves going viral as part of the newest challenge trend. While most of the challenges revolve around new dances being created for their accompanying track, Kid Cudi wasn't so lucky, and he's not happy about it.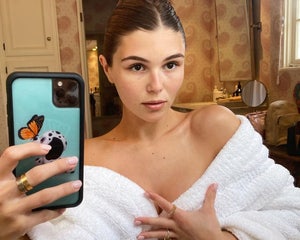 Olivia Jade Mocks Fan's Spelling Error When Asked About College Admissions Scandal
"I don't f— with what they did to my song on TikTok, taking out the lyrics" he wrote of his track "Day 'N' Nite.
He continued, adding that "we live in a strange time," and perhaps most pertinently, "I'm not flattered."
The tweet itself quickly went viral as well, with more than 85 thousand likes and 1.1 thousand comments. Many of those suggested that Kudi, at 37 years old, is just too old to "culturally understand TikTok humor/trends," as user @Senpaipi put it.
Cudi actually jumped in to defend himself against one user who suggested he should kind of just get over it and move on, writing, "It's not that deep."
But Cudi doesn't think he's making it "deep," just expressing how he feels. "Nothing wrong with me stating I don't approve," he said, going on to emphasize how important his lyrics are to him. "I'm passionate about my s—, so I don't care who has a problem with that," he replied.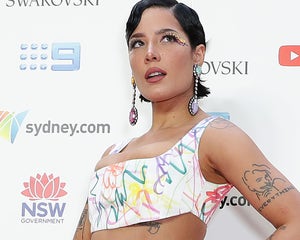 Halsey on Grammy Noms: It's About 'Knowing the Right People,' 'Bribes,' Helping Academy Make Millions
The way Cudi's "Day 'N' Nite" is being used on TikTok does strip it of meaning, and his lyrics. The only phrase fans are leaving in is, "Now look at this." And they're using that to set up a random shift to absurd and outrageous footage that has nothing to do with the song, his music, or even whatever they were doing before that moment.
This particular song has a real and personal meaning for Cudi, who wrote it after the death of his uncle, whom he lived with at one point. Cudi never apologized for a falling out between the two, and so he was processing some of that through the song.
Cudi had plenty of supporters as well, agreeing that the song has more depth and meaning than how TikTokers are currently using it. Could this be the newest battleground in our ongoing generations war?
'Bring Back Piers' Campaign Hijacked with Pictures of Actual Piers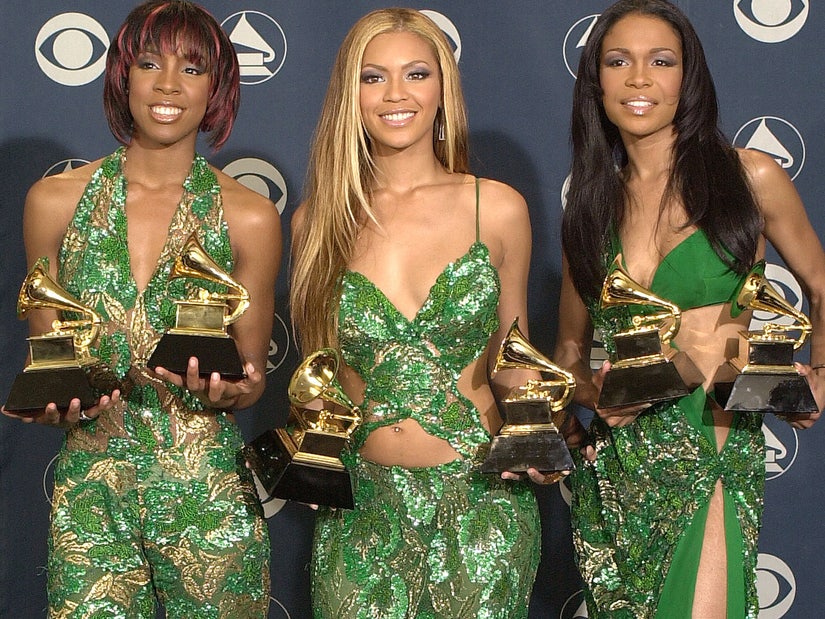 Source: Read Full Article