Andy Cohen grilled The Hills alum on the her rumored date with the country singer during an appearance on Watch What Happens Live
Kristin Cavallari is addressing the rumors that she's dating Morgan Wallen.
While appearing on Tuesday night's episode of Watch What Happens Live, the 36-year-old reality star revealed she's not currently seeing the 30-year-old country singer, however, she remained coy when asked whether or not she went on a date with him.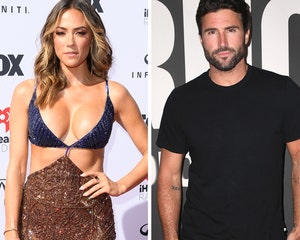 Why Jana Kramer Says Her Blind Date With Brody Jenner Was the 'Absolute Worst'
When two callers asked Cavallari if she could give "hints" about the identity of the "celebrity [she] went on a date with [her] kids were big fans," The Hills alum briefly paused, before host Andy Cohen jumped in.
"It's obviously Morgan Wallen, she just said her kids are big fans of his," Cohen said of Cavallari, who shares kids Camden, 10, Jaxon, 8, and Saylor, 7, with ex-husband Jay Cutler.
"I'm not answering that question," she said, laughing.
"But it's not Morgan Wallen because you said you never went on a date with him," Cohen continued, to which a giggly and blushing Cavallari asked, "Did I say that?"
"You said you're not dating him," Cohen said, to which Cavallari replied, "I'm not dating him."
Cohen continued to press, saying, "So you went on a date with him, because your kids are big fans."
Unable to render YouTube Video.
"I don't know. I don't know," she replied coyly, before making a gesture in which she zipped her mouth and threw away the key.
Cohen believed Cavallari's reaction was answer enough, saying, "Wow, I think we just cracked the case with our buddies from Chelsea."
Earlier this month, Cavallari revealed to Us Weekly that her children "met one person" she dated "because they were a fan of his," sharing that "they asked me to go out with him when they were with me so that they could meet him."
The mom of three has continued to open up about her dating experiences since her 2020 divorce from Cutler, including her dating struggles.
In an interview with Entertainment Tonight, which also dropped on Tuesday, Cavallari — who lives in Nashville — said she's "decided that [she's] done dating" in the Tennesee city. Cavallari also revealed that she doesn't plan on getting serious with any country music stars in the future, noting that she can "guarantee" it.
"I would consider myself to be a monk at this point," she added. "You can throw anything at me and I'm like, 'OK.'"
The Uncommon James founder went on to share that she keeps her kids informed about her dating life, saying that her eldest, Camden, is the son who is the most protective of her.
"I tell them who I'm talking to or what's going on, and they have strong opinions about these guys," she told ET.
She added, "I'll go out with certain guys, and I'm like, they're great, but can I picture them as a stepdad? And I'm like, no! And that's the biggest part of my life. I am ready to settle down. I'm ready to meet someone."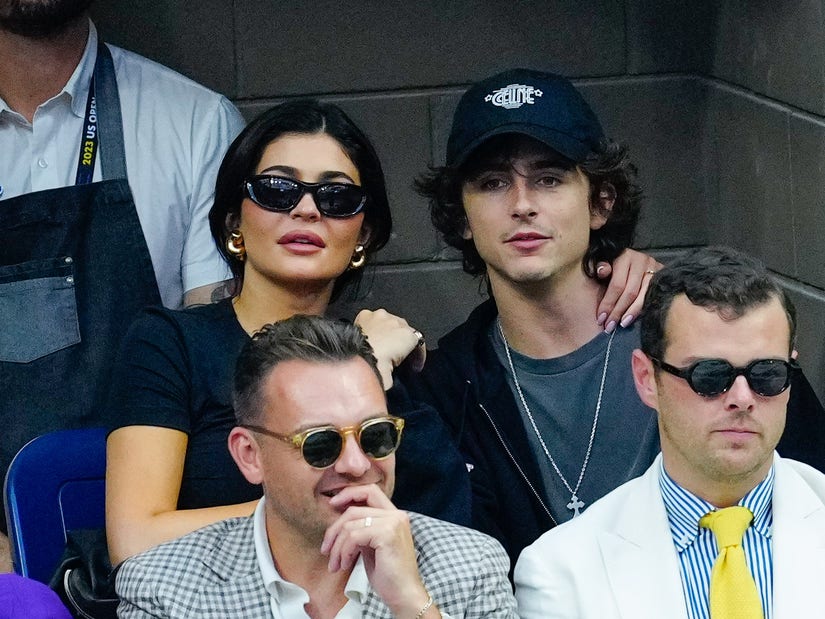 Source: Read Full Article