"I was shoveling it down," the actor quipped while recalling his experience at the former couple's 2000 wedding on Watch What Happens Live.
Michael Rapaport really loves caviar — to the point that he still remembers that it was served at Jennifer Aniston and Brad Pitt's wedding … 23 years ago.
During a recent appearance on Watch What Happens Live with Andy Cohen, the actor and Bravo aficionado recalled attending the former couple's Malibu wedding in 2000, revealing that there was a "wall of caviar" at the reception.
Rapaport brought up Aniston and Pitt's nuptials while playing a round of "The Rapa-Report," in which he weighed in on some recent Housewives topics, including what he thought about RHONY star Erin Lichy serving caviar with Pringles when she hosted her costars at her Hamptons home.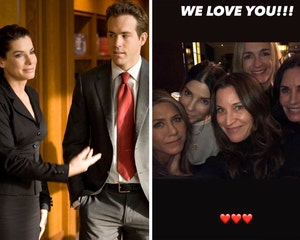 Ryan Reynolds and Jennifer Aniston Celebrate Sandra Bullock's Birthday with Hilarious Tributes
"I'm looking into the camera about this, Erin. Anytime you're serving caviar, let me know," Rapaport said, before adding to Cohen and RHONY star Jessel Taank, "I don't know what you guys are talking about."
"I was at Brad Pitt and Jennifer Aniston's wedding," he continued. "They had a wall of caviar. I still have some saved over."
Cohen joked in reply, "How have you been on the show 87 times, and I've never talked to you about Aniston and Pitt's wedding?"
"I dropped it now," Rapaport said. "I'm still eating the caviar from there. I was shoveling it down."
Unable to render YouTube Video.
"Billy Preston performed," he shared, before adding that "a lot of bucks" went into the wedding, which cost $1 million wedding.
Aniston, 54, and Pitt, 59, were married for nearly five years before they announced their separation in January 2005, and their divorce was finalized the following October.
Pitt, of course, moved on with Angelina Jolie. The two married in 2014, and share six kids together: Maddox, 22, Pax, 19, Zahara, 18, Shiloh, 17, and 15-year-old twins Vivienne and Knot. Jolie filed for divorce from Pitt in 2016. Both stars were declared legally single in 2019.
Aniston, meanwhile, married Justin Theroux in 2015. The pair split in 2017.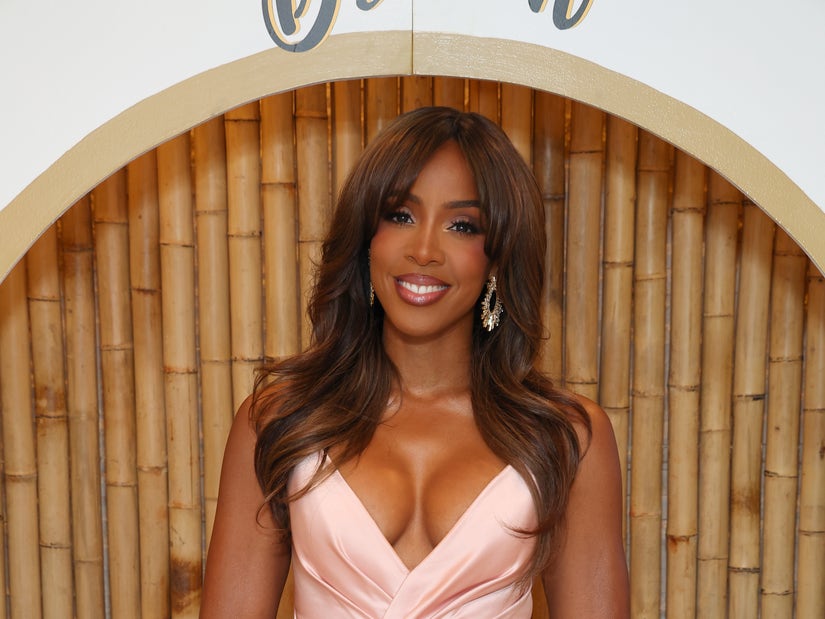 Source: Read Full Article