TL; DR: 
Royal author Tina Brown says Prince William and Prince Harry "needed" each other.
According to the Palace Papers author, Harry and William joked, which helped William stay "down to earth."
Brown also claims Harry "wouldn't let" William get in "danger" of becoming pompous.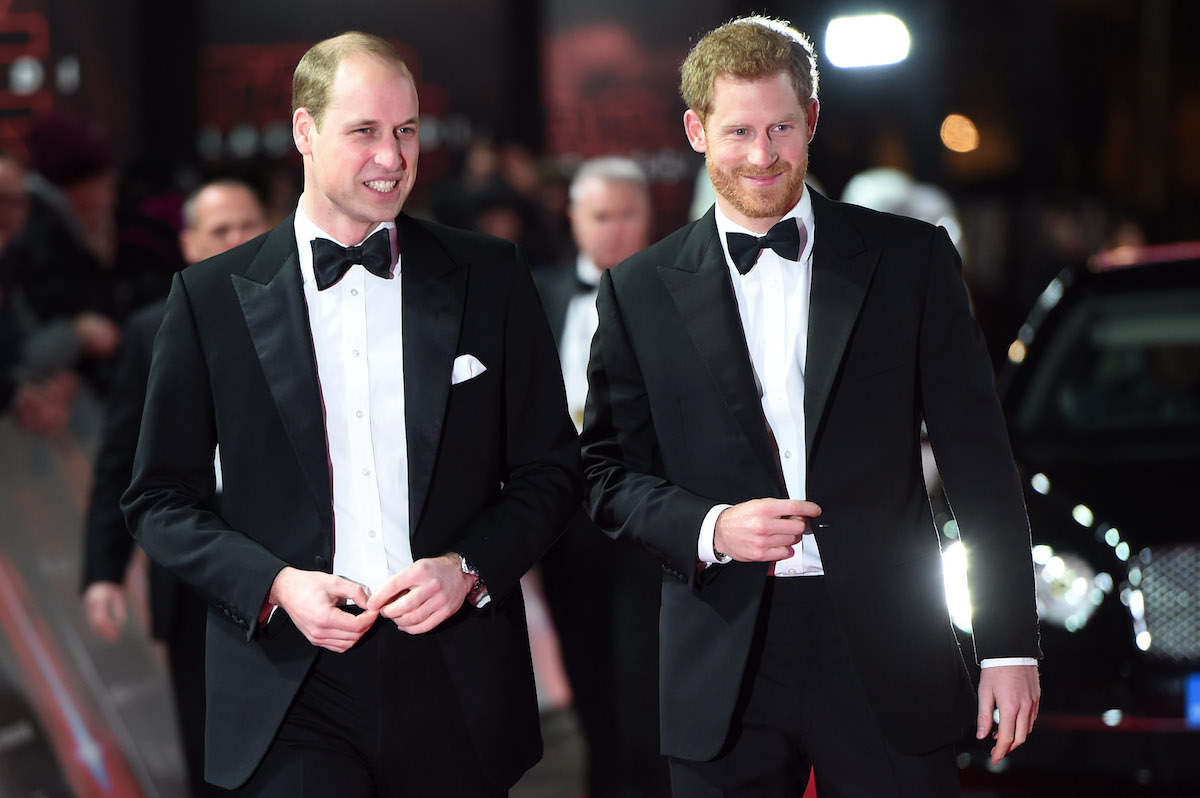 Prince William and Prince Harry had a relationship of "space" in 2021. However, before starting down what the Duke of Sussex called "different paths," he and the Duke of Cambridge were close. According to author Tina Brown, Harry helped William stay "down to earth" despite his status in the line of succession. 
Royal author says Prince William 'needed' Prince Harry
Speaking to Telegraph in April 2022 to promote her upcoming book, The Palace Papers: Inside the House of Windsor–the Truth and the Turmoil, royal author Tina Brown discussed Harry and William's rift. Specifically, why it was so harmful to the royal family and the Duke of Cambridge in particular. 
As Brown explained, Harry, along with William's wife of nearly 11 years Kate Middleton, is among the only people able to keep the 39-year-old grounded.
"One of his close people told me that everyone talks about how much Harry needed William, and he did, but William also needed Harry because all those friends you think are so real, well, they still know you're going to be king.'"
So when Harry stepped away from his duties as a senior royal and relocated to California with his wife, Meghan Markle, William no longer had someone there for him regardless of his future king status.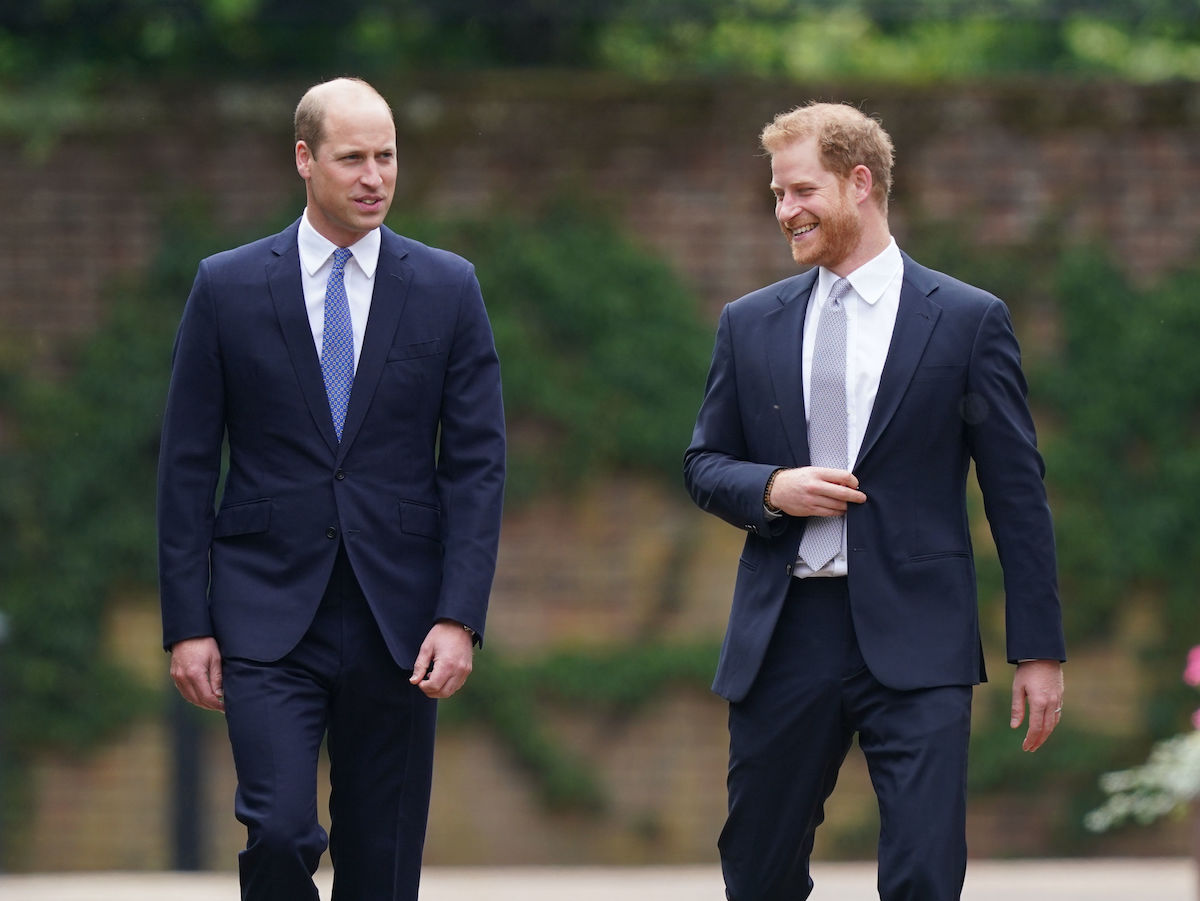 Since trading royal life for a more private existence in the popular celebrity enclave of Montecito, California, Harry and William have been spotted together only twice. Sure, Harry spoke to William after he and the Duchess of Sussex's bombshell Oprah Winfrey interview aired in March 2021 but it wasn't until a month later they saw each other.
Harry traveled to England after Prince Philip's death at the age of 99 in April 2021. He returned home to attend a scaled-back funeral alongside William, Kate, Prince Charles, Queen Elizabeth II, and other royals.
Three months later, in July 2021, Harry returned to England once again. This time to unveil a statue of his late mother, Princess Diana, on the day she would've turned 60. 
Source: Read Full Article