Elvis Presley and Priscilla Presley's relationship started when Priscilla was a minor. Naturally, her parents were concerned. It certainly wasn't a normal situation, but somehow, Presley was able to convince Priscilla's parents that he had good intentions, despite the ten year age gap between the two. However, to this day, Priscilla looks back on her relationship with Elvis fondly, and has since opened up about how it developed, and what went down with her parents.
How did Priscilla Presley and Elvis Presley meet?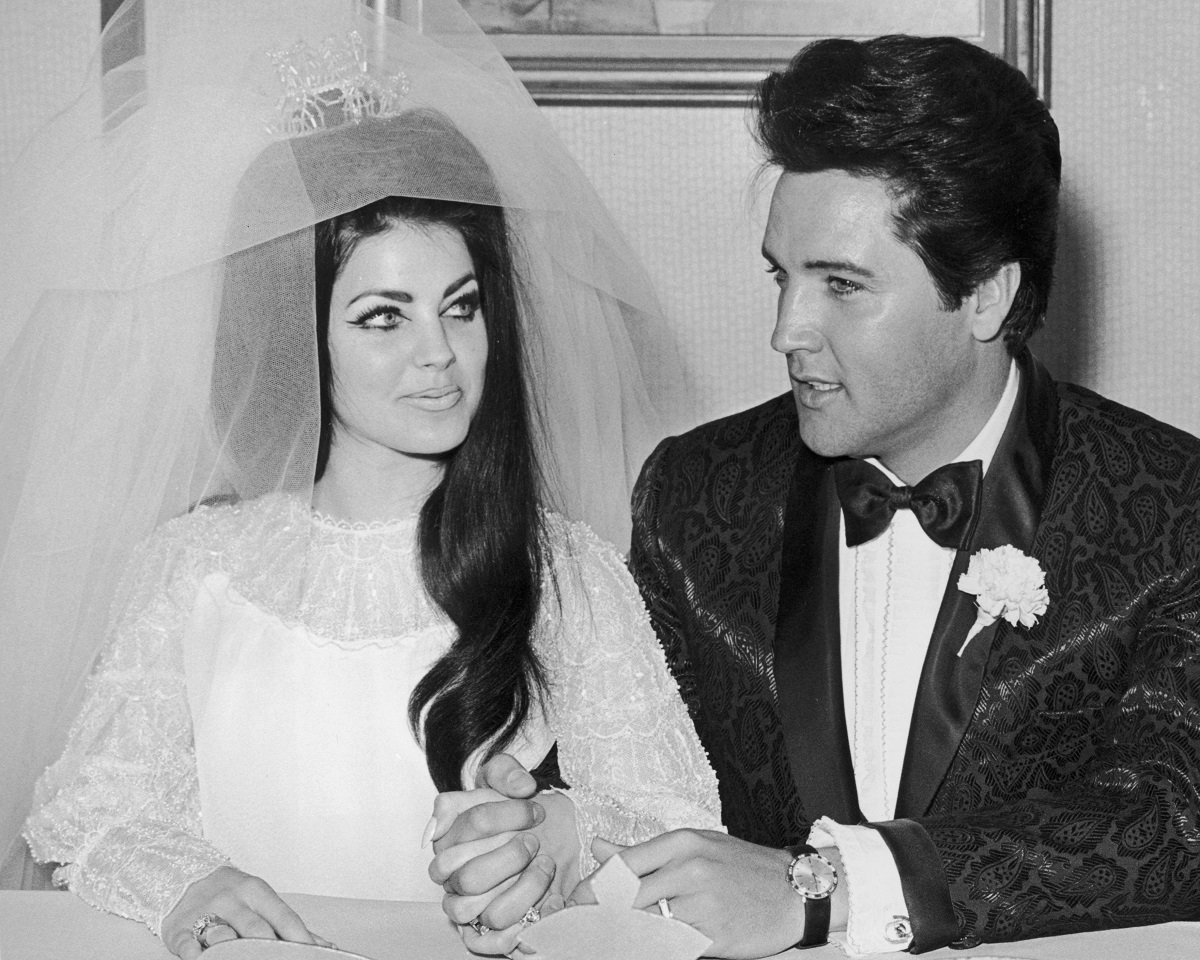 Elvis Presley met Priscilla Presley during his service in the military. In 1959, Presley was stationed in Germany.
Priscilla was spending time at the Eagles Club for American service families when Currie Grant approached her. He explained that he was a close friend of Elvis Presley's.
"I'm a good friend of his. My wife and I go to his house quite often. How would you like to join us one evening?" Priscilla recalls him asking
Her parents were introduced to Currie, and her father knew Currie's commanding officer. Eventually, Currie reassured them that she'd be chaperoned and in good hands, and her parents sent her off to visit Elvis Presley.
Presley was impressed by Priscilla, and the two struck up a romance, despite the fact that Priscilla was only 14 years old at the time. She explained that she used to wear her mother's makeup and clothing when she went out with Presley to try and look older. 
Priscilla Presley's parents were concerned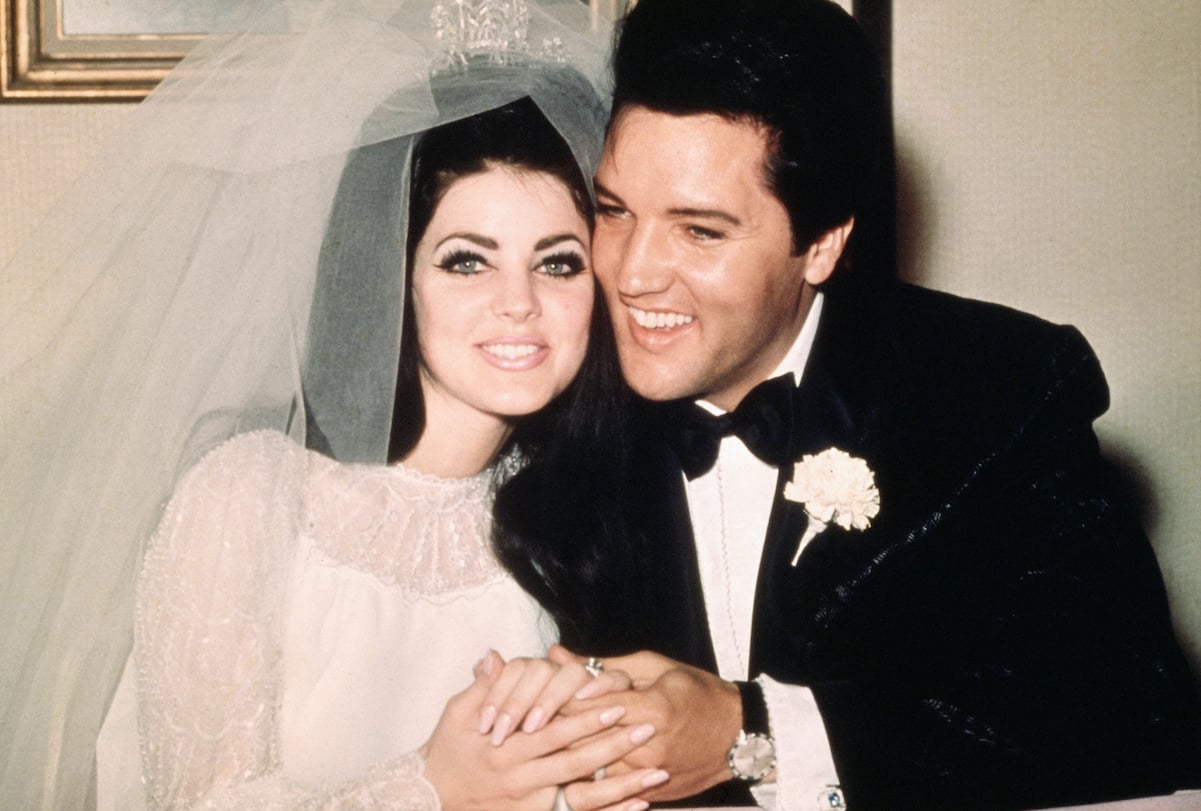 Priscilla Presley's parents were suitably concerned over the fact that their underage daughter was seeing a man ten years her senior. Priscilla recalls them laying down an ultimatum.
"If you want to continue seeing Elvis, we're going to have to meet him," her father told her. Priscilla recalled that Presley wasn't thrilled at the idea at first, and only agreed to come if he could bring his own father along as well.
"My parents became confused and bewildered by our relationship. We tried to make them believe that it was proper and platonic, and they wanted to believe me," Priscilla wrote. 
"Whenever they tried to stop us from seeing each other, I pleaded and cried and made them and myself miserable. In retrospect, I don't think anything could have stopped me from seeing Elvis."
When Presley finally did come over to meet her parents, he disarmed them rather quickly.
"She's a lot more mature than her age and I enjoy her company. It hasn't been easy for me, being away from home and all. It gets kinda lonely. I guess you might say I need someone to talk to. You don't have to worry about her, Captain. I'll take good care of her," Priscilla recalls Presley saying.
Elvis Presley used her like a doll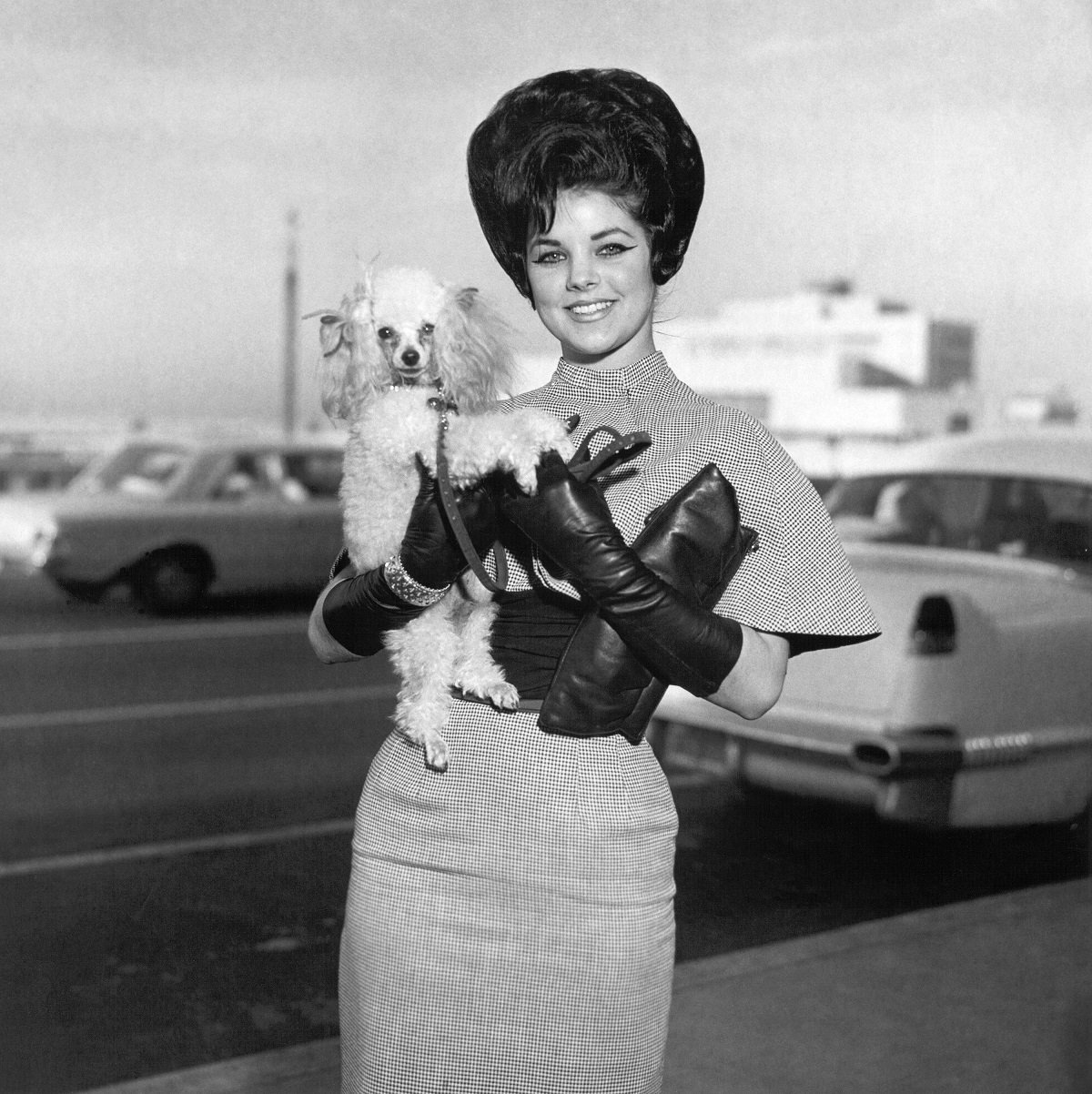 Eventually, the two were to be married. Priscilla Presley later explained that Elvis Presley basically treated her like a "living doll." He hated to see her without her hair and makeup done, and she claims he never truly did.
"Some can't have the truth. I always had a little bit of makeup. He never wanted to see me getting dressed, he wanted to see the end result," she told Loose Women.
Source: Read Full Article