The actress and her now-ex had just recently celebrated their one-year wedding anniversary in June.
Sophia Bush and Grant Hughes have split after a little over a year of marriage.
According to People, the 41-year-old actress filed for divorce from Hughes on Friday, just 13 months after the couple tied the knot in June 2022.
A source told the outlet, "Sophia and Grant were friends for 10 years and bonded during COVID through their love of community service. They continue to run their nonprofit together and remain good friends."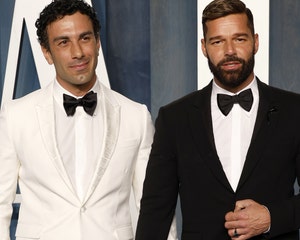 Ricky Martin Opens Up About Divorce From Husband Jwan Yosef
While Bush and Grant have yet to comment on the divorce news, the former has removed her married name from her Instagram account, dropping "Hughes" and reverting to her maiden name.
Bush and Grant had just celebrated their one-year wedding anniversary in June, with the pair both sharing posts on Instagram at the time in honor of their anniversary.
Alongside a black-and-white wedding photo of herself and Hughes, Bush wrote, per People, "Today marks 365 days of calling you 'husband. Best decision of my life. It still feels just like this. Ecstatic. Running toward the future, grinning and laughing, together. I love you, my favorite. Happy Anniversary 🤍."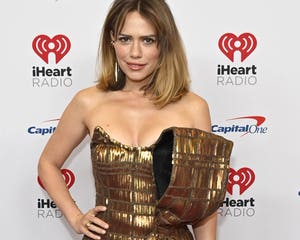 One Tree Hill Star Bethany Joy Lenz 'Was In a Cult for 10 Years'
Following the divorce news, her post has since been deleted.
Meanwhile, many posts featuring Bush are still active on Hughes' Instagram account, including the anniversary post, which featured a carousel of photos of himself and Bush.
"Happy 1st Anniversary, my love! ❤️🥂," he captioned the post, which is the most recent post on his profile. "What a full, beautiful, dynamic, exciting, growth-filled year we've had together. I truly love doing life with you!"
The now-former couple began dating in 2020 during the pandemic after being friends for several years. Bush and Grant announced their engagement in August 2021, before they got married in Tulsa, Oklahoma in June 2022.
Waiting for your permission to load the Instagram Media.
Instagram Media Unavailable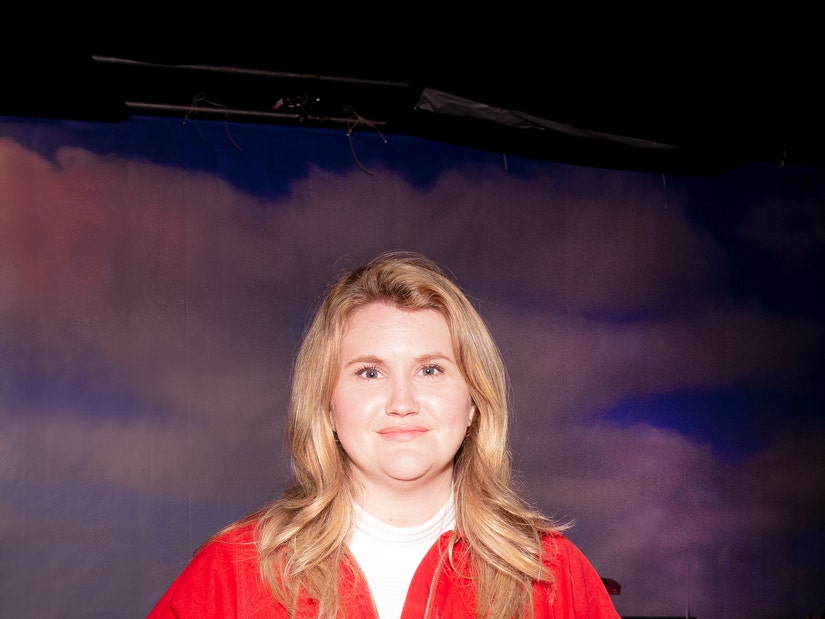 Source: Read Full Article