Sign up to our free sport newsletter for all the latest news on everything from cycling to boxing
Sign up to our free sport email for all the latest news
Thanks for signing up to the
Sport email
Two months after he was suspended from the NBA for flashing a gun on an Instagram Live stream, Ja Morant appears to have done it again.
Video allegedly showing the Memphis Grizzlies guard holding a gun in a car went viral over the weekend, according to Bleacher Report.
The footage, posted by the Instagram account @_dtap2, was acknowledged on Sunday by NBA spokesperson Mike Bass, who said: "We are aware of the social media post involving Ja Morant and are in the process of gathering more information."
The Memphis Grizzlies announced Morant has been suspended from all team activities following the emergence of the video.
It comes after Morant was hit with an eight-game suspension after another Instagram Live captured him brandishing a gun at a strip club called Shotgun Willie's in Glendale, Colorado, on 4 March.
Recommended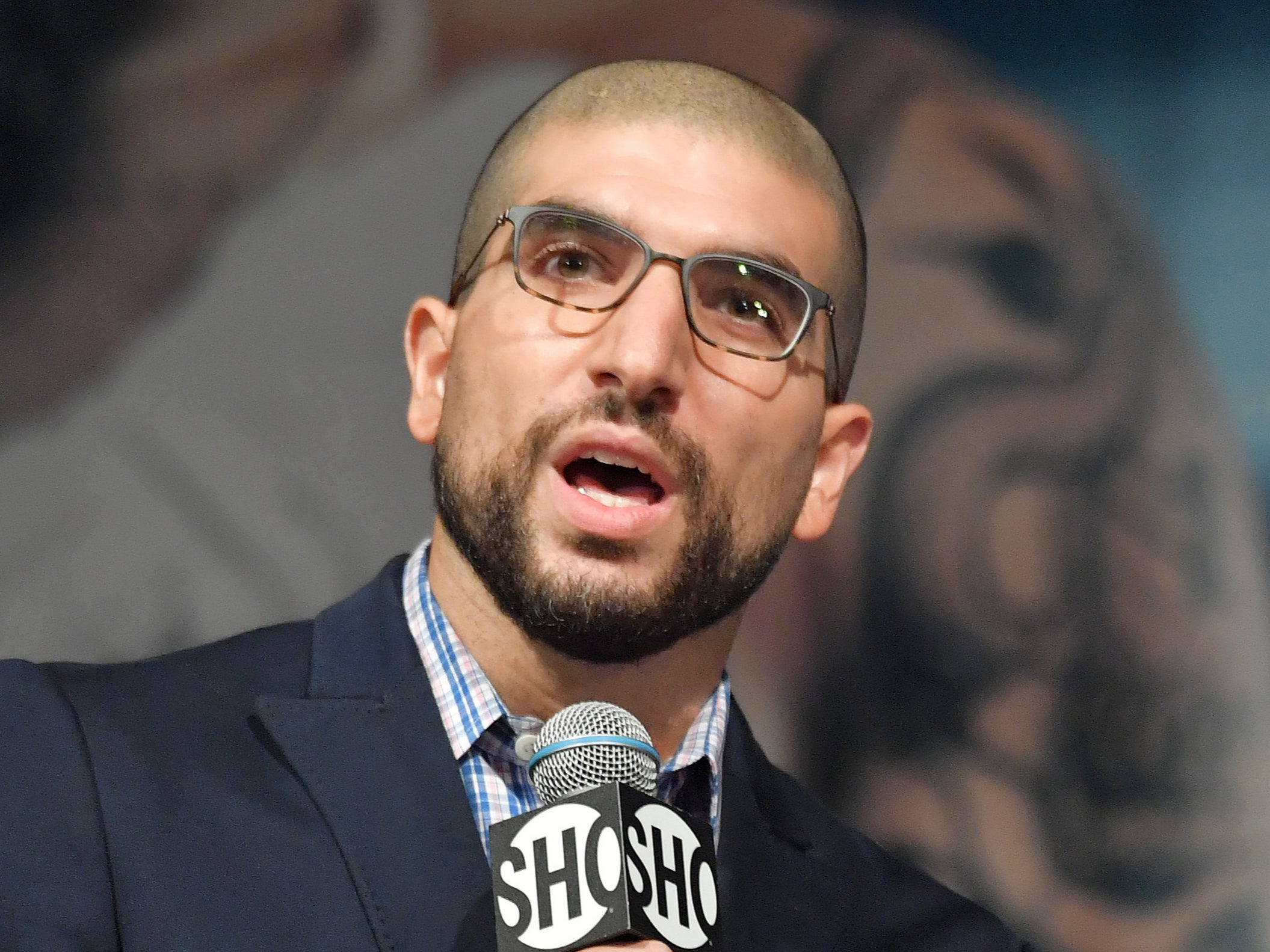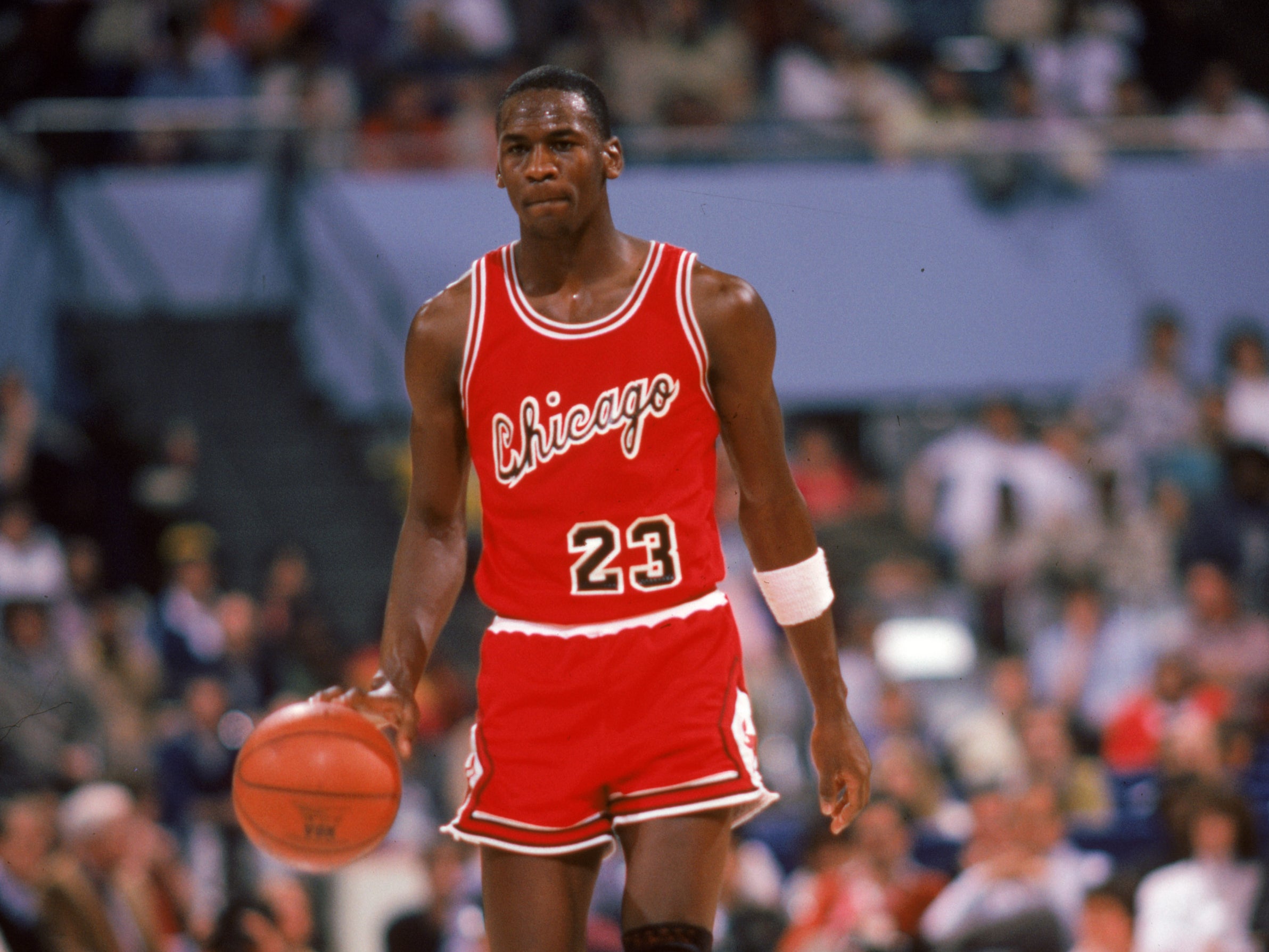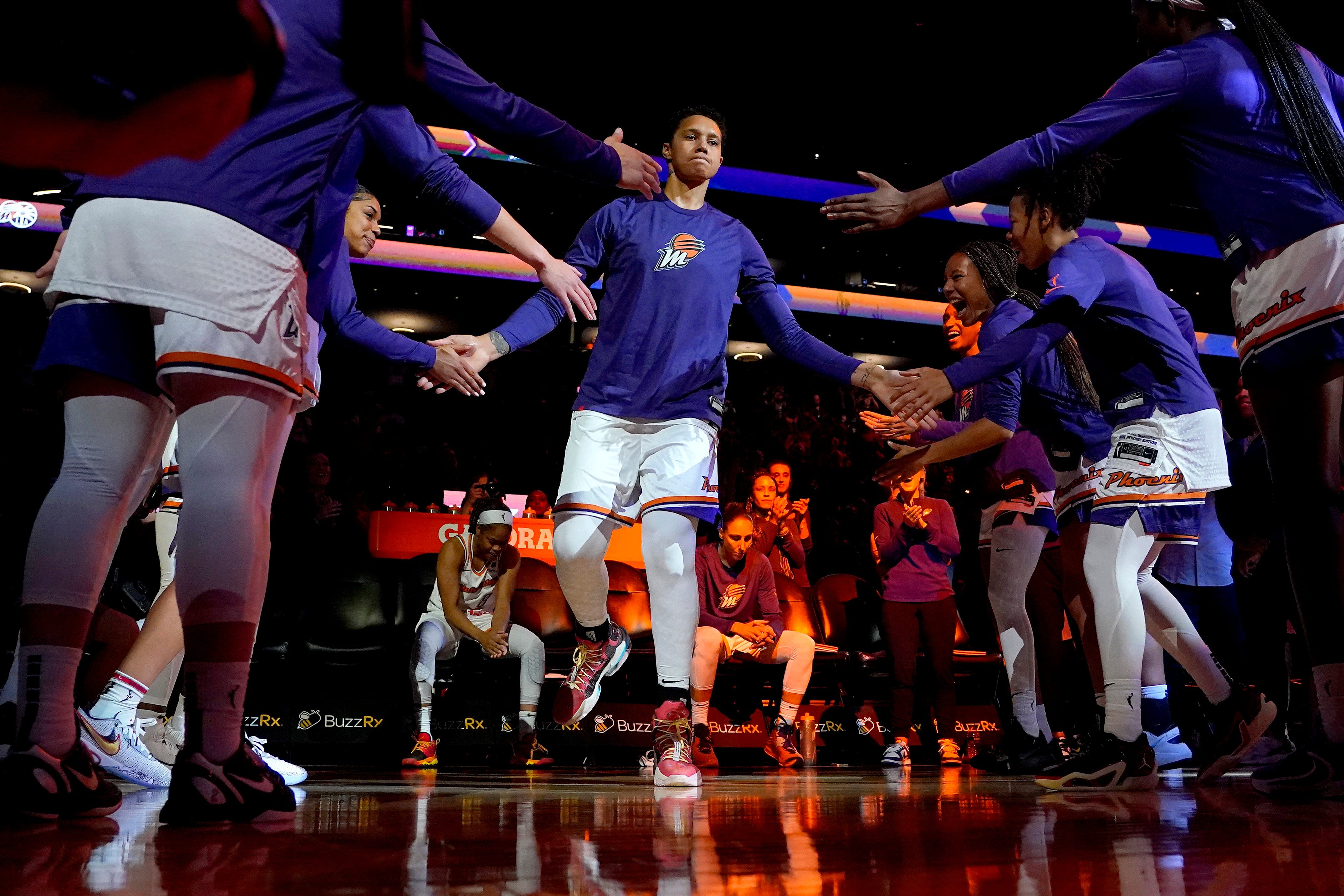 Morant denied the gun was his in the March incident and enrolled in a Florida counseling programme.
"I take full responsibility for my actions last night," he said in a statement. "I'm sorry to my family, teammates, coaches, fans, partners, the city of Memphis and the entire Grizzlies organization for letting you down. I'm going to take some time away to get help and work on learning better methods of dealing with stress and my overall well-being."
The NBA suspended Morant "for conduct detrimental to the league" but said it "did not conclude that the gun at issue belonged to Morant, was brought by him into the nightclub or was displayed by him beyond a brief period".
NBA commissioner Adam Silver said at the time: "Ja's conduct was irresponsible, reckless and potentially very dangerous. It also has serious consequences given his enormous following and influence, particularly among young fans who look up to him.
"He has expressed sincere remorse for his behavior. Ja has also made it clear to me that he has learned from this incident and that he understands his obligations and responsibility to the Memphis Grizzlies and the broader NBA community extend well beyond his play on the court."
Source: Read Full Article