When news broke that Joe Gatto would not be returning to Impractical Jokers, the big question was whether James Murray, Brian Quinn, and Sal Vulcano would be joined by anyone else. Instead of an official replacement, it has been announced that the show will rely more on celebrity guests. But this one is not what you'd expect.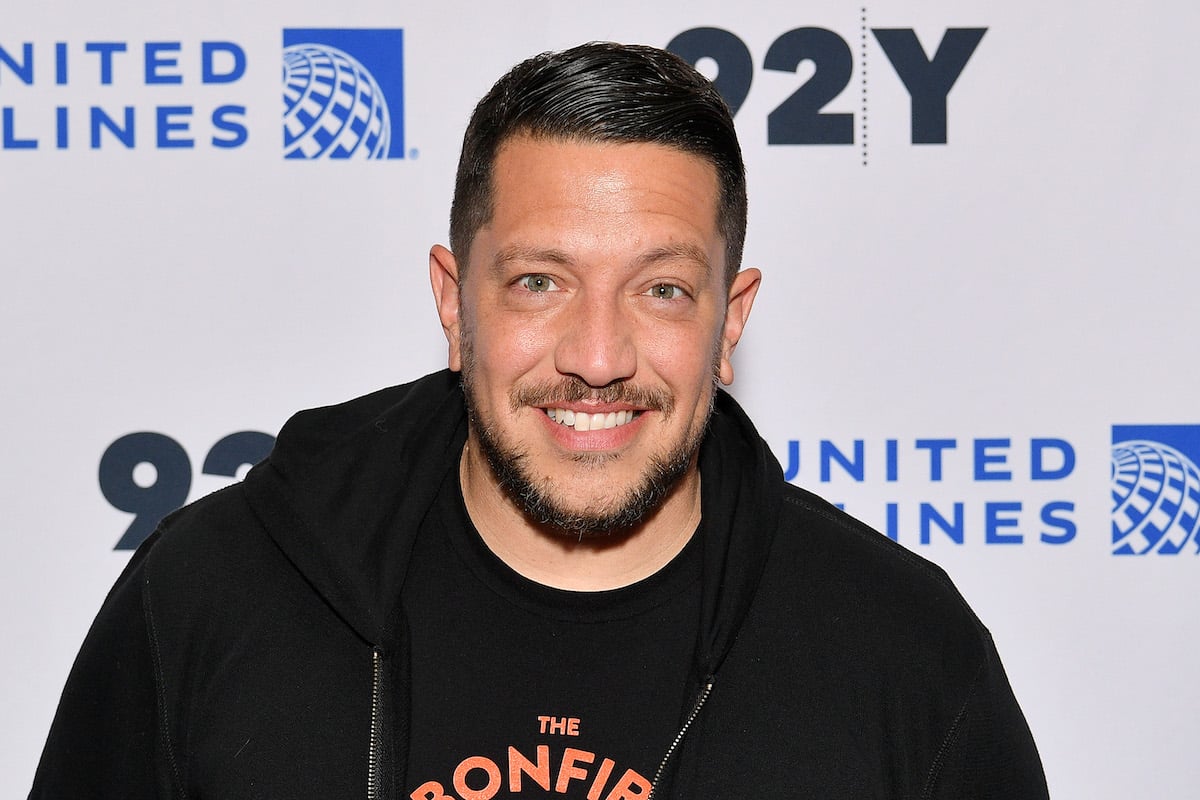 More celebrity guests are coming to 'Impractical Jokers'
Impractical Jokers is in the middle of filming new episodes, as of writing. They are the first since Gatto's December 2021 announcement that he was leaving after nine seasons. His departure was a big shock because he was such a huge part of what viewers loved about the show. But the remaining jokers have teased more laughs to come.
"You're gonna love it," Murr told fans of the new season on Instagram Live. "It's great. Everything is going well, the filming is well, we're just going on. … Yes, we are bringing 'Impractical Jokers' back, and it's gonna be awesome. So don't worry."
Murr also confirmed that every episode would feature "a different celeb guest as part of the punishment." So far, that includes Method Man, Colin Jost, Eric André, and "lots of other great celebrities." Murr said it had been "great fun" and also "horribly embarrassing."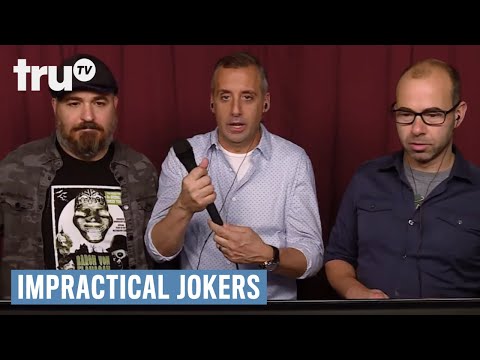 Sal Vulcano said they're planning to bring another celebrity guest to 'Impractical Jokers'
Sal admitted on his Tastebuds podcast that they're also trying to get — wait for it — Cookie Monster on the show.
"I'm not joking," he told co-host comedian Joe DeRosa. "We're trying to get Cookie Monster on the show. Isn't that nuts? We're literally in talks."
When asked by DeRosa, Sal said the plan is to bring the Sesame Street puppet on as part of pranks on the show. DeRosa seemed skeptical and confused, but Sal had confidence that it would work.
"We have a way to do it," he assured listeners. " … He's not gonna be walking around the city trying to make people think he's real. He's just gonna be involved in a thematic way, and he's behind the scenes. I got it all planned out."
More 'fun weird sh**' had been promised
The reveal comes weeks after Q confirmed they were experimenting more after Gatto's sudden departure.
"The show, it's gonna be a bit weirder, the show going forward," he said on the Tell 'em Steve-Dave! podcast. "I'm able to get a little bit more of my s*** [in] … I am getting in some like fun weird s*** now. It's kind of revitalized the show. I think this is actually going to give the show legs that were getting tired if that makes sense."
"Now I'm just like, 'F*** it, let's start breaking format here and there," he added. "I wouldn't do it if I didn't think people were going to like it, but I think people are going to be really surprised at what we end up doing. It's going to be great. I'm more invested and more involved and having more fun than I've had in a long time."
The jokers will air a special episode featuring André on Saturday, April 2. It'll air on truTV, TBS, and TNT, according to a press release from WarnerMedia.
Source: Read Full Article