When an actor has been making movies as long as Tom Hanks, their attitude toward the business tends to change over time. The actor has once said he had more fun making movies earlier in his career. But he's found ways to keep himself engaged, such as stepping behind the camera on occasion. When Hanks decided to take on the director's chair for 1996's That Thing You Do!, he knew exactly which filmmaker could help him crack the story.
Tom Hanks made his directorial debut with 1996's 'That Thing You Do!'
Just a year after winning his second Academy Award for Forrest Gump, Hanks took on perhaps his most challenging role yet: director. For his first foray behind the camera, the writer-director chose to focus on a fictional 1960s pop band with That Thing You Do! With a promising cast of newcomers (including Charlize Theron), Hanks delivered a confident, critically acclaimed debut.
Still, even with the iconic actor in a supporting role, That Thing You Do! didn't make much of an impact at the box office. In fact, it barely earned back its production budget with a $26 million domestically, according to Box Office Mojo. Regardless, the movie has retained a cult following thanks to its endearing characters and compelling story. Looking back, it makes a ton of sense Hanks would reach out to a famous filmmaker for feedback.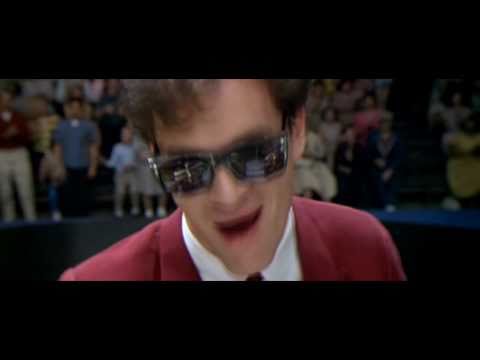 This filmmaker helped the actor ease into the director's chair
Over the years, Hanks has reteamed with several of the same filmmakers. He's made several movies each with Steven Spielberg (Saving Private Ryan), Ron Howard (The Da Vinci Code), and Robert Zemeckis (Forrest Gump). But easily one of his most notable collaborations was with the late Nora Ephron, who directed Hanks and Meg Ryan in 1993's Sleepless in Seattle. As Hanks told The Ringer, he reached out to Ephron for help with That Thing You Do!
"I started writing [That Thing You Do!] in earnest when I was in South Carolina doing Forrest Gump," the actor said. "I wrote an 11-page treatment that I blew right through. … By that time I'd worked with Nora Ephron quite a bit and I'd always send any idea to Nora. 'Does this make sense to you?' She was extremely helpful and pulled no punches. 'You have so many characters and scenes in here it's like Scorsese run amok.' You end up learning a little discipline."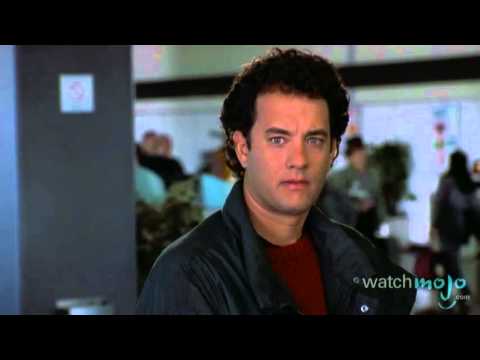 Tom Hanks has directed only 1 movie since 'That Thing You Do!'
Given Ephron's Oscar-nominated character work in movies such as Silkwood, When Hary Met Sally…, and Sleepless in Seattle, it makes sense Hanks would see her insight as a valuable resource. He later reunited with Ephron and Ryan a couple years after That Thing You Do! for 1998's You've Got Mail. But the trio never made another movie together. Ephron died in 2012.
As for Hanks' filmmaking career, he's only directed one more movie, 2011's Larry Crowne. But he's kept busy as a producer since 2000, lending a guiding hand to movies such as My Big Fat Greek Wedding and Mamma Mia! Most recently, he wrote the 2020 war movie Greyhound, which he starred in for Apple TV+.
Source: Read Full Article