The Blacklist Season 9 has brought back several familiar faces, and tonight's episode also appears to feature a nod to the past. The episode's title hints that this week's blacklister could be a relative of someone the task force previously dealt with. Meanwhile, Raymond Reddington continues his own hunt for answers following the mind-blowing end to episode 17.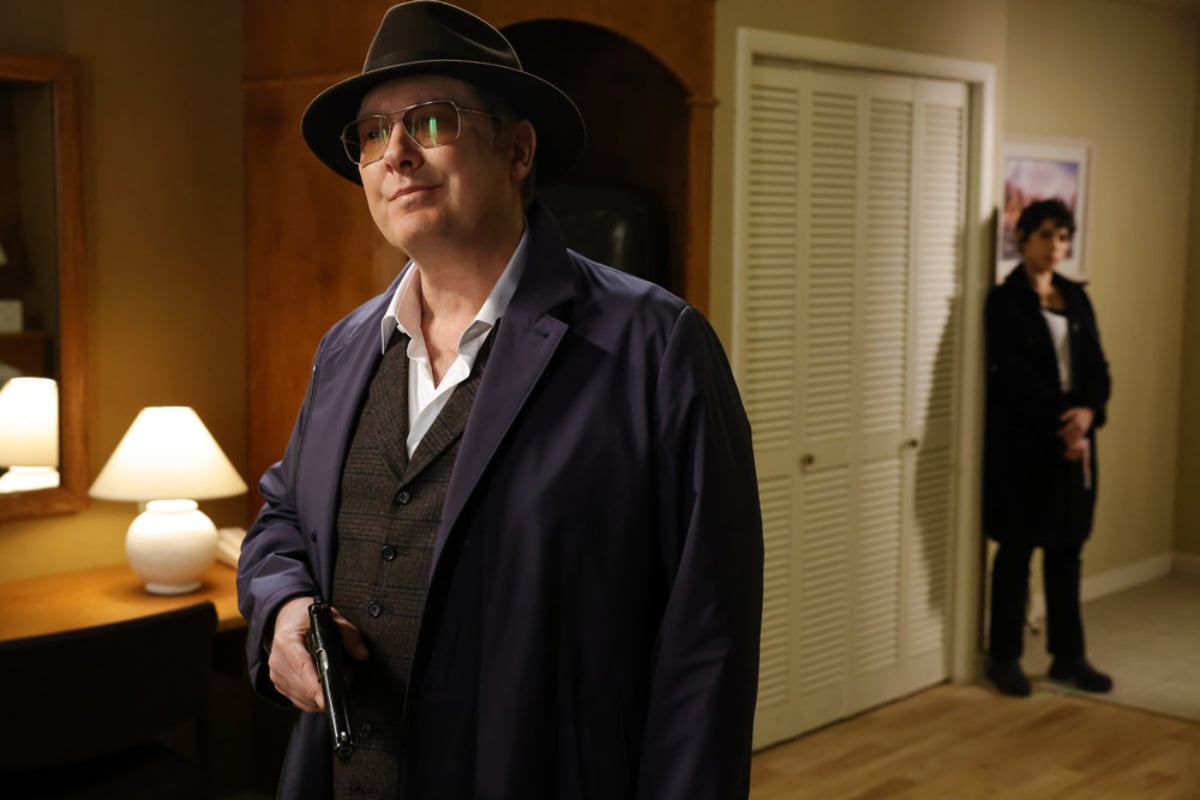 Red made a shocking discovery in 'El Conejo'
In last week's episode of The Blacklist Season 9, a cartel leader named El Conejo kidnapped Aram. The event forces him to reckon with the flaws in the software that he created for his company Grey Matter. It could be extremely dangerous if it fell into the wrong hands. This led Aram to the decision to effectively shut down the company and confront his former partner.
Meanwhile, Red discovers that someone managed to break into his safe containing the instructional DVDs for Liz. More specifically, he realizes that the entire safe was removed and replaced with a perfect replica. The safe maker, Heinrich Zimmerstahl, tells Red that he made the duplicate safe at Red's behest, or so he thought. A woman claiming to be Red's representative made the request, and that woman sounds an awful lot like Mr. Kaplan.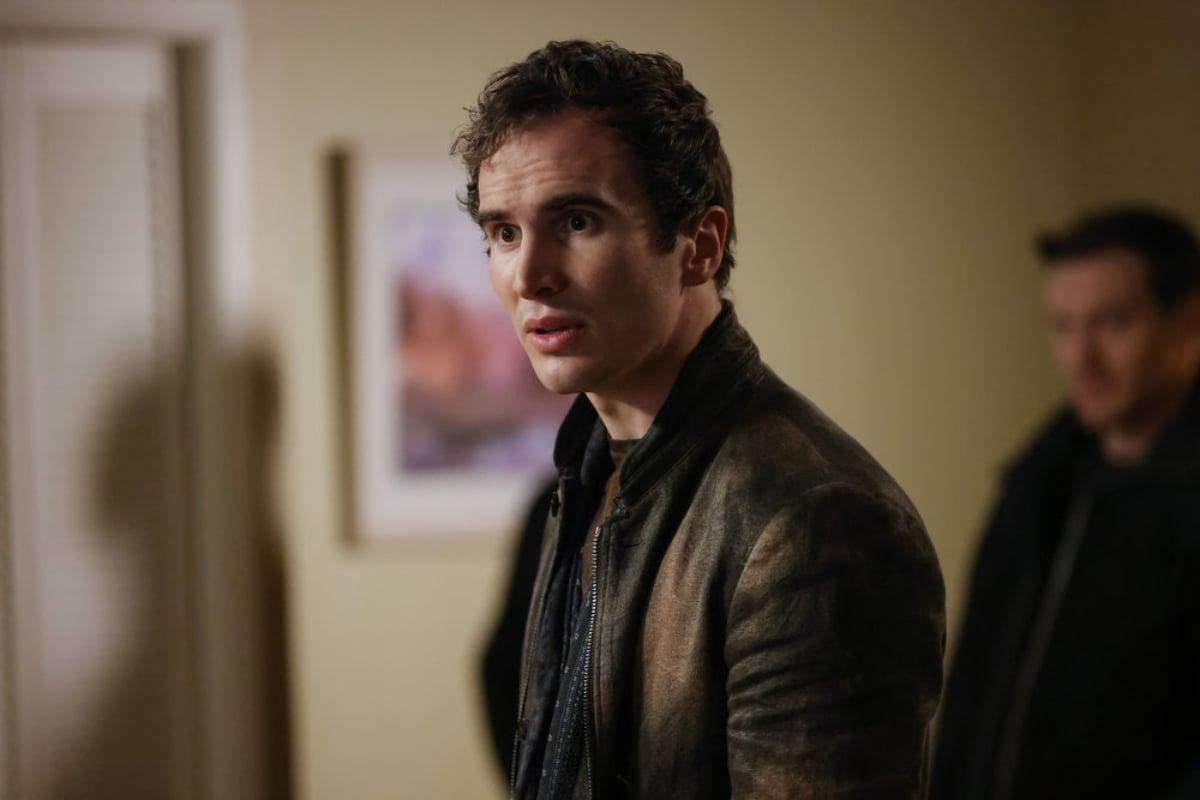 Could Laszlo Jankowics be related to Marko?
Based on the name of The Blacklist Season 9 Episode 18, it's probably safe to assume that Laszlo is a relative of Marko. Both men have the same last name and are involved in dealing with illegal psychedelics. Promo photos for the episode show that Laszlo is played by Alexander Pobutsky. He appears to be quite a bit younger than Marko. Perhaps Marko was even his father.
If that's the case, then it makes sense that Laszlo would take over the family business. This could also prove interesting for Ressler if Laszlo happens to be out for revenge. Meanwhile considering Red's previous epiphany that Mr. Kaplan could still be alive, he will likely be searching for answers about his old associate.
New episodes of The Blacklist air Fridays at 8 p.m. EST on NBC.
Source: Read Full Article