ARTICLE HIGHLIGHTS
The Sopranos is part of a new tell-all book about HBO.
James Gandolfini had a tendency to go on a "bender" and worry HBO execs.
Former HBO chairman Chris Albrecht revealed in the book that the network hosted an intervention for Gandolfini because it was "definitely a crisis situation."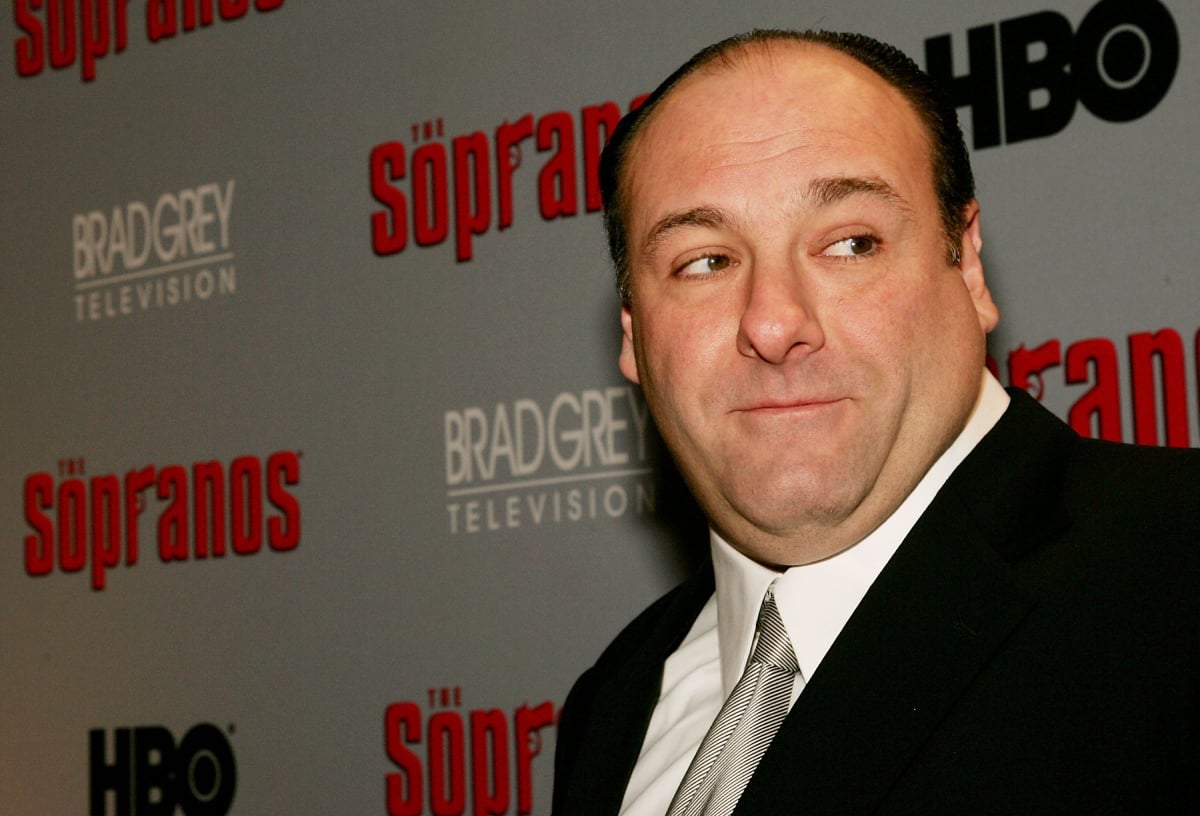 The Sopranos took HBO to the next level when it debuted in 1999. The premium cable network dabbled with original content in the 1980s and 1990s. But it was the critically-acclaimed mob drama that solidified their reputation as the place to go for high-quality, one-hour dramatic narratives that incorporated gritty realism and storytelling.
The series also launched the era of the anti-hero with James Gandolfini's Tony Soprano, a deeply flawed main character that viewers couldn't help but root for. In real life, Gandolfini had his own demons that made producing The Sopranos quite the challenge. In fact, he had HBO execs concerned about him "staying alive."
'The Sopranos' is part of a new HBO tell-all book
Journalist James Andrew Miller has just published his book Tinderbox: HBO's Ruthless Pursuit of New Frontiers. It's a tell-all about how HBO "burst onto the American scene and screen to detonate a revolution and transform our relationship with television forever." In the book, Miller gives some insight into what was going on behind the scenes during The Sopranos' six-season run between 1999 and 2007.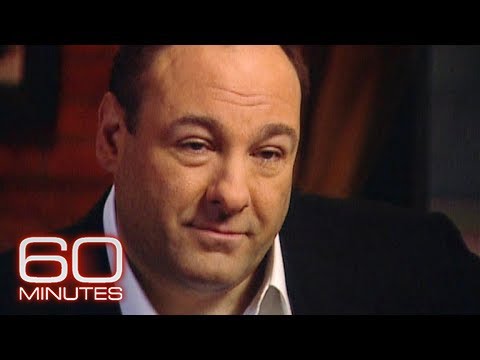 Miller spoke with former Time Warner chairman and CEO Jeff Bewkes — who is also the former head of HBO — about the mob drama. Bewkes said that Gandolfini had a problem with drugs and alcohol, and it caused a lot of problems on The Sopranos set.
James Gandolfini took his own alcohol to the Golden Globes
During The Sopranos' six-season run, the series and its stars received numerous industry awards. Which meant the cast and crew were extremely busy during awards season, and a lot of parties were taking place.
Bewkes recalled that Gandolfini would bring "two or three bottles of good Italian wine, so we didn't have to drink the s – – t Merlot they serve at the [Golden] Globes."
"Like he would be embarrassed if I knew he was drinking at the table," Bewkes continued. "I drank with him thinking it would calm him down. I guess I was stupid."
'The Sopranos' star had a tendency to go on a 'bender' and worry HBO execs
Bewkes admitted in the book that HBO execs were worried about Gandolfini's health because of his substance abuse problems.
"We were concerned about Gandolfini staying alive. Occasionally he would go on a bender or a coke binge. We had to stop production," Bewkes explained.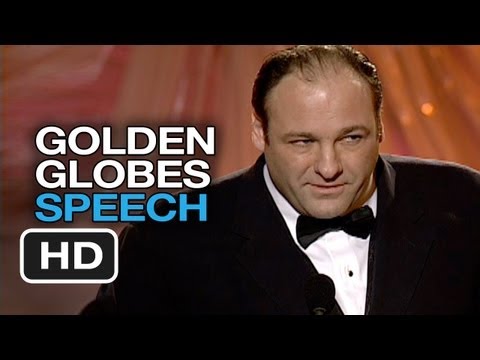 The former HBO exec said that those production delays cost the network a ton of cash. Plus it "was hard on the other actors' schedules."
Former HBO chairman Chris Albrecht revealed in the book that the network hosted an intervention for Gandolfini at Albrecht's Manhattan apartment because it was "definitely a crisis situation."
James Gandolfini's intervention was 'disastrous'
Albrecht admits he wasn't that concerned, personally, about Gandolfini's health at the time. And the intervention wasn't his idea. But, he does remember that numerous problems needed to be addressed.
"I don't remember us being worried he was going to die, but it became a real problem with shooting the show . . . It became a lack of respect for the other actors as well, so there were sort of problems that bubbled up," he said.
Albrecht also revealed that the intervention was "disastrous."
When Gandolfini entered his apartment, he says the actor started screaming expletives — "Oh, f – – k this. F – – k all of you." Albrecht says that Gandolfini dared him to fire him and then immediately left.
'The Sopranos' star passed away in 2013
Just six years after The Sopranos went off the air, Gandolfini died at the age of 51 after suffering a heart attack. Despite his issues on set, the actor's colleagues still remember him fondly. Including former Sopranos writer Todd Kessler, who says Gandolfini was one of his "dearest friends in life."
Kessler told Michael Imperioli (Christopher Moltisanti) and Steve Schirripa (Bobby "Bacala" Baccalieri) in their new oral history of The Sopranos titled Woke Up This Morning that Gandolfini insisted on taking him out to dinner the night he was fired from the HBO series.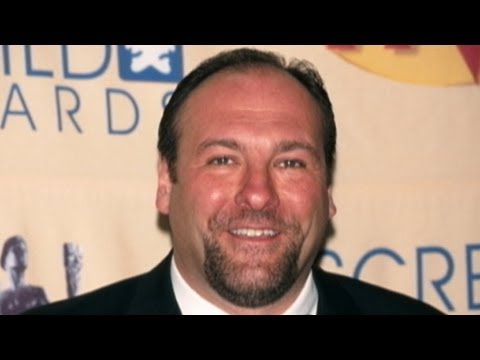 "Jim said to me — and it was really one of those moments that will forever stick with me of Jim — he said: 'You do not shrink. You have nothing to hang your head about. You hold your head high and know that you did great work.'" Kessler recalled.
Tinderbox: HBO's Ruthless Pursuit of New Frontiers and Woke Up This Morning: A Definitive Oral History of The Sopranos are both on sale now.
All six seasons of The Sopranos are available on HBO Max.
Source: Read Full Article