Actor Jodie Sweetin became famous as a child for her role in the hit ABC sitcom Full House. Years later, she returned to her character in Fuller House, a Netflix series that brought back much of the original cast. But what did Sweetin do in the years in between the two shows?
Jodie Sweetin starred in 'Full House'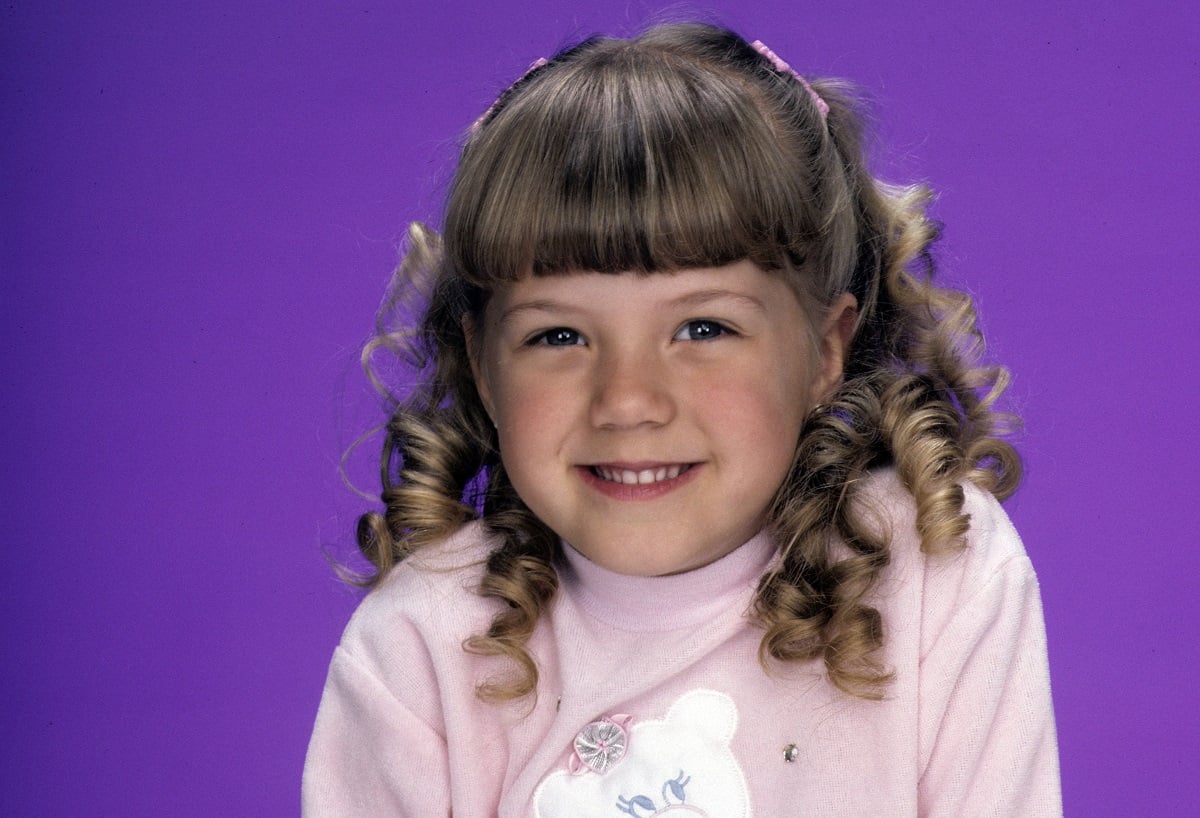 Sweetin began acting as a child living in Los Angeles. She appeared in a handful of commercials before scoring her first TV role in an episode of the sitcom Valerie. From there, Sweetin was cast as middle child Stephanie Tanner in Full House. She remained a part of the main cast for all eight seasons from 1987-1995.
"I had a relatively wonderful experience," Sweetin told co-star Bob Saget on his podcast Here For You in May 2020 of growing up in the spotlight. "My experience within the business was one of family and of being important and taken care of." She added, "We just had such a great family it never felt like work."
She cut back on acting after the show
Despite her happy beginnings, Sweetin began using drugs and alcohol as a teenager in the years after Full House ended. She continued to act, albeit sparingly. In 2008, she sought treatment. Sweetin later chronicled these years in her 2009 memoir unSweetined.
In addition to writing and speaking publicly about her recovery, Sweetin began helping others. "I was working in drug and alcohol treatment. I was working as a director of operations," she told Saget of her "normal job." "It would probably be the path that I would [still] be on if I hadn't gotten back into Fuller House," she added.
Of her other career path, Sweetin said, "I was happy. I was fine. I had no ego involved," She added, "I love having an impact on people."
Sweetin returned with 'Fuller House'
Following years out of the business, making occasional TV appearances, Sweetin returned to the role that made her famous. Netflix ordered a revival series, Fuller House, centered around her character, Candace Cameron Bure's DJ Tanner-Fuller, and Andrea Barber's Kimmy Gibbler.
The series saw the women take the caregiver roles of Saget, John Stamos, and Dave Coulier's characters before them, now raising DJ's children in the house where they grew up. It quickly became a big success for the streaming service, airing for five seasons from 2016-2020.
What does Sweetin want to do now?
During Fuller House, Sweetin took the opportunity to direct the season 5 episode "The Nearlywed Game." "I walked away from it with so much confidence," she told Saget of the experience. "This is something that lit my soul on fire that I really loved. So I definitely want to do more of that."
Additionally, Sweetin noted she wants to get into other avenues behind the scenes, such as writing and producing, beginning with a project she's already involved in. "I'm working on season 4 of my podcast [Never Thought I'd Say This], and I'm taking over producing that," she noted.
Source: Read Full Article