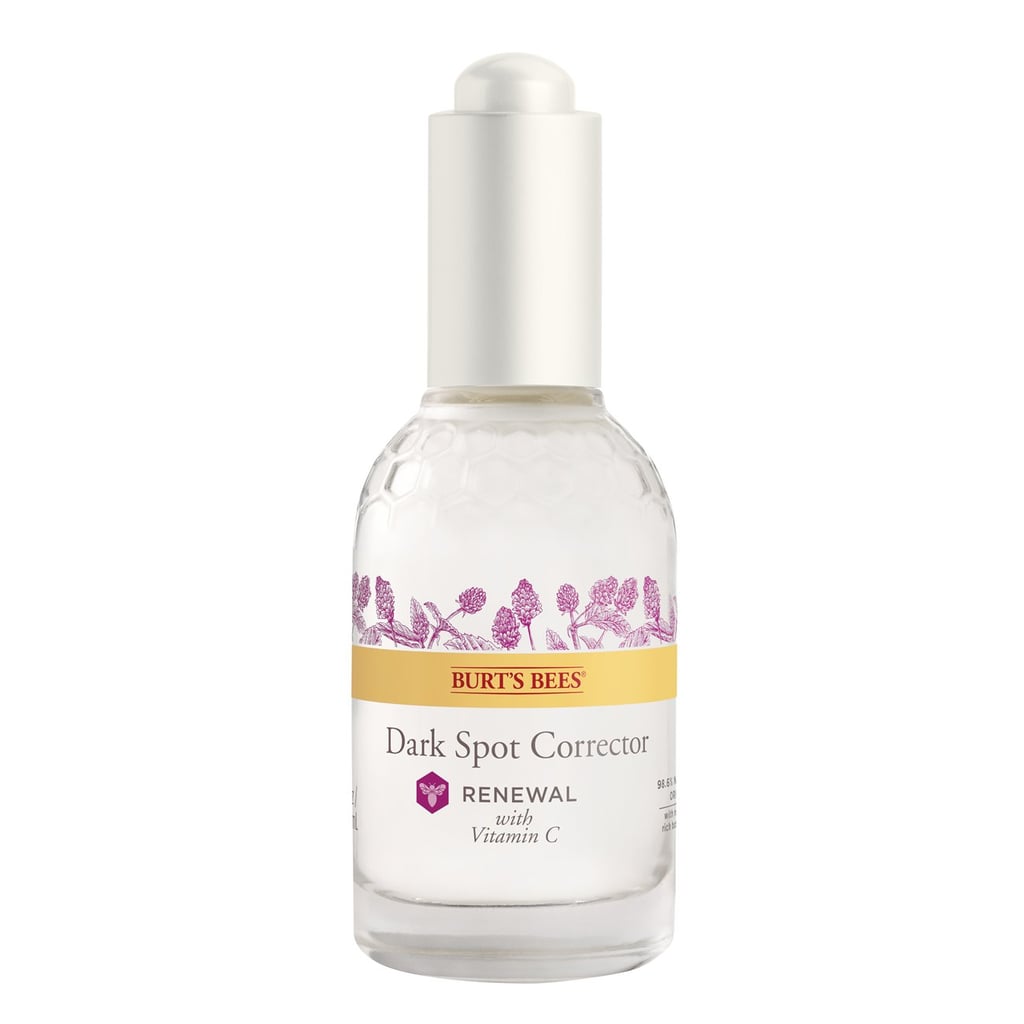 6 Hyperpigmentation Products That Won't Break the Bank, but Actually Work

We often hear that a flawless face of makeup starts with a great skin-care routine, but if you have hyperpigmenation, clear skin isn't always that simple. Like many people of color, I've long experienced the effects of scarring and hyperpigmentation following adolescent and hormonal acne. Though I was eventually able to tame my sporadic teenage breakouts, getting rid of its aftermath has been a long, challenging process.
I've tried and invested in prestige full-cover foundations and concealers, but over time I found that these were just temporary fixes that weren't very cost effective. I've also spent my fair share of cash on luxury skin-care goods that didn't give me the instantaneous results I'd hoped for. But on my quest to clear skin I've found that not every magical product has to cost a fortune. In fact, I've come across a few drugstore products that have actually worked wonders on my skin (without draining my pockets in the process).
If you're on a budget but want to commit to an effective skin-care regimen, I've rounded up some of my drugstore favorites. These underrated gems won't cost a ton in upkeep, so you'll be able to consistently work toward radiant skin. Read on to check them out.
Source: Read Full Article