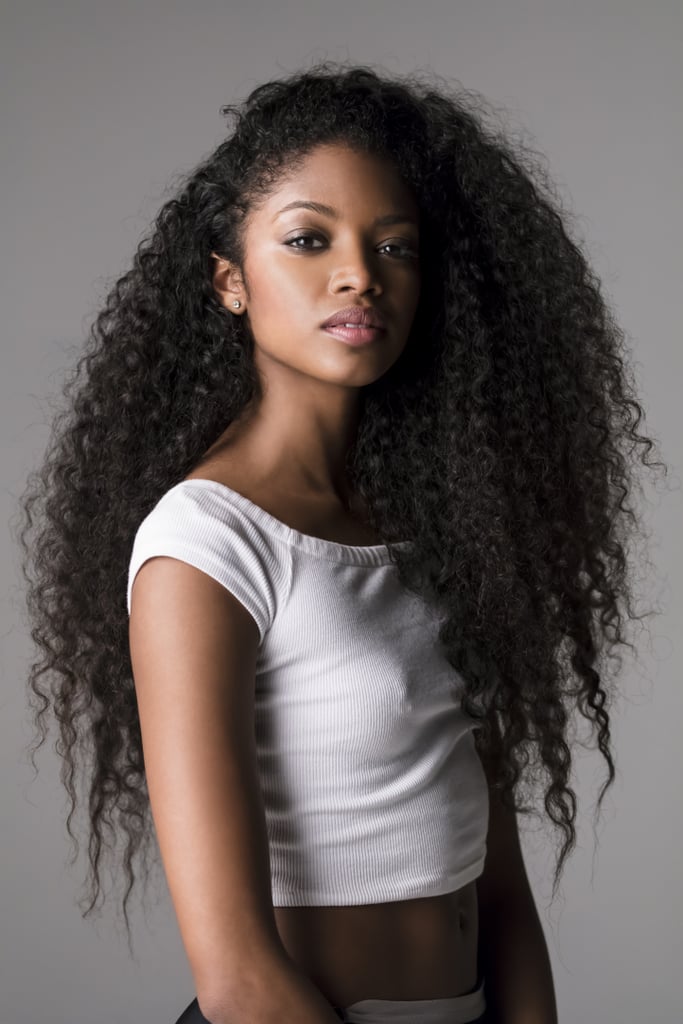 Everything You Need to Know About Microlink Extensions, According to a Pro

Microlinks are an innovative way to add extensions to real hair.
The style is known for its versatility, as it doesn't show wefts like traditional sew-ins.
Celebrity hairstylist LeAna McKnight is breaking down what to expect when getting microlink extensions.
Extensions are a fun way to switch up your everyday look or try out a trendy new hairstyle without the long term commitment. They make it easy to achieve any look you want — from the famous Ariana Grande ponytail to coi leray braids and even bowl cuts — without ever permanently damaging, or cutting, your real hair. Traditional extension methods like sew-ins, tape ins, and wigs have been used to achieve these hair transformations, but a different technique is gaining popularity with hairstylists and clients alike: microlinks.
Microlinks are an innovative upgrade to hair extension technology, and the style has steadily been increasing in popularity. Searches for "microlink extensions" have increased 70 percent on Google over the last three months, and hairstylists are posting seemingly endless client transformations featuring the extension technique."I noticed back in 2018 to 2019 [was] when a large number of my clients began requesting microlinks," LeAna McKnight, celebrity hairstylist and founder of SL Raw Virgin Hair said. "I believe people are interested in microlinks now more than ever."
Still, how exactly does the technique work? McKnight spoke with POPSUGAR and gave us tips on everything from what to research before getting your salon appointment to how to maintain the hairstyle once it's installed. Keep scrolling to learn everything you need to know about microlink extensions.
Source: Read Full Article