Police in California are trying to solve a horrific string of serial murders stemming from seemingly random shootings — and now it appears there are more on the list.
As we've been reporting, cops in the Central Valley city of Stockton have been trying to stop a serial killer who murdered five people between July and September of this year. But now, investigators say ballistics evidence indicates the gun used in those five shootings was also used in two other shootings in April of last year, as well.
According to the Stockton Police Department, the gun used in this year's five unsolved murders was also used to commit a murder of a 40-year-old Hispanic man in the city of Oakland on April 10, 2021. Then, six days later, the gun was used to shoot and seriously injure a 46-year-old Black woman in Stockton. Oakland is about 70 miles west of Stockton.
Now, cops are checking a California statewide police database for more ballistics information to determine whether there are other shootings linked to the same gun. Detectives are also going through case files of additional recent shootings in and around Stockton to determine if there is any connection.
Stockton Police Public Information Officer Joe Silva spoke to NPR about the investigation, relaying his concern:
"So, as the investigation continues, there's definitely a possibility that there could be more."
Per NPR, the surviving victim — who was also the shooter's only known female victim — has thus far been able to offer "few details" as to his identity. Police believe the shootings were random, or if they are not, they have yet to find a common thread linking them all together.
On the day of her shooting last April, the victim reportedly recalled the shooter wearing a dark sweatshirt with a hood pulled over his head, dark pants, and a black face mask. It's a very similar description to the one police released earlier this week regarding a possible person of interest in this year's spate of shootings.
Silva added:
"Our detectives have been working with her to find out as much as we can. She described her shooter as an unknown race male, 5'10" to 6 feet tall with a slim build."
Police in both Stockton and Oakland have already received hundreds of tips about possible suspects.
However, Silva cryptically warned they still don't much solid evidence to build on as they search for the shooter:
"What's weird is that, even though we're working around the clock and we're getting lots of calls and tips, right now we don't have any workable leads."
All the shootings took place late at night or very early in the morning in dark, poorly-lit areas. Right now, Stockton Police do not believe the shootings are robbery- or gang-related.
Other state and federal agencies, including the FBI, the California Highway Patrol, and several county sheriff's departments are also involved in the case. As of Thursday morning, according to NPR, the reward for information leading to the killer's arrest has been raised to $125,000.
Stockton Mayor Kevin Lincoln spoke about the killings in a press conference this week. According to KTVU, he said:
"My deepest condolences go out to the community of Oakland as well and Mayor Schaaf and the entire city that is now a part of what's happening in the city of Stockton. We can't do it alone. The city of Stockton, the city of Oakland, we can't do it alone. If you have any information that can lead to the arrest of the individual or individuals that are responsible for these senseless acts of violence, now's the time to speak up."
Here is more on the case from ABC 10 News (below):
So scary…
We pray this awful person is caught and brought to justice as soon as possible.
Related Posts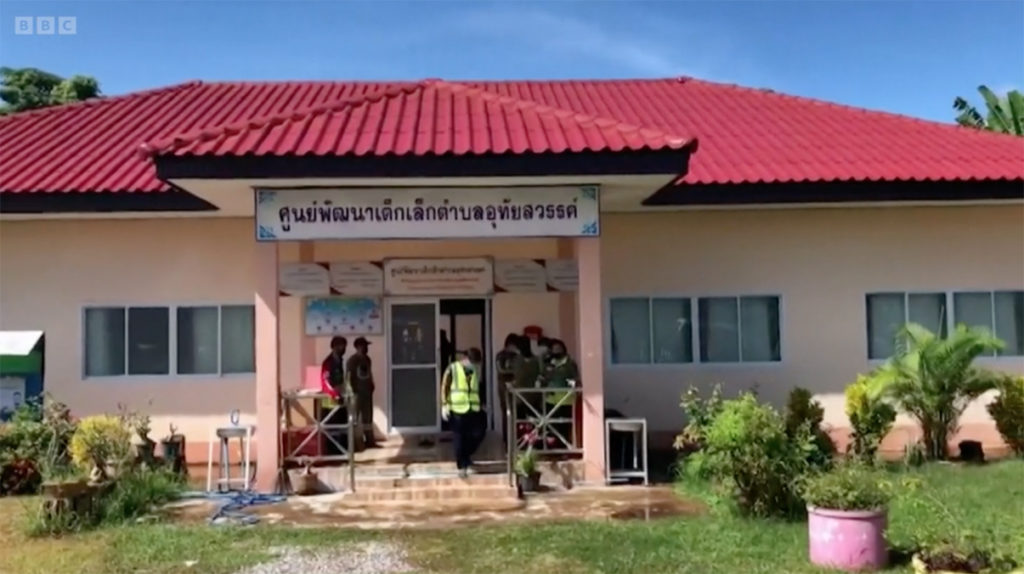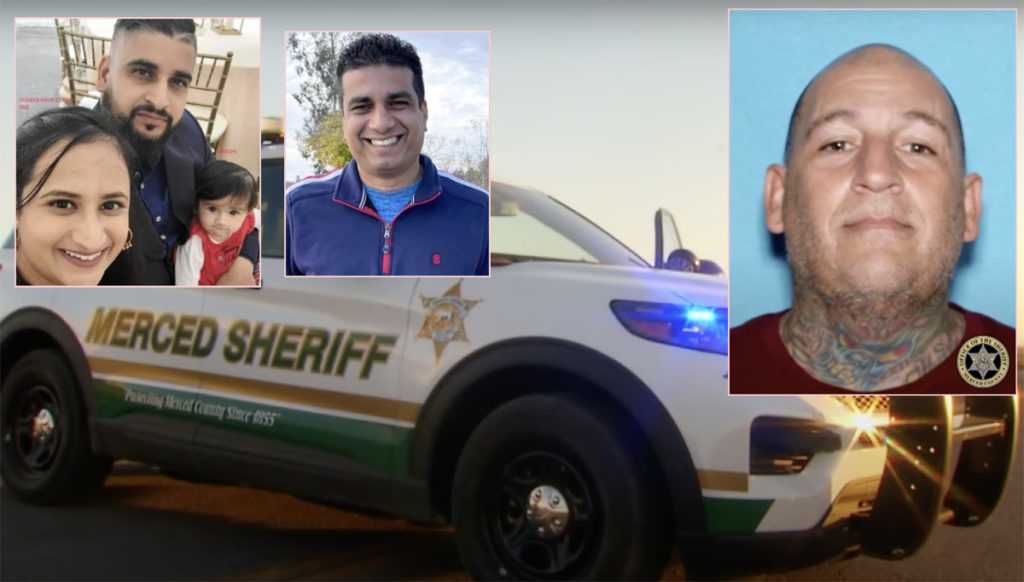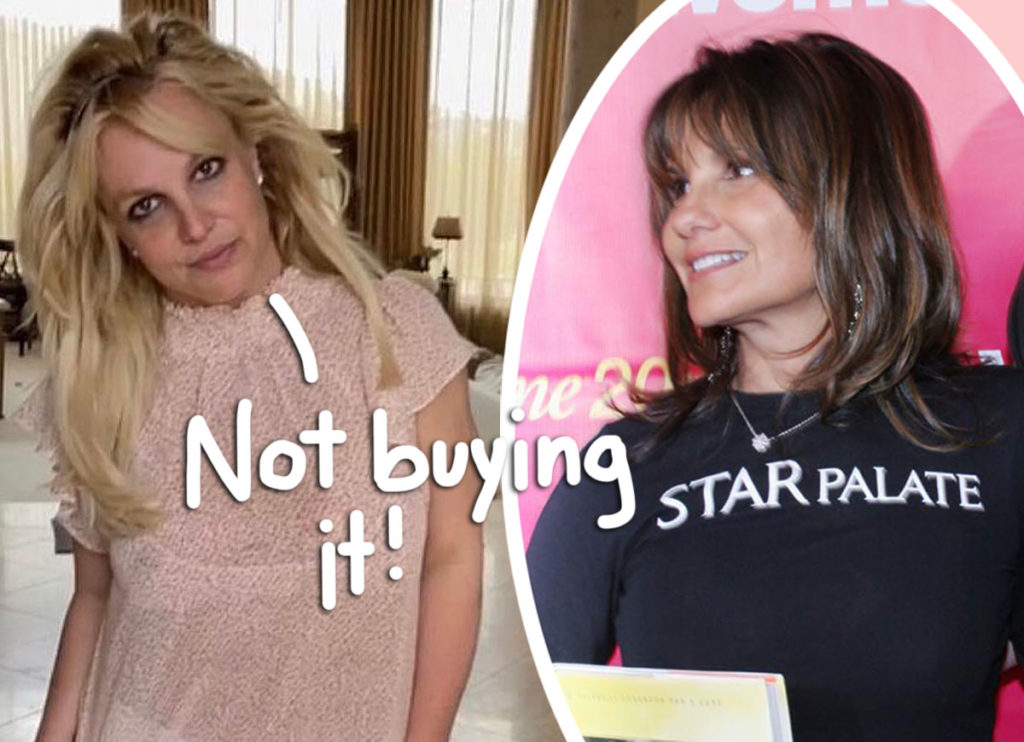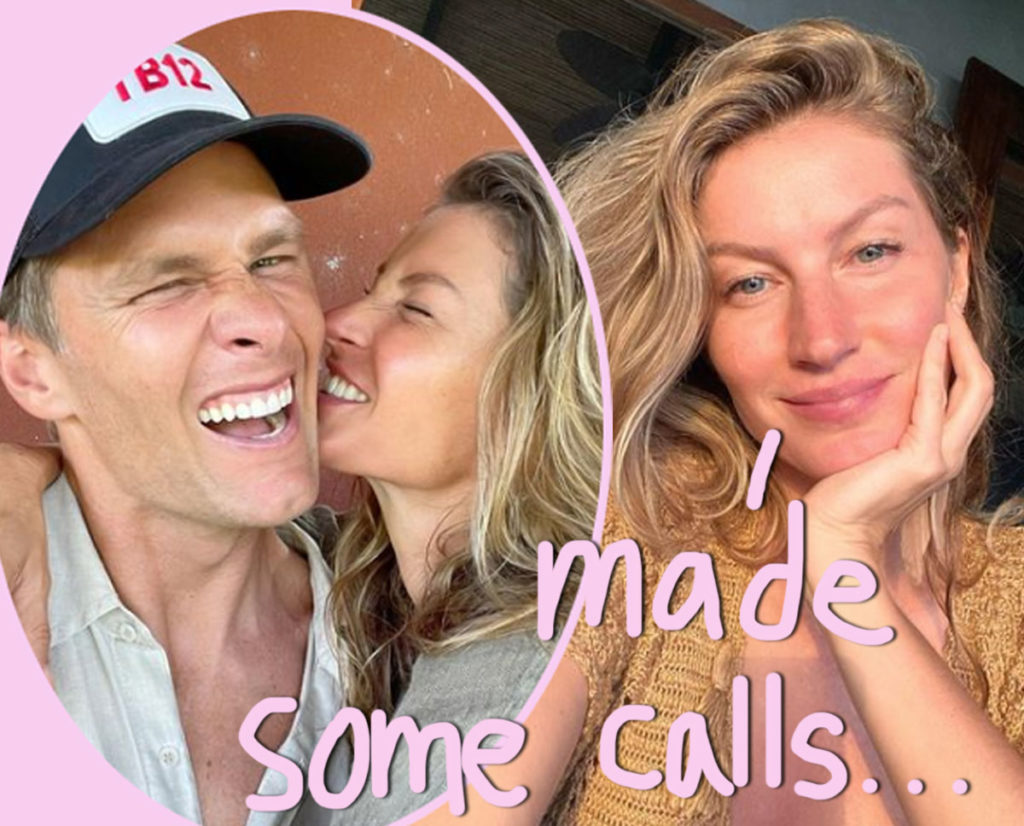 Source: Read Full Article