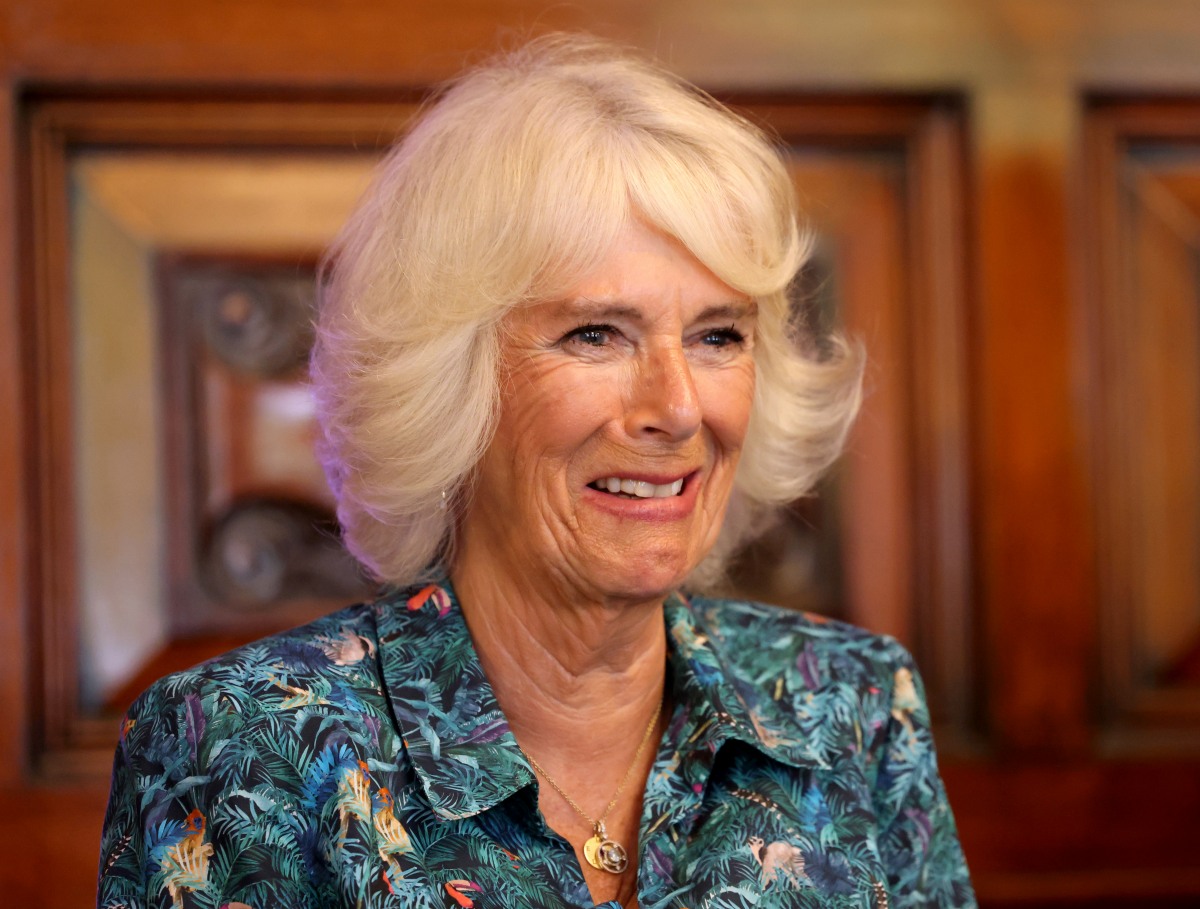 From what we've seen so far of the leaked excerpts from Prince Harry's Spare, there's no love lost between Harry and his stepmother, the now queen consort Camilla. Now, Harry isn't really ripping into Camilla, but he's talking about how he and William both had major qualms about their father's relationship with Camilla, how they both considered her to be a snake, how Camilla waged PR campaigns to marry Charles and throw his sons under the bus. Much of which we already knew/assumed, and I can't wait to read the whole book to see how Harry weaves in the Camilla stories. For now, this one takes the cake: when Camilla moved into Clarence House, she immediately converted Harry's old room into her closet.
In Prince Harry's forthcoming memoir, "Spare," out Tuesday, the royal recalls the time Camilla Parker Bowles (now the Queen Consort) allegedly converted his bedroom at Clarence House in London into her own personal dressing room as soon as he moved out.

"I tried not to care. But especially the first time I saw it, I cared," the 38-year-old Duke of Sussex wrote.

A similar incident is mentioned in Tina Brown's book "The Palace Papers" — although curiously, Brown wrote that it was Harry's old bedroom at King Charles III's country home, Highgrove House, that underwent the transition from bedroom to closet.
[From Page Six]
Camilla is such a cow. Is Clarence House really that cramped for space that Camilla *needed* to convert Harry's room? If there's one thing we know about Camilla, it's that she's a petty, manipulative cow. This was Camilla way of "punishing" Harry for something (existing).
One thing I hope Harry clarifies in Spare is his evolving living situation pre-Meghan, pre-Nottingham Cottage. Because it definitely feels like Harry was forced to bum around between St. James's Palace, Clarence House and NottCott and he rarely felt like he actually had one place which was actually "his." They probably would have (and did) put him in the servant's quarters. Once again, that man now owns a mansion in Montecito. He's never going back.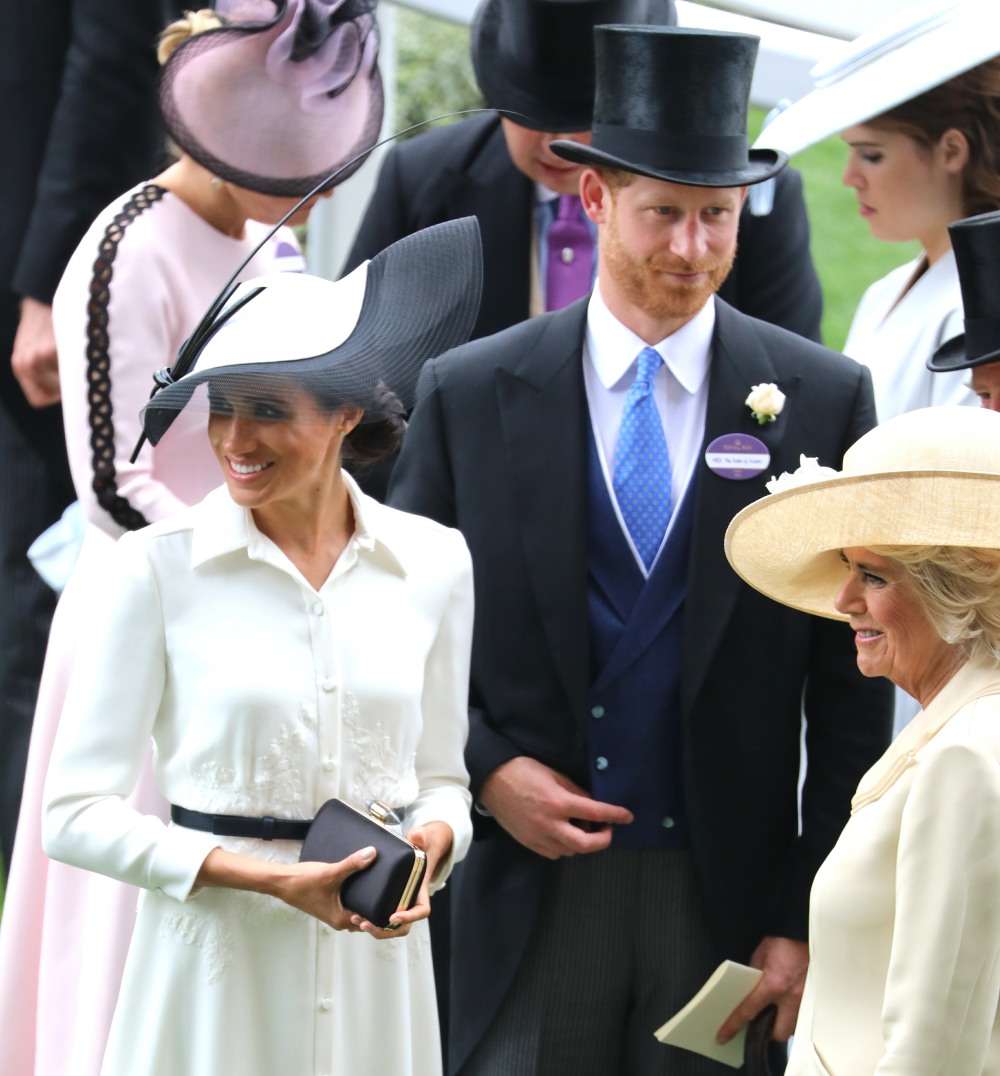 Photos courtesy of Avalon Red, WENN, Cover Images.
Source: Read Full Article