Chris Noth is facing serious consequences.
As we've been reporting, the actor's recent return to his most iconic character, Sex and the City's Mr. Big, has been overshadowed by allegations of sexual assault. Three women have come forward with similar stories about encounters with Noth, while actress Zoe Lister-Jones alleged witnessing (and experiencing) his sexual impropriety at a club he owned, as well as on the set of Law & Order.
The repercussions to these stories coming out have been swift. Less than a week after airing a viral ad tied to his And Just Like That… demise, Peloton pulled the commercial and released a statement saying that "Every single sexual assault accusation must be taken seriously."
Further, he was also pulled from a recurring role on The Equalizer. While an episode of the Queen Latifah-led drama he already filmed is still set to air, CBS and Universal Television released a statement on Monday saying:
"Chris Noth will no longer film additional episodes of The Equalizer, effective immediately."
Meanwhile, a spokesperson for A3 Artists Agency, which had reportedly only just signed him in October, gave a statement to the Los Angeles Times. As we've already reported, they reconfirmed he was dropped as talent:
"I can confirm that Chris Noth is no longer a client of A3 Artists Agency."
Plus, the New York Post learned that a deal to sell The Good Wife alum's tequila brand, Ambhar, fell through following the allegations. Entertainment Arts Research, a publicly traded beverage company, had reached an agreement back in August to purchase the company for $12 million, but they've now backed out before signing the final agreement.
Entertainment Arts' Chief Executive Bernard Rubin revealed to The Post:
"We thought it would be in our best interest to withdraw from the transaction. … It would have been disastrous for us."
For his part, Noth has firmly denied all allegations of misconduct, calling the women's stories "categorically false" and claiming any sexual "encounters were consensual." On Monday, a spokesperson for the television star reiterated this denial, telling the LA Times:
"The story is a complete fabrication, and the alleged accounts detailed throughout read like a piece of bad fiction. As Chris stated , he has and would never cross that line."
Regardless, his And Just Like That… co-stars (including onscreen wife Sarah Jessica Parker) released a statement in support of his accusers. They wrote:
"We are deeply saddened to hear the allegations against Chris Noth. We support the women who have come forward and shared their painful experiences. We know it must be a very difficult thing to do and we commend them for it."
While so far no legal action has been taken against Noth, the professional consequences have clearly been very thorough. We will continue to follow this story as it develops.
Related Posts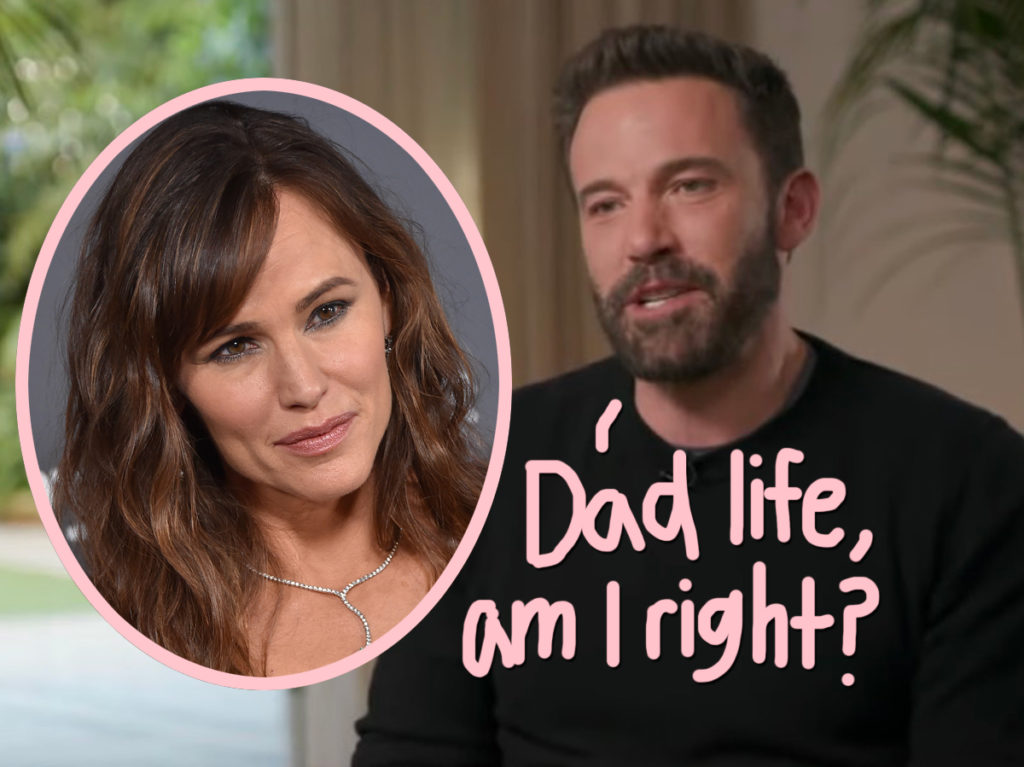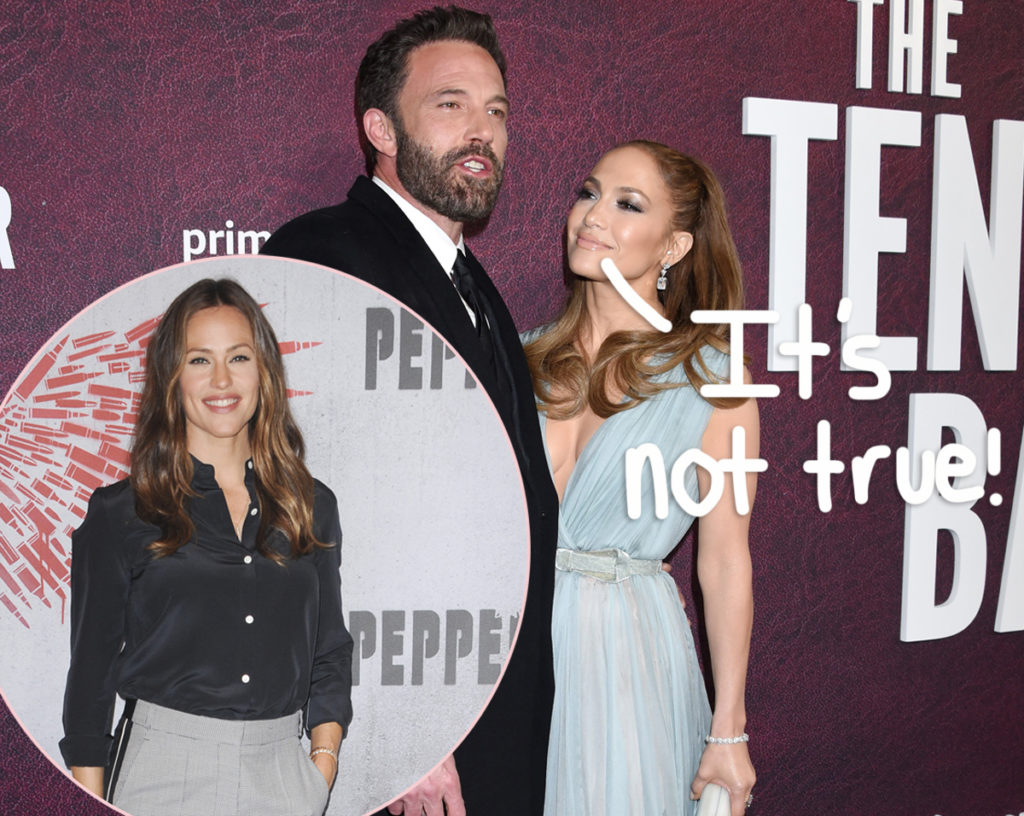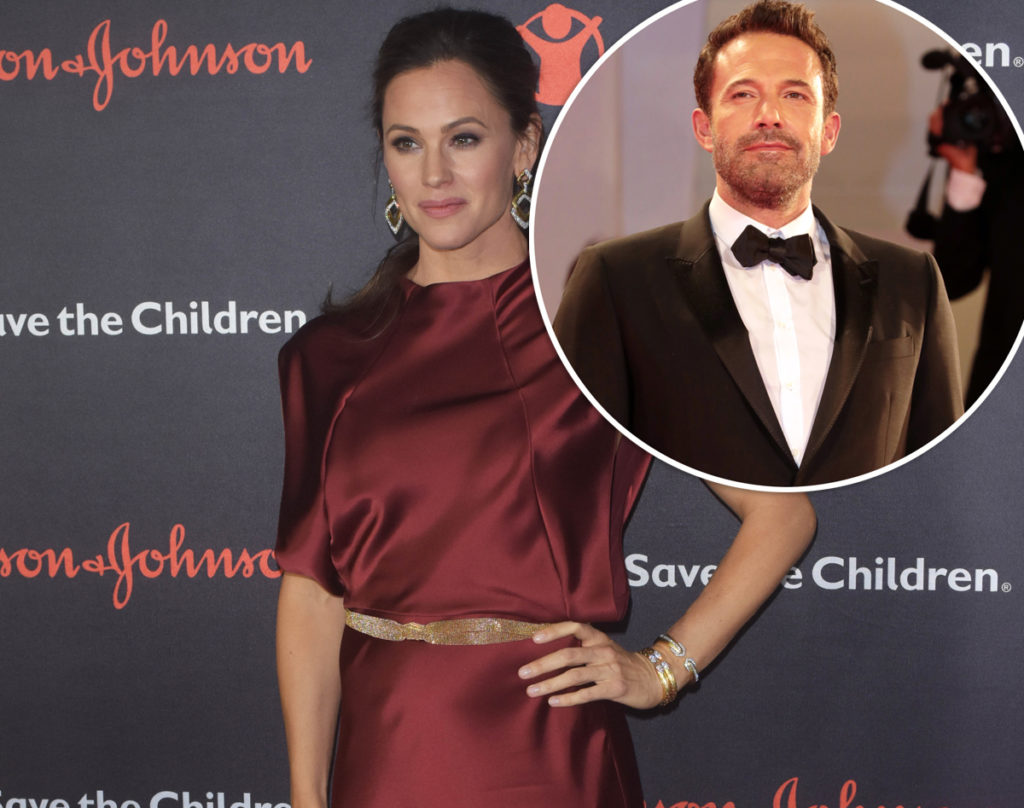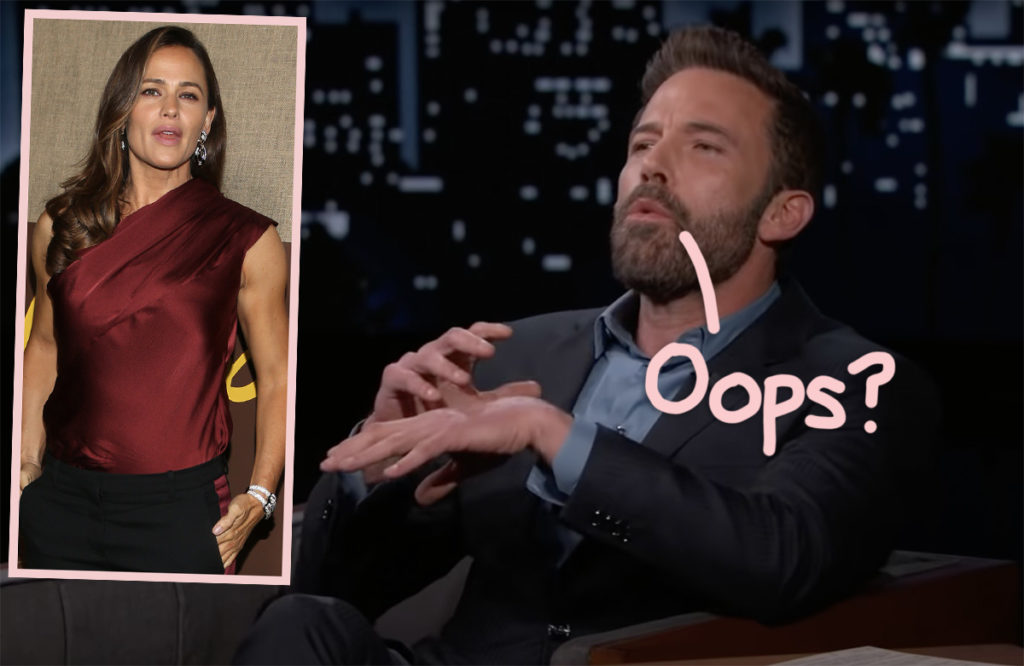 Source: Read Full Article