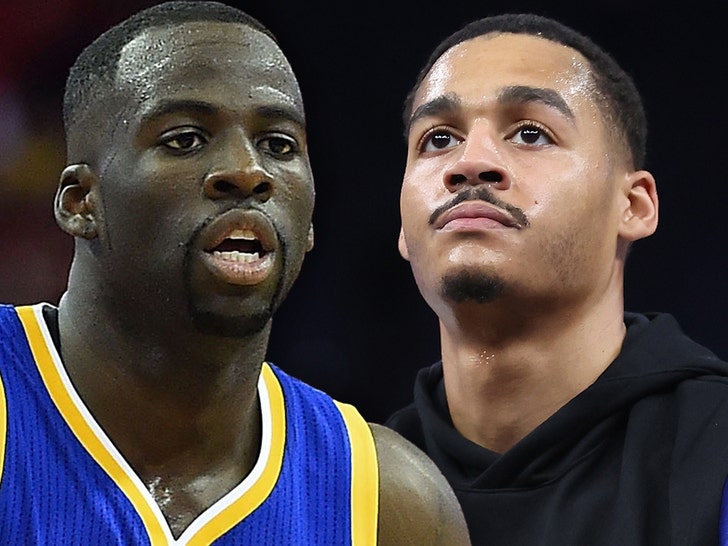 Draymond Green reportedly avoided Jordan Poole like the plague after their infamous practice altercation last year — the Golden State Warriors star allegedly refused to make amends with his teammate, despite head coach Steve Kerr's attempts.
The details of the fallout between the two sides were laid out in an article on the Ringer … claiming Green never spoke with Poole following the October 2022 incident, but was willing to sing like a bird about it with the media.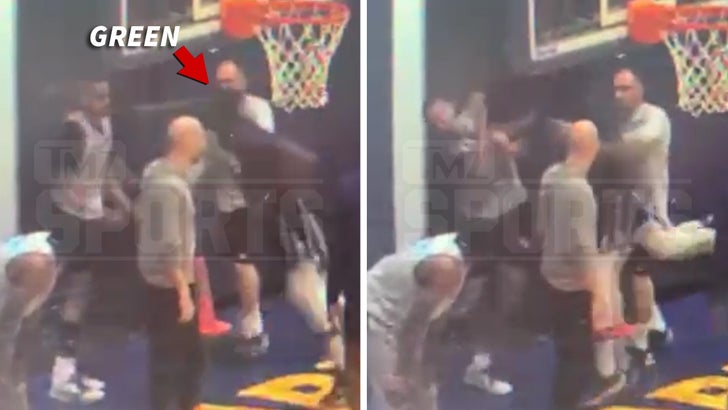 In fact, the feature states Kerr tried to step in and get the two to go to dinner to bury the hatchet … but Green wasn't down.

Draymond Green Allegedly Called Poole 'Bitch' at Practice Before Punch
As we previously reported, both Green and Poole have spoken about their status in the past … with the former calling it a "work in progress."
Ultimately, those close to Poole believe the Dubs suffered on the court as a result of their severed relationship … leading to an early exit from the playoffs.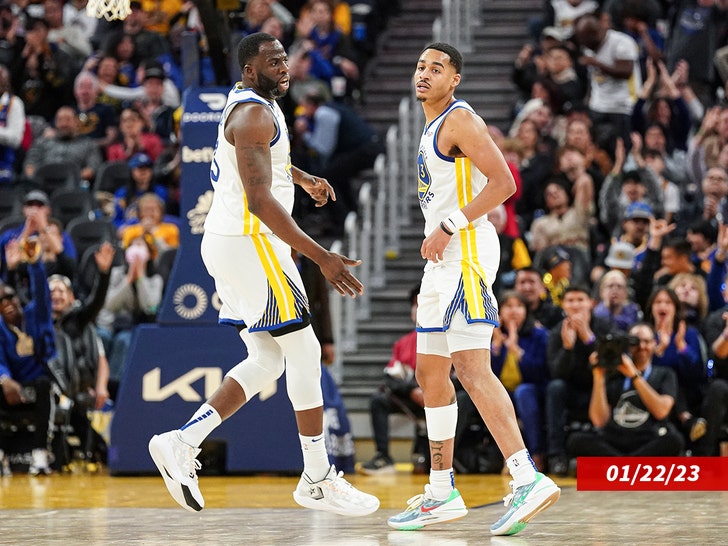 Poole was later traded to the Washington Wizards in exchange for Chris Paul … officially ending the rift within the organization for good.
Source: Read Full Article