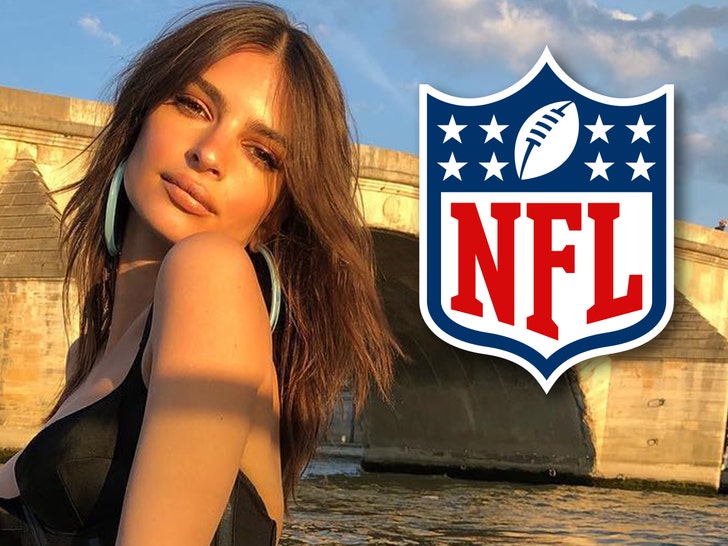 Emily Ratajkowski loves to hit up New York Knicks games, but don't expect to see the model and author at Jets or Giants games anytime soon … 'cause she just made her feelings toward the NFL abundantly clear.
"Sorry but … f*** the NFL," the 31-year-old said in a tweet on Wednesday.
EmRata didn't explain her stance, nor were there any other follow-up tweets … but it's safe to say she feels strongly about the opinion.
The declaration comes just days after Buffalo Bills safety Damar Hamlin suffered cardiac arrest and collapsed on the field during Monday Night Football … which has brought the topic of player safety to the forefront.
While the NFL has dealt with CTE and head injury issues for years, Hamlin's medical emergency has been considered a freak accident … and the league's professionals have been credited with saving the 24-year-old's life.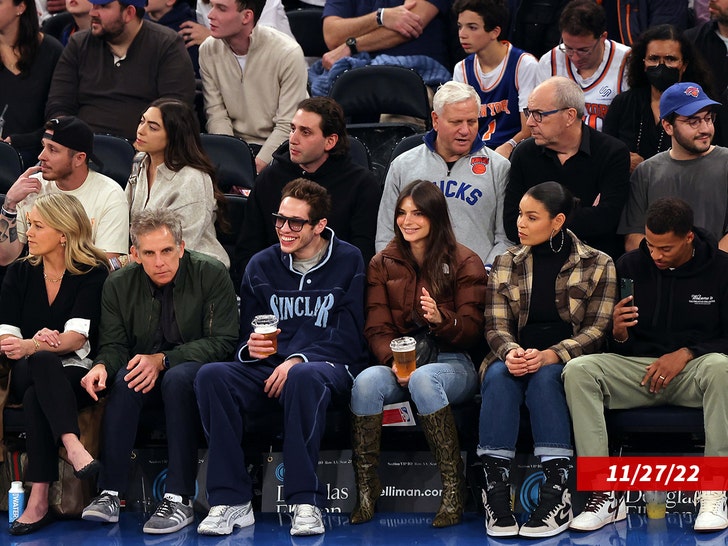 Ratajkowski has been spotted courtside at many Knicks games over the years … most recently, with Pete Davidson.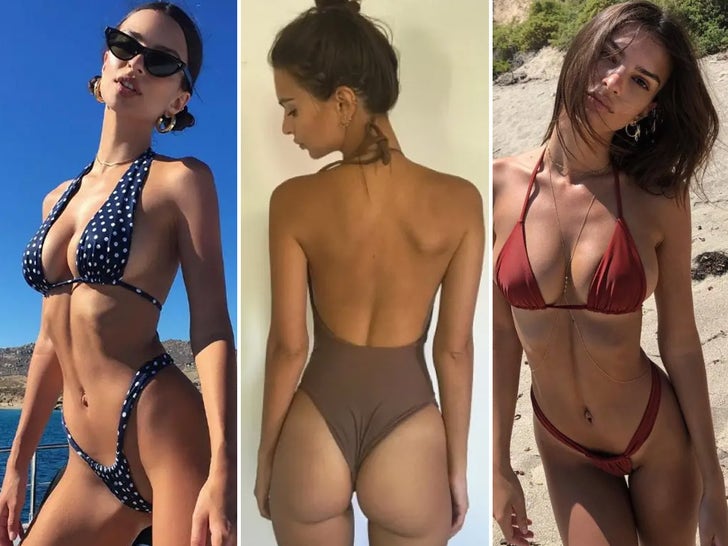 It's unclear if Ratajkowski was referring to Hamlin's terrifying incident … but one thing's for sure — she's definitely not a fan.
Source: Read Full Article