Prince Harry has detailed a heartbreaking moment between himself, his brother Prince William and their father King Charles in his autobiography, Spare.
As well as claiming he was physically assaulted by William, Harry has shared a private moment between the siblings and their dad, the then-Prince Charles.
WATCH: The year the royal family changed forever
He recounts an anguished meeting with William and Charles after the Windsor Castle funeral of Prince Philip, the Queen's husband, in April 2021.
DISCOVER: Inside Prince Harry and Prince William's sad relationship
By this point, relations between Harry and his family were already in turmoil. Charles, Harry says, stood between his warring sons, "looking up at our flushed faces".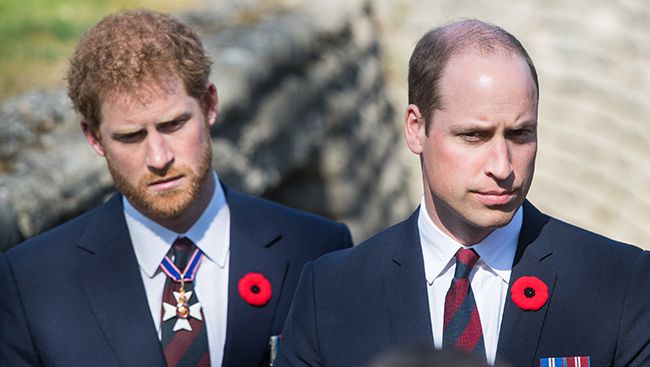 Harry has also alleged that his brother physically assaulted him
"Please, boys," Harry quotes his father as saying. "Don't make my final years a misery."
Extracts from Spare have been leaked to the Guardian ahead of its release on 10 January.
RELATED: Princess Kate's bittersweet birthday week
MORE: Prince Harry addresses relationship with Prince William: 'I would like to have my brother back'
They include allegations from Harry that a confrontation took place at his London home in 2019 and left him with a visible injury to his back after the Prince of Wales grabbed his brother by the collar and ripped his necklace before knocking him to the floor.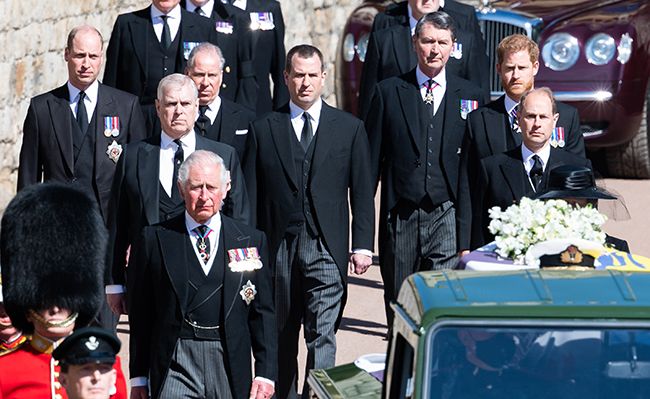 William and Harry pictured at Prince Philip's funeral
Harry further claimed William had called his wife Meghan Markle "difficult", "rude" and "abrasive" – comments which the younger brother said parroted "the press narrative" about his wife.
According to The Guardian newspaper, the "extraordinary scene" is "one of many in Spare" which is due to be published on January 10.
Harry and his father King Charles in happier times
The newspaper said it was able to obtain a copy of the book despite "stringent pre-launch security around the book".
Elsewhere in the book, Harry also speaks about his ill-advised decision to wear a Nazi uniform to a costume party in 2005.
He has now claimed that it was William and Kate who encouraged him to choose that particular outfit.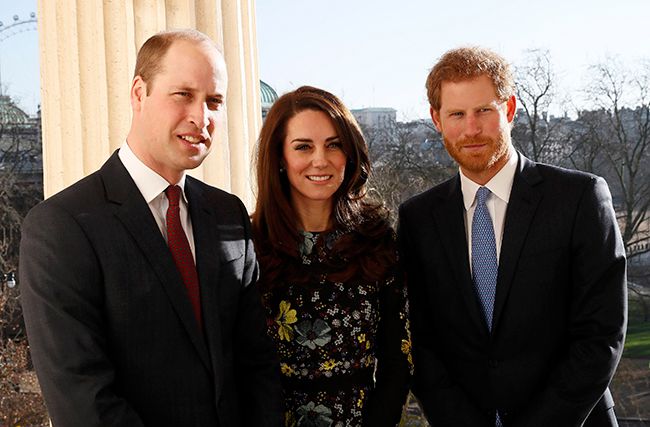 Harry claims William and Kate approved of his Nazi costume
"I phoned Willy and Kate, asked what they thought. Nazi uniform, they said," Harry writes, adding that when he went home and tried it on for them.
"They both howled. Worse than Willy's leotard outfit! Way more ridiculous! Which, again, was the point."
Make sure you never miss a ROYAL story! Sign up to The Royal Explainer newsletter to receive your weekly dose of royal features and other exclusive content straight to your inbox.
Source: Read Full Article