New details have emerged about King Charles III's upcoming coronation – and it is not looking good for Meghan Markle and Prince Harry if they were hoping to have some sort of role in the festivities!
There have been a lot of back-and-forth details on whether or not the Duke and Duchess of Sussex will have a part in the coronation in May. But now, leaked plans for the event suggest they will NOT be involved in at least one part of the event! While the pair have been invited to the ceremony in May, leaked rehearsal plans obtained by The Times of London on Saturday revealed that they are not included in the carriage procession from Westminster Abbey to Buckingham Palace after the monarch's crowning. But they aren't the only family members not taking part in it! The disgraced Prince Andrew and his children Princess Beatrice and Princess Eugenie were also excluded from the plans. Oof…
Why the pared-down procession? The outlet noted it will be "significantly smaller — and cover a shorter route — than the procession after Queen Elizabeth's coronation" in 1953, meaning only working members of the royal family will be involved this time.
The royals who have a place in the procession include Princess Anne, and her husband, Vice Admiral Sir Tim Laurence, Prince Edward and his wife Sophie, the Duke of Gloucester Prince Richard, Birgitte, Duchess of Gloucester, and Prince Edward, Duke of Kent and his sister Princess Alexandra. And of course, Prince William and Princess Catherine AKA Kate Middleton will be in attendance, along with their three children. Yep, Prince George, Princess Charlotte, and even Prince Louis are expected to join their parents behind their grandfather and step-grandma, Queen Camilla, in the procession! Since the 4-year-old was considered too young to walk in Queen Elizabeth's funeral procession in September, there's been a lot of questions if they'll be having him at the upcoming event. But it looks like Louis will be there this time!
But for the Sussexes' kids, Prince Archie and Princess Lilibet, The Times confirmed previous reports that they were not invited yet. A source previously told The Telegraph that when Megan and Harry realized their 3-year-old (though Archie turns 4 on the coronation day) and 1-year-old were not included in their e-vite and asked about it, the palace offices told the couple they were "very young" to attend. However, the insider noted their invite might come at a later date — depending if Megan and Harry decide to attend the ceremony.
There's still no word if Harry and Meghan will go to the coronation – but their exclusion from the procession will no doubt feel like a low blow amid their nasty feud with the royal family! Reactions, Perezcious readers? Let us know in the comments below!
Related Posts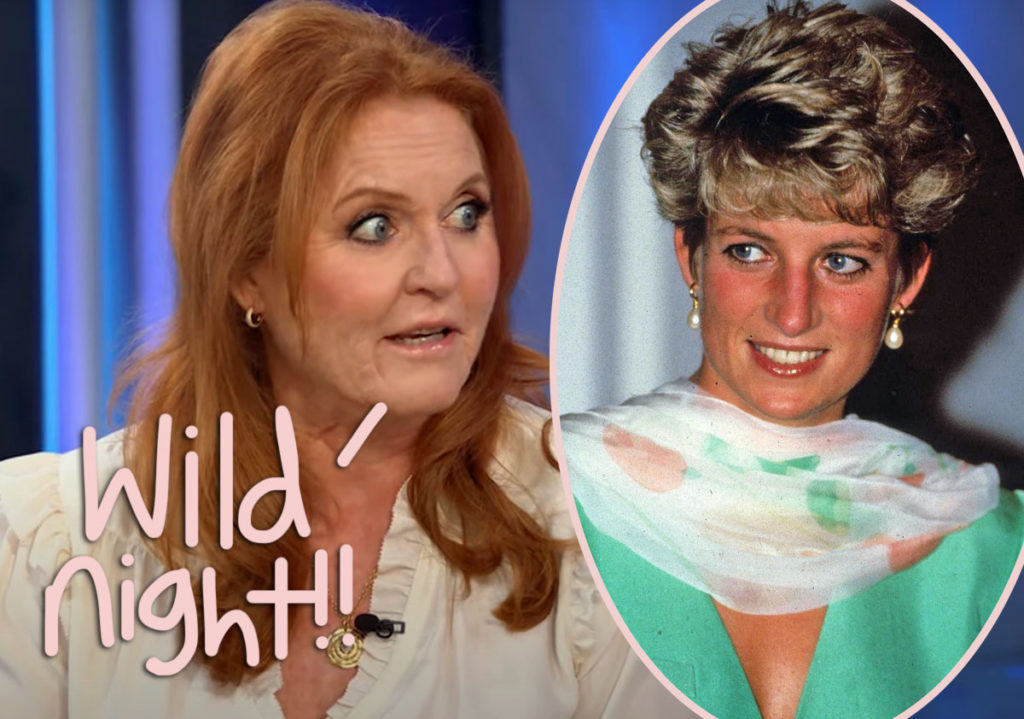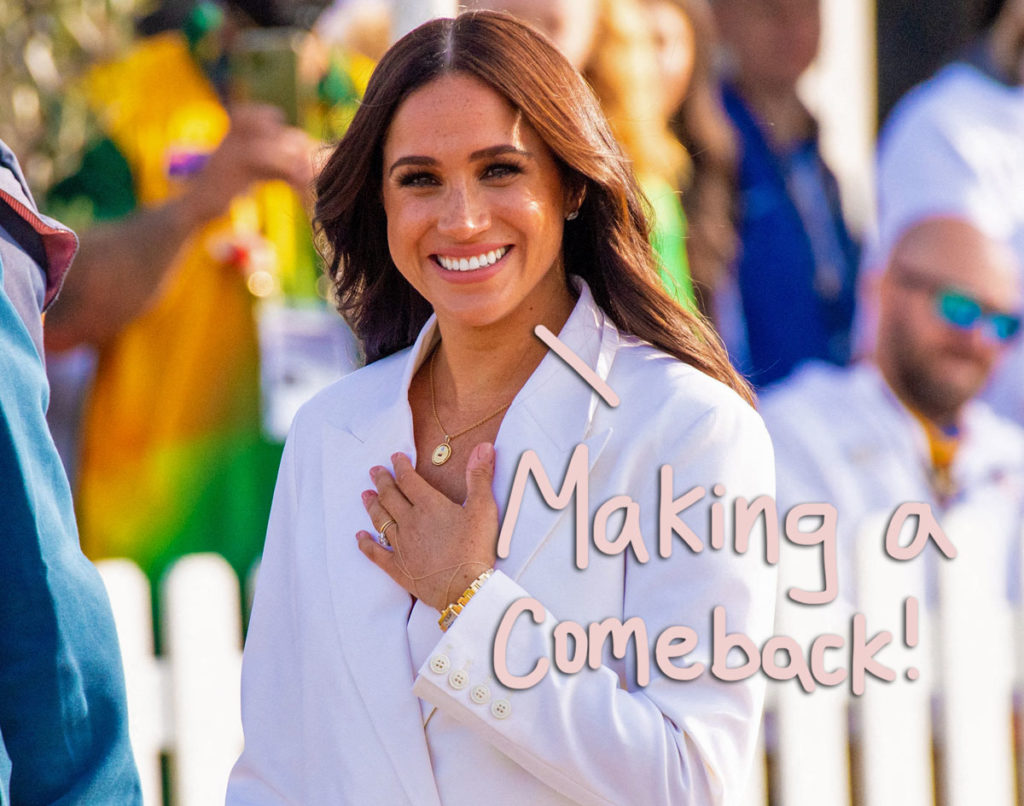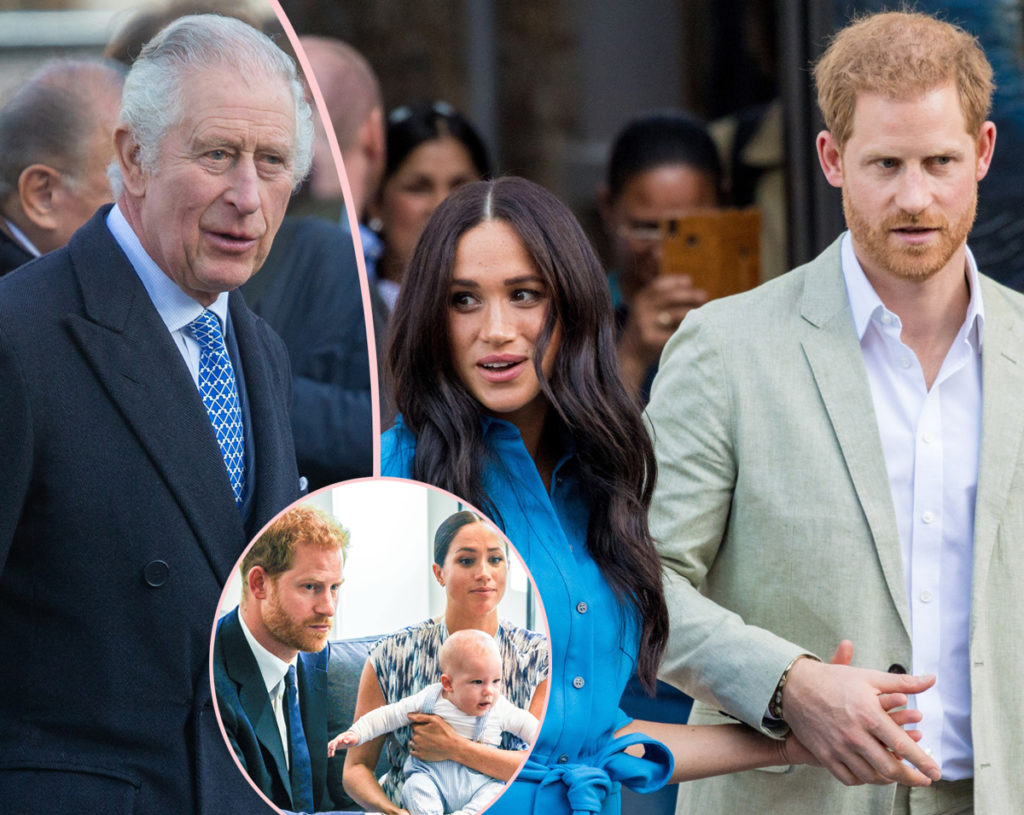 Source: Read Full Article