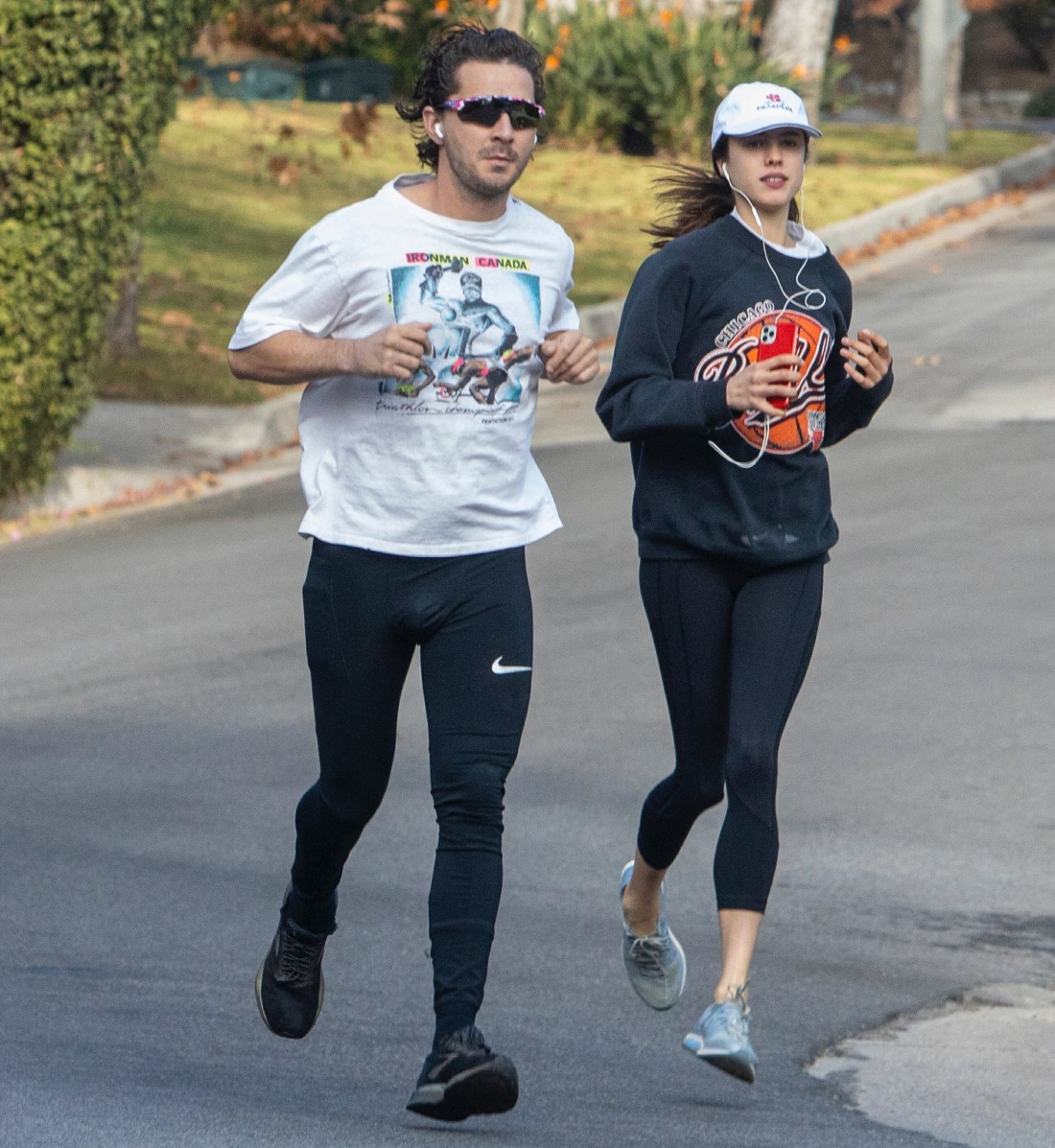 Days before Christmas, we learned that Shia LaBeouf was dating Margaret Qualley, the 26 year old daughter of Andie MacDowell. Qualley and the Beef worked together on a project over the summer, and it seemed like they had been quietly dating for months before their big coming-out party as a couple over the holidays. Why the sudden eagerness to be pap'd all around LA? Well, their pap strolls came shortly after FKA Twigs sued Shia for emotional and physical abuse. Twigs told her story of abuse, and she spoke about her desire to get Shia into some kind of long-term treatment for his violence and psychological abuse of women. Interspersed with stories of other women in Shia's orbit also describing his abuse and abusive tendencies, we were seeing stories about the state of Shia and Margaret's relationship, including the story about how her parents are very concerned. Well, something finally got through to Margaret:
Shia LaBeouf and Margaret Qualley have called it quits, a source tells PEOPLE, as the Transformers actor faces allegations of abuse from his ex-girlfriend, singer FKA Twigs.

"They broke up on Saturday. They're just in different places in their lives," the source says of the pair who have recently been out seen together on several occasions.

Another source told PEOPLE the Once Upon a Time… in Hollywood actress was aware of the "backlash" she received for seeing LaBeouf amid the lawsuit filed by singer FKA twigs, born Tahliah Debrett Barnett, accusing him of sexually and physically assaulting and battering her.

The first source says that Qualley's main focus remains on her acting and she is "ready to get back to work." She's soon heading to Canada where's set to begin filming a movie alongside Margot Robbie.
[From People]
See, a lot of people are like "gossip bloggers are so mean, why are you even concern-trolling her, she'll figure it out herself." But I'm actually a big believer in exerting public pressure to get younger people to make better life choices. It sounds like Margaret didn't even WANT to dump Shia, but she knew she was going to get sh-t for it in the gossip press (not to mention from her mom), so she was like "f–k it, I've got to dump him." Some day, she'll thank us. I'm so glad she got out of a relationship that would have 100% turned toxic and abusive, if it hadn't already.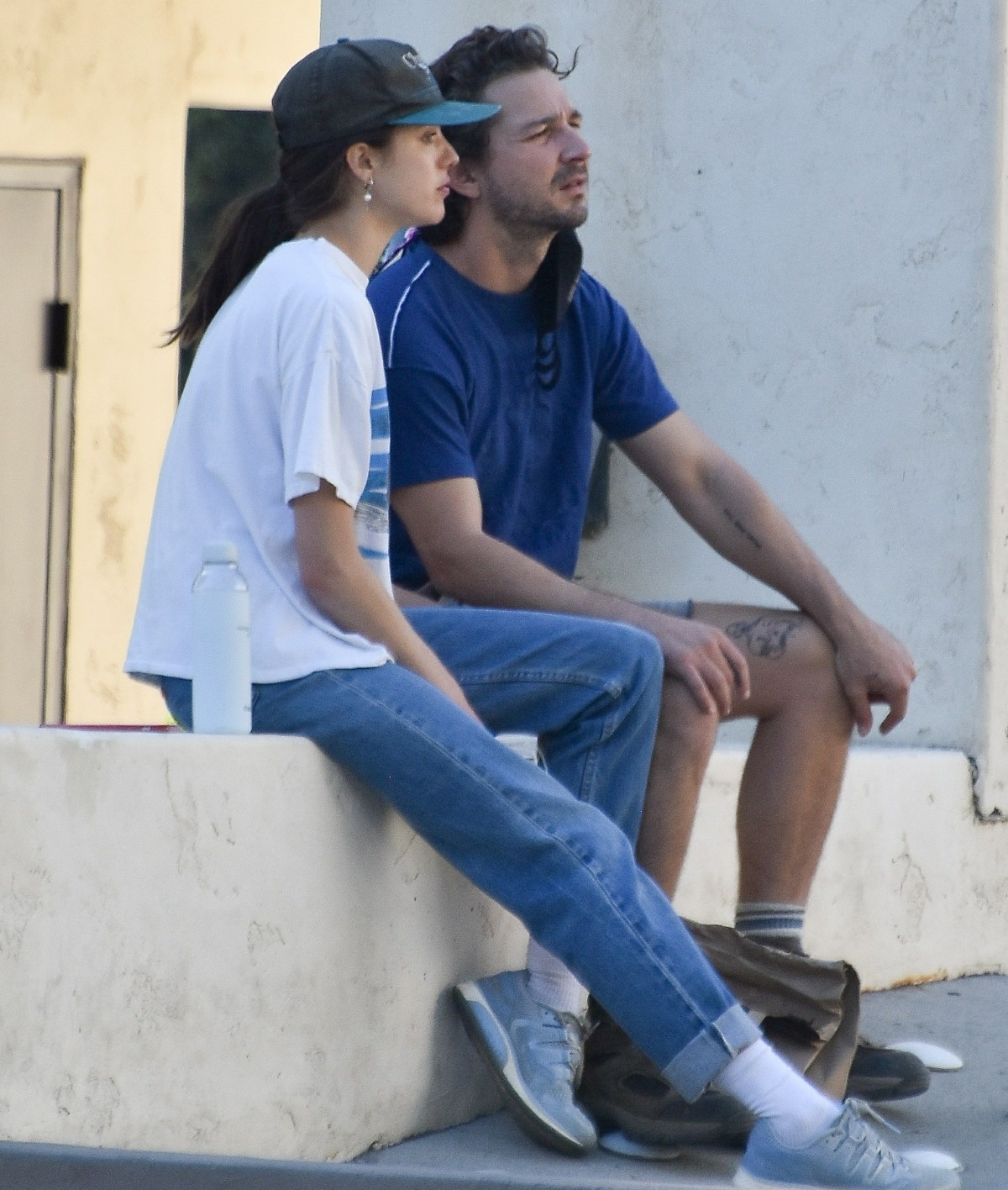 Photos courtesy of Backgrid.
Source: Read Full Article