Nothing will keep Scheana Shay from sharing her thoughts on the Scandoval during the season 10 reunion of Vanderpump Rules – not even her co-star Raquel Leviss having a temporary restraining order against her!
By now you most likely know the two castmates allegedly got into a physical altercation earlier this month after Scheana found out that the 28-year-old was having an affair with Tom Sandoval for months – behind his longtime girlfriend (and their close friend) Ariana Madix's back. The mom of one allegedly punched Raquel while they were in NYC together for a press tour, resulting in an injury to her head and left eye. She was granted a restraining order against Scheana, which forces her to stay at least 100 feet away.
Related: Horrible Timing On Tom Sandoval's 'Secret' Next Business Move…
Obviously, that fact throws a wrench in the highly-anticipated reunion episode considering they won't be allowed in the same room together. Scheana, who denied the attack, even accused Raquel of "sabotaging" the reality show by taking legal action against her. Former VPR cast member Kristen Doute even insisted she "didn't hit" Raquel and slammed the former pageant queen for trying to avoid the "hot seat":
"How convenient that she get this ridiculous temporary restraining order against Scheana. … How convenient that Raquel now does not have to sit under those hot lights and be on the hot seat. I think it's really f**king convenient and it's Raquel's way of getting out of it."
A lot is up in the air right now! And ever since the temporary restraining order debacle, the question on every Bravo fan's mind has been: Will Scheana or Raquel be attending the reunion? Well, the 37-year-old VPR OG has an answer for us! Scheana shared on her Sheanangians podcast on Friday that she is planning to attend the reunion "in person" (for now) despite the protection order, saying:
"I mean, as far as I know, I'm fully intending on being there in person."
Does this mean Raquel will be appearing virtually — or not at all?! Scheana then noted that she has "no say" over the logistics of her attendance at the reunion taping, which is scheduled to happen on Thursday. She also has no idea if either of them will be on Zoom:
"I have no say over how this logistically works out—if it's Zoom, we also have another COVID test we have to be before the reunion. So that is not up to me whatsoever. I just wanna make that very clear."
As for the cheating scandal? The television personality then commented on the episode how difficult it's been to see the details that have come out:
"It's been really tough, just hearing everything, seeing everything, going back and thinking about everything. You will see a lot of this play out. It started a little bit in this week's episode but every episode for the rest of the season, people should be watching with a very different lens."
Bravo fans will have to wait and see what will happen with the reunion – but things will undoubtedly get heated even if Raquel or Scheana attends in person!
Related Posts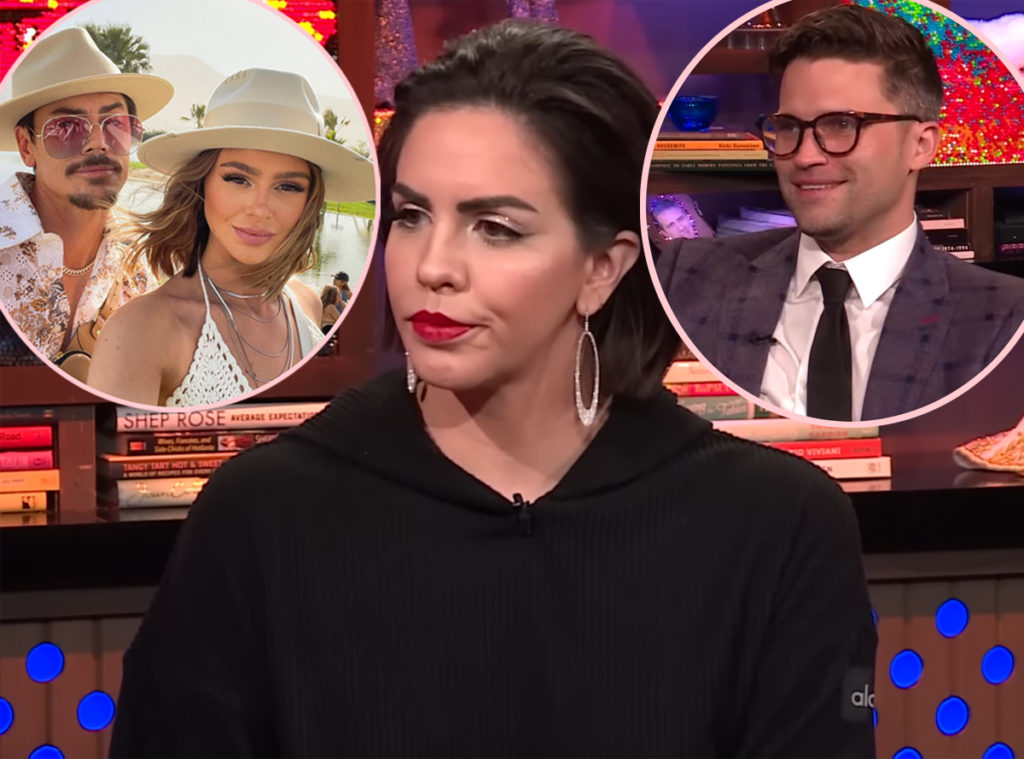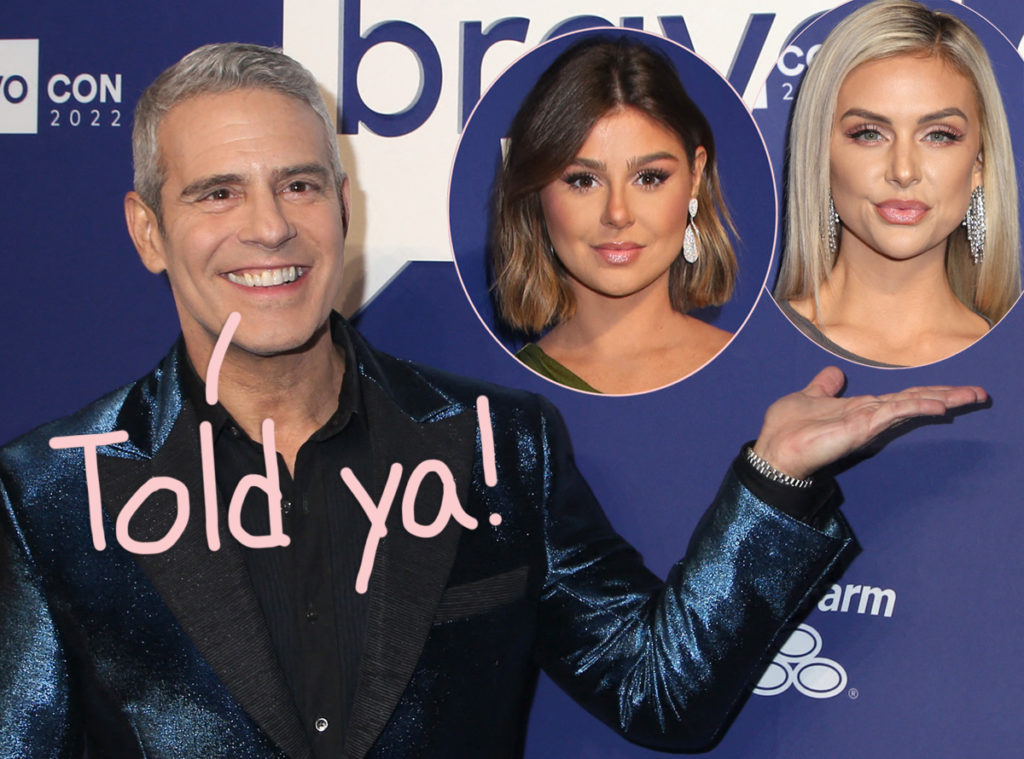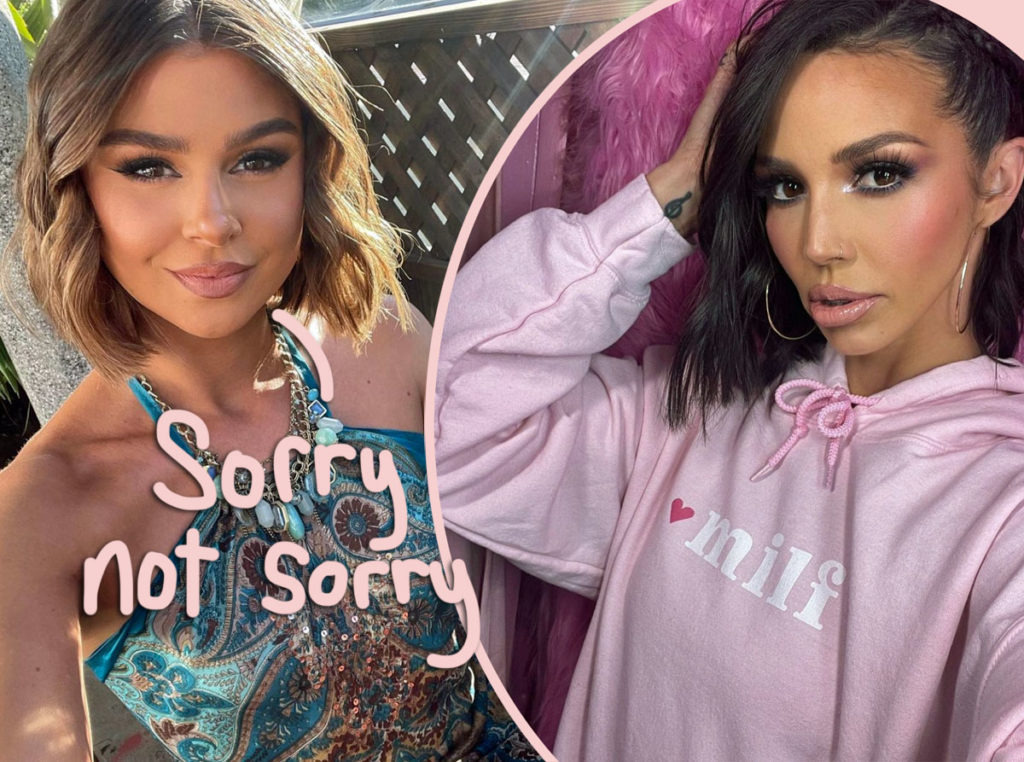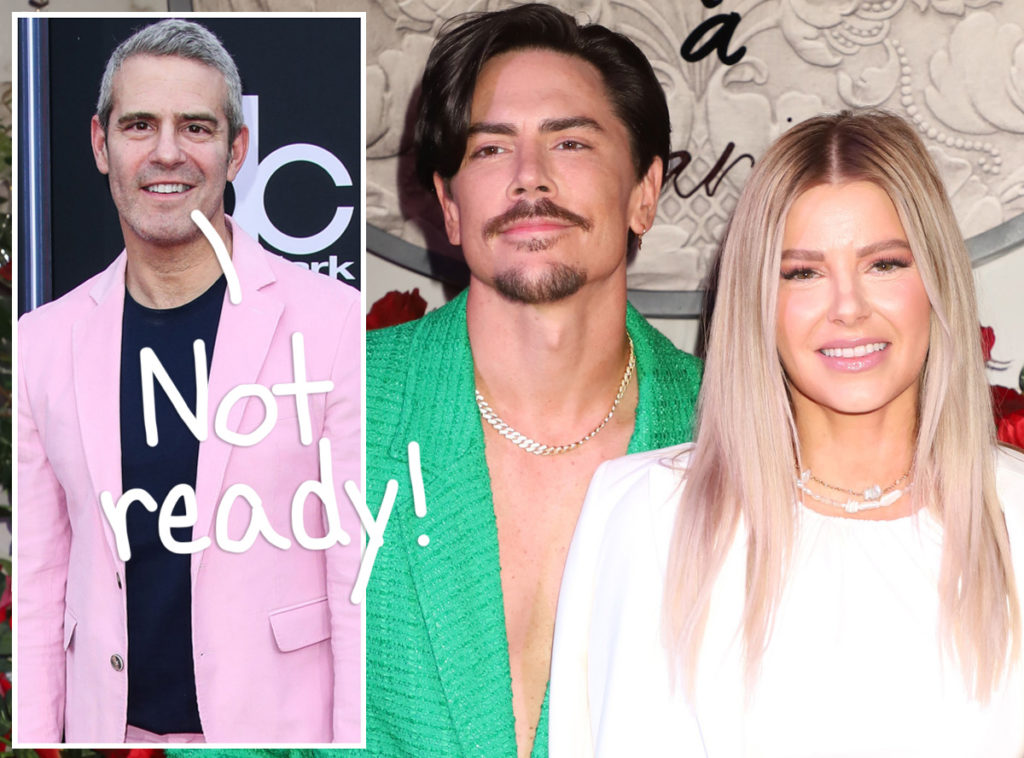 Source: Read Full Article