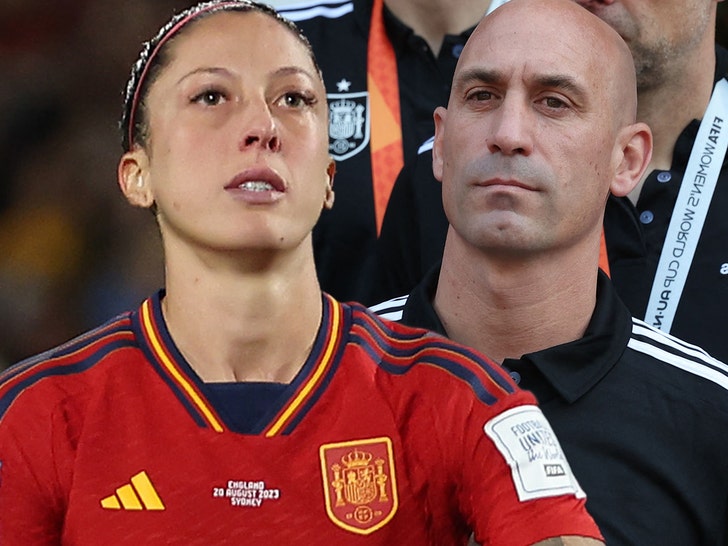 Spanish soccer star Jenni Hermoso has officially filed a criminal complaint against Luis Rubiales for planting a kiss on her following the country's World Cup victory last month … claiming the act was sexual assault.
Prosecutors in Spain announced the development on Wednesday … saying Hermoso testified against the soccer president a day prior. If found guilty, Rubiales could face a fine, or up to a four-year prison sentence.
The news comes on the heels of Rubiales' suspension from FIFA, as well as the Spanish government's investigation into the incident.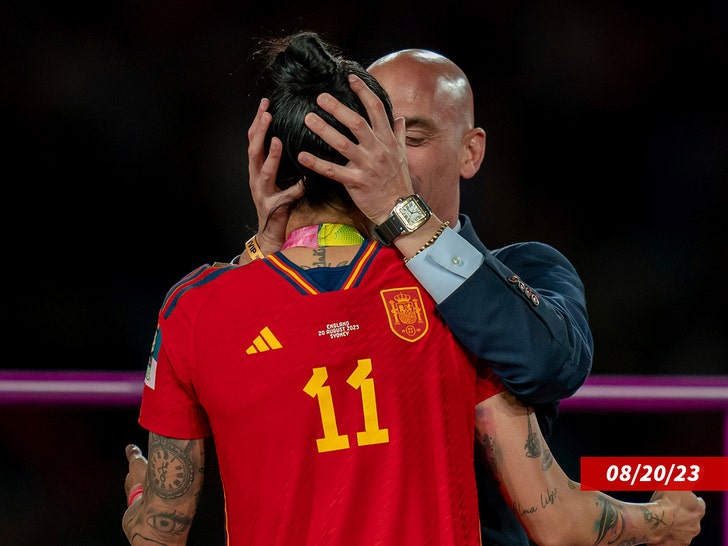 Rubiales has been adamant the kiss was consensual … claiming the outrage was nothing more than a witch hunt by "false feminists."
Hermoso's side of the kiss is completely different — she's stated she felt like "a victim of aggression," and that she and her family felt they were pressured by the federation to downplay the incident in favor of the soccer prez.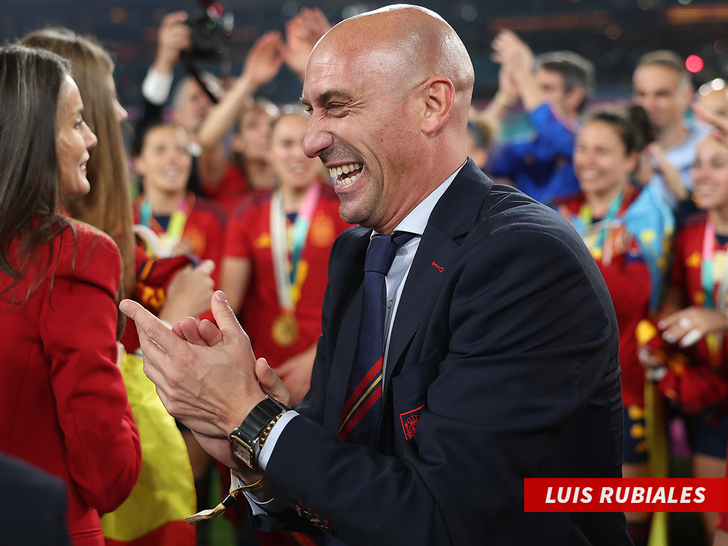 The Rubiales kiss has led to a major rift in the Spanish soccer world … with players announcing they would no longer suit up for the country unless he was ousted.
Source: Read Full Article