Taylor Swift has some bad blood with one of the security guards from her show last night!
Apparently, things got intense during the 33-year-old singer's concert at the Lincoln Financial Field in Philadelphia on Saturday night. In a viral video of the show posted on Twitter, Taylor could be seen singing the chorus of her popular song Bad Blood when she suddenly stopped for a moment to yell at one of the security guards in defense of a fan! She said while pointing at the crowd:
"She's fine. She wasn't doing anything. Hey, stop! Stop."
Ever the professional, Taylor did not miss a beat as she continued to sing during this interaction. And once the situation seemed to calm down, she went on with the show and walked over to the other side of the stage. You can ch-ch-check out the moment (below):
Whoa! Taylor did NOT look happy at the time! It is unclear what the security guard was doing to warrant the singer-songwriter to step in and come to her fan's defense. But according to a concertgoer on Twitter, the security allegedly "kept putting their hands on us to physically push us off of the barricade instead of just telling us to move." The social media user added that the guards were acting "extremely aggressive" to those watching the show on the floor for no reason, insisting that they were not "throwing anything" or "screaming anything insane." See the thread (below):
That's awful! On Sunday, someone named Caitlin Gabell posted a video on TikTok where she claimed she was "the girl that Taylor talked to last night" – and gave some more context about what went down during the show! She explained that one of the security guards was "harassing" her group all night
"He kept telling us not to touch the rail, and every time we did anything he was on top of us. We're dancing, we're having fun, and he didn't like it. Taylor noticed that I was having fun and that he didn't like it, and she didn't like it, and then he basically got escorted out and then they offered us free tickets for tonight. It wasn't this big crazy thing, it was just a bunch of girls having a good time and he didn't want us to have fun."
#stitch with @Sonya (Eras 4/29) Its me, hi, im the problem @kellyinglis326 @Taylor Swift #erastour #lincolnfinancialfield #taylorswift #eras #badbloodtaylorsversion
♬ original sound – Caitlin Gabell
Future security members at the Eras Tour, listen up! Taylor clearly won't be letting anyone mess with her fans, especially when they have done nothing wrong! Reactions to the situation, Perezcious readers? Let us know in the comments below.
Related Posts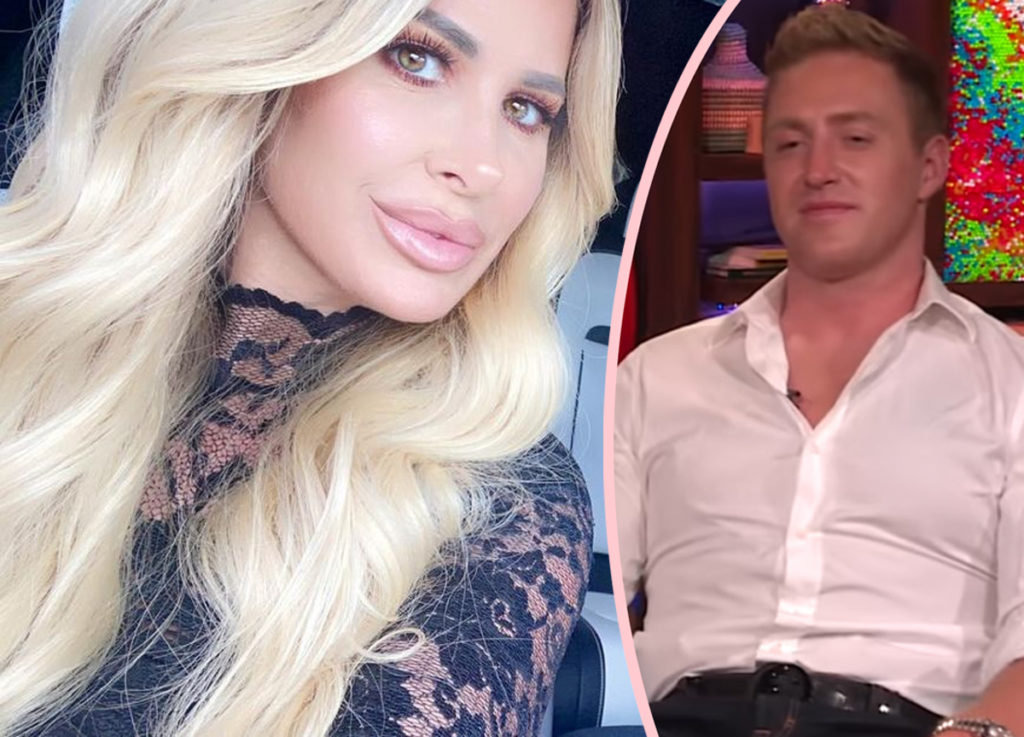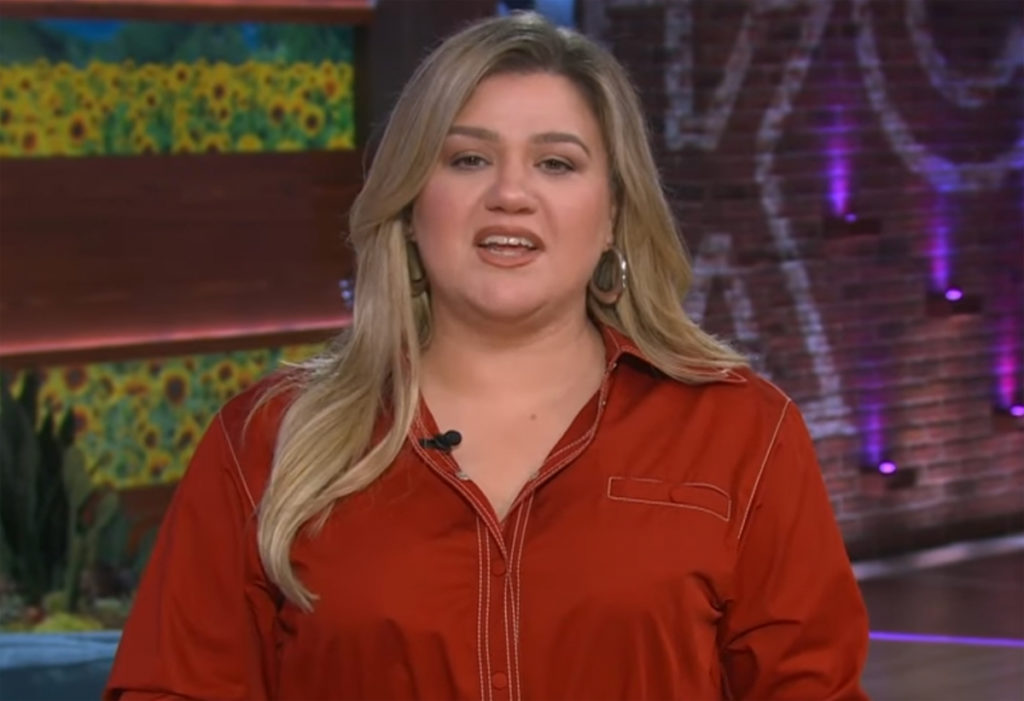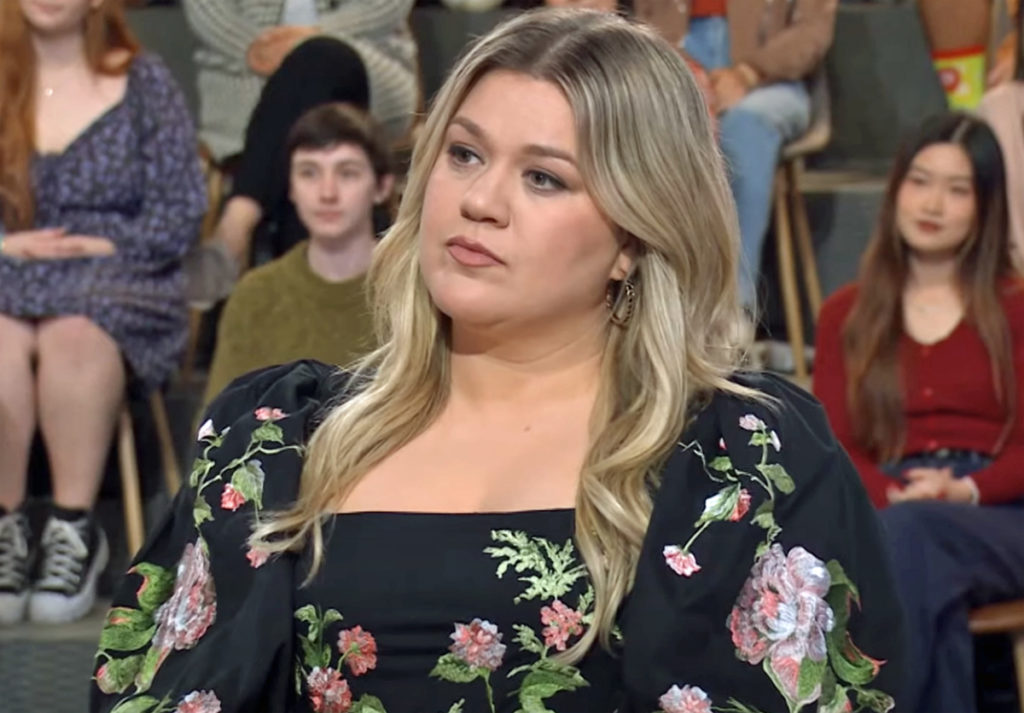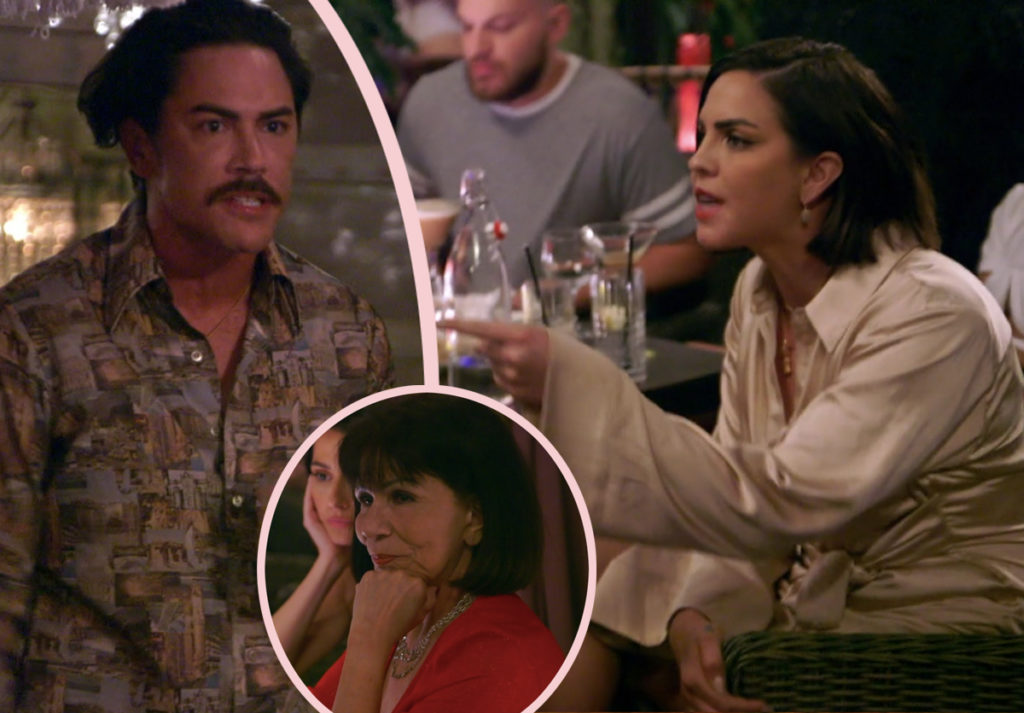 Source: Read Full Article