Julia Child's TV debut was not the polished version of The French Chef her fans came to love. Instead, Child first faced television cameras in 1961 as a guest on a series dedicated to reading books. Child brought her own hot plate, giant whisk, and eggs to the set to make an omelette and promote Mastering the Art of French Cooking. These actions led her future producer to call her a "madwoman."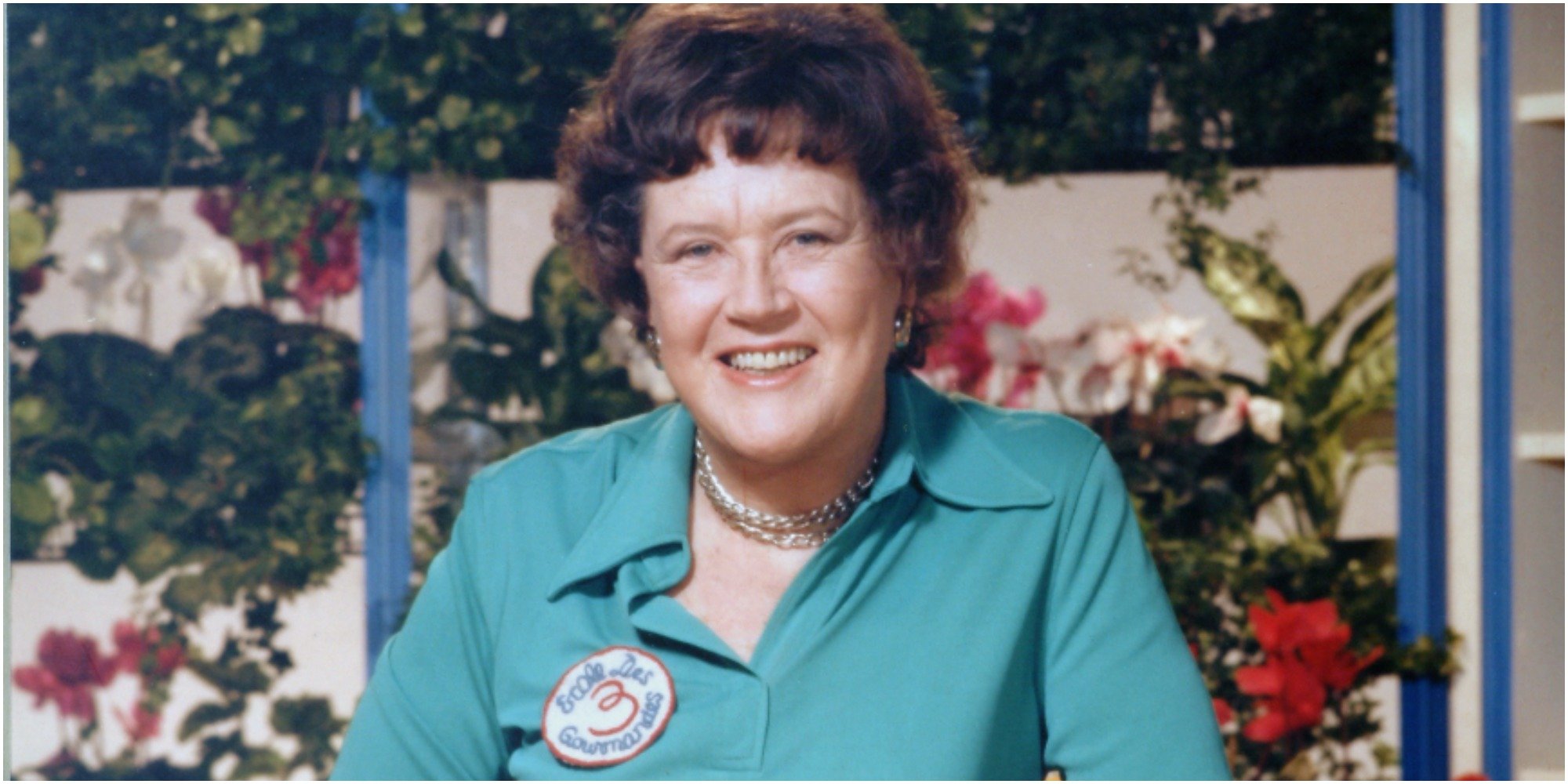 Julia Child continues to be honored for her work in the culinary industry
The French Chef's culinary influence is highlighted in the Food Network limited series The Julia Child Challenge.
She is arguably one of the most influential chefs in the modern era.
HBO Max is currently streaming a drama that tells the story of Child's life, Julia. The series explores a pivotal time in American history and cultural evolution in the food industry.
To sum up, at its heart, Julia is most of all, the portrait of a loving marriage between Child and her husband, Paul.
The eight-episode drama stars Sarah Lancashire in the titular role. The actor is supported by David Hyde Pierce, Bebe Neuwirth, Erin Neufer, Fiona Glascott, Brittany Bradford, and Fran Kranz.
Julia Child was called a 'madwoman' after her television debut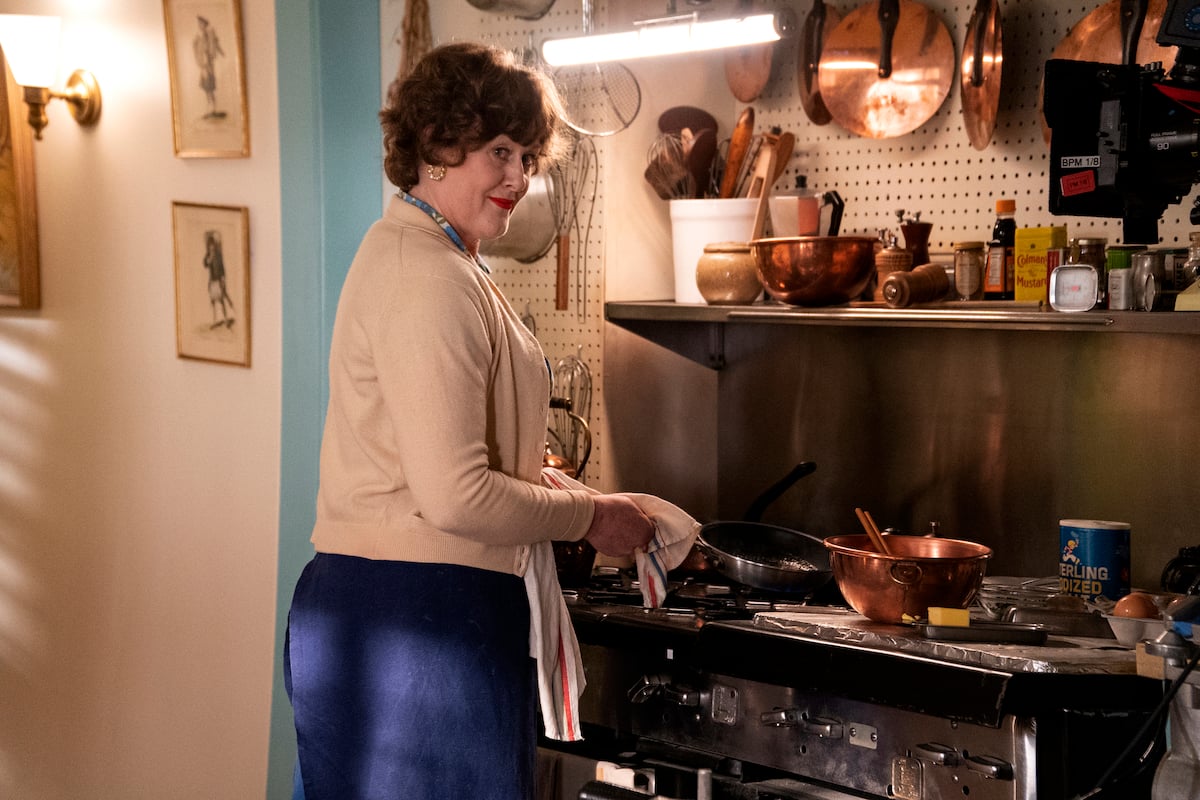 Julia delves into the first time Child appeared in front of television cameras.
In the first episode titled "Omelette," Child appears as a guest on a WGBH book show called I've Been Reading.
She subsequently arrived with a hot plate, giant whisk, and eggs and made an omelette on the set.
Therefore, dozens of viewers wrote to the station. They wanted to see more of Child, who took charge of the segment away from its host, P. Albert Duhamel.
In a story published by The New York Times after Julia's 2004 death, Russell Morash, who became her producer, recalled the sight of Child cooking on live television, taking over the normally straight-laced public television series.
"I thought to myself: 'Who is this madwoman cooking an omelet on a book-review program?'" Morash said.
However, her runaway success on I've Been Reading led Morash to ask Child to tape three pilot cooking shows in 1962. Subsequently, WGBH put The French Chef on-air beginning Feb. 11, 1963. The series would run for ten years.
Julia fell in love with French cooking while living in Paris with her husband
Meanwhile, upon moving to Paris with her husband Paul, Child applied to and was accepted at Paris' Le Cordon Bleu culinary school.
As a result, Child threw herself into her studies, graduating in March 1951, a full year after completing her course of study.
According to the book "My Life in France," Child joined the Cercle des Gourmettes where she met Simone Beck and Louisette Bertholle, two cooking enthusiasts who wanted to write a cookbook for the American market.
Most importantly, in Child, they found an English-speaking partner who could translate their French recipes for an American market.
In the same vein, the trio became partners in a cooking school they called L'École de Trois Gourmandes.
The book took nine years to write, research and edit.
Mastering the Art of French Cooking has subsequently become a comprehensive guide to the fundamentals of French cuisine.
Source: Read Full Article