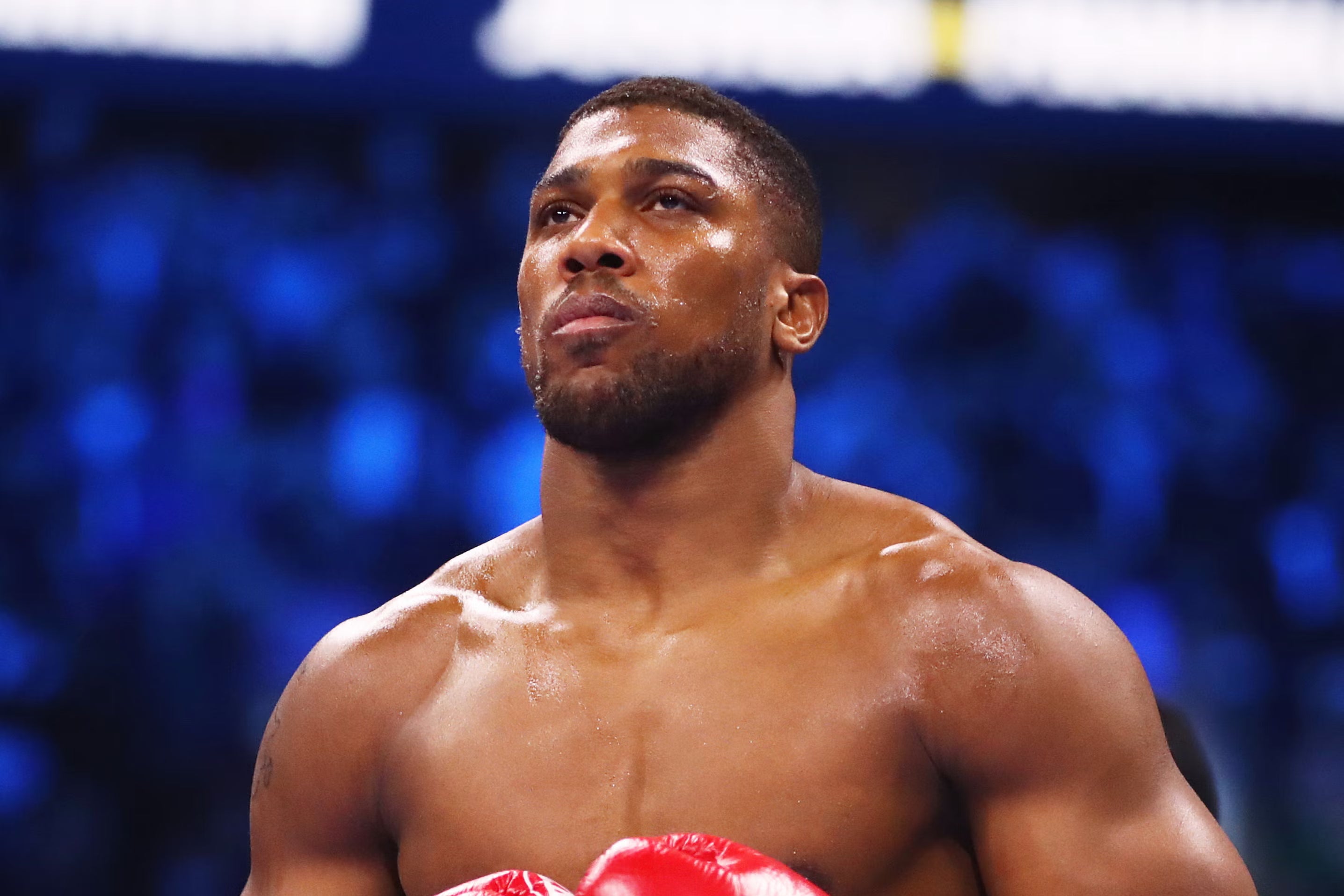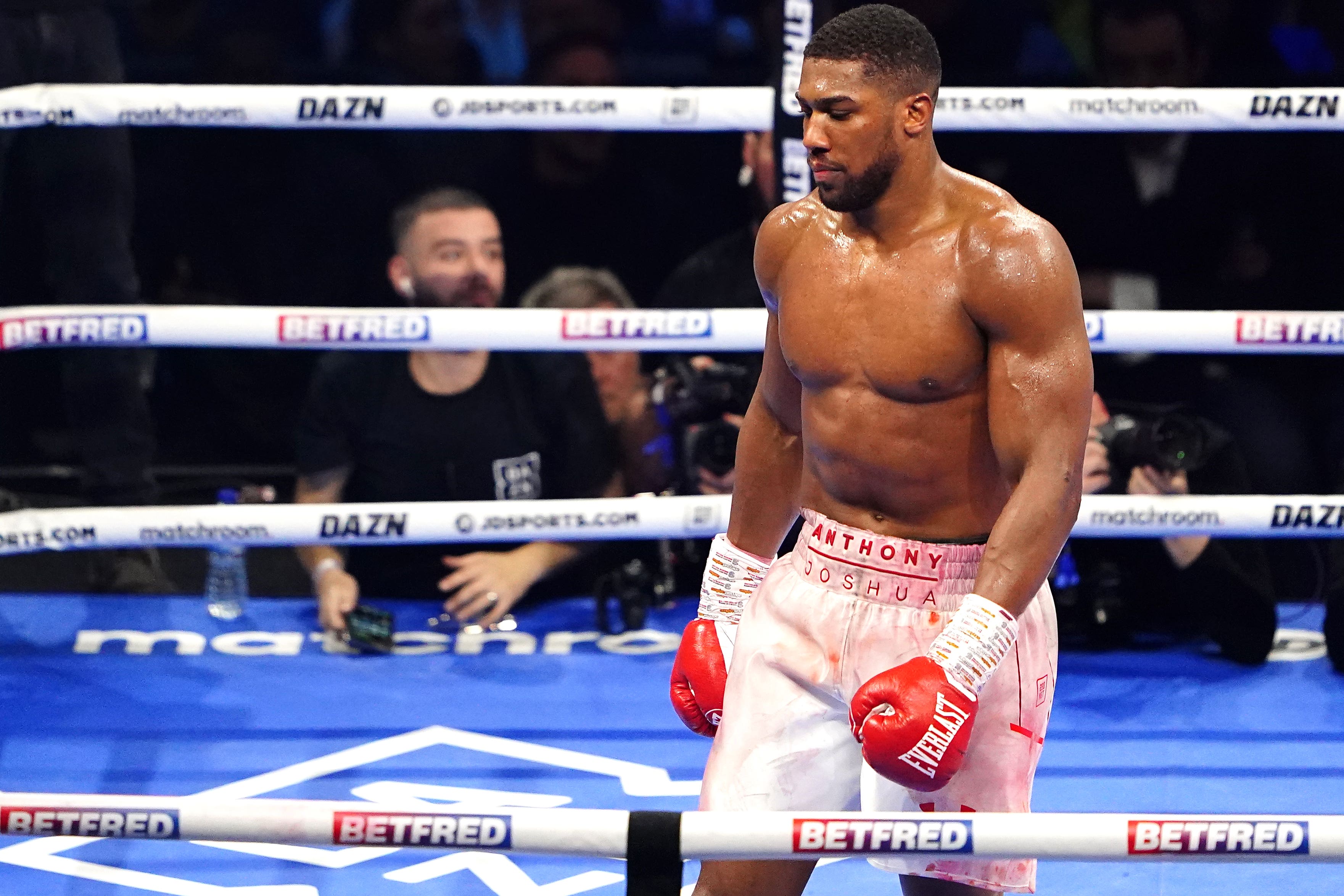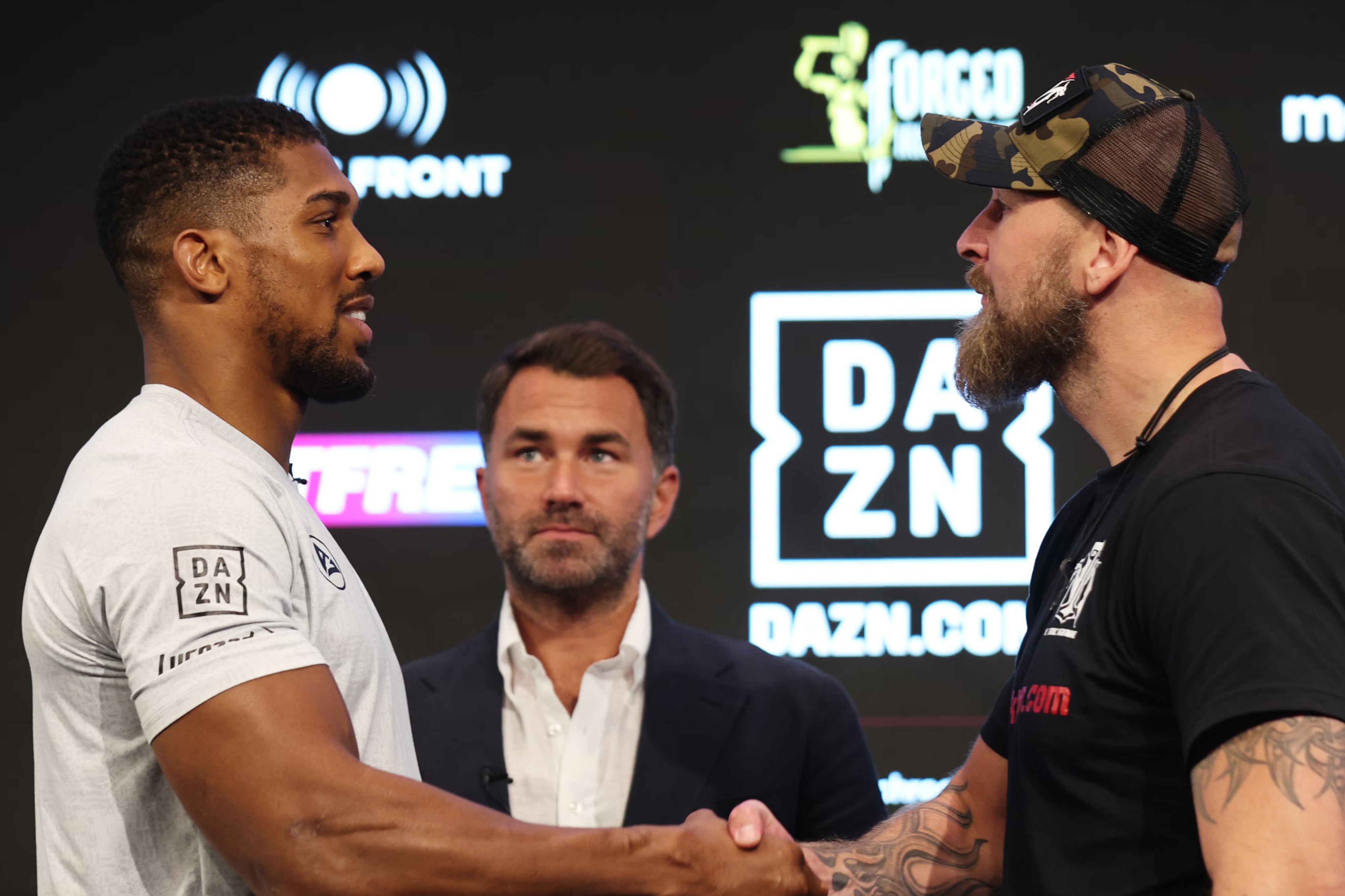 Joshua lost on all three scorecards in his first fight with Usyk, who was a split-decision winner in their rematch. Despite the closer nature of the second bout, Joshua refused to give himself credit for an improved performance.
"It was weak. It was a weak performance by me," he told Dazn. "I wasn't supposed to lose, in my head.
"It just… I give my life to this game, man. I give everything, I swear to you. I give a lot. Even talking about it now, it just makes me feel like… choked up a bit.
"When you put everything into something, it's not easy… The only thing we get credit for is winning, there's no silver medal in boxing. And what I gave wasn't enough."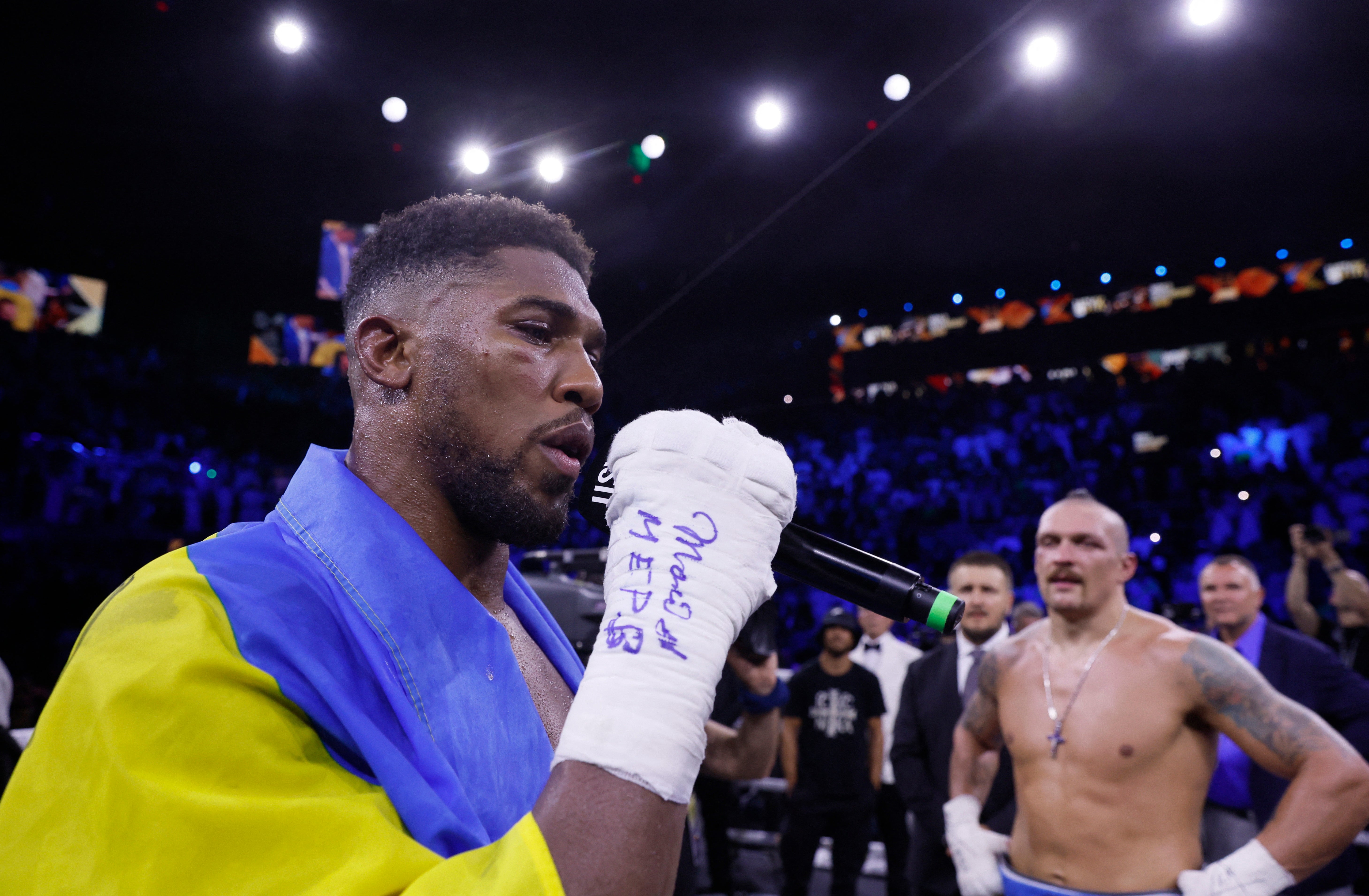 Joshua seized a microphone after his second loss to Usyk and delivered a strange speech
After his second loss to Usyk – his first and last fight under coach Robert Garcia – Joshua seized a microphone and delivered a passionate but confused rant against his critics. He then spoke tearfully at the post-fight press conference.
Recommended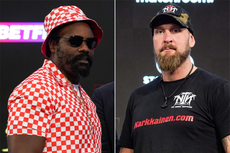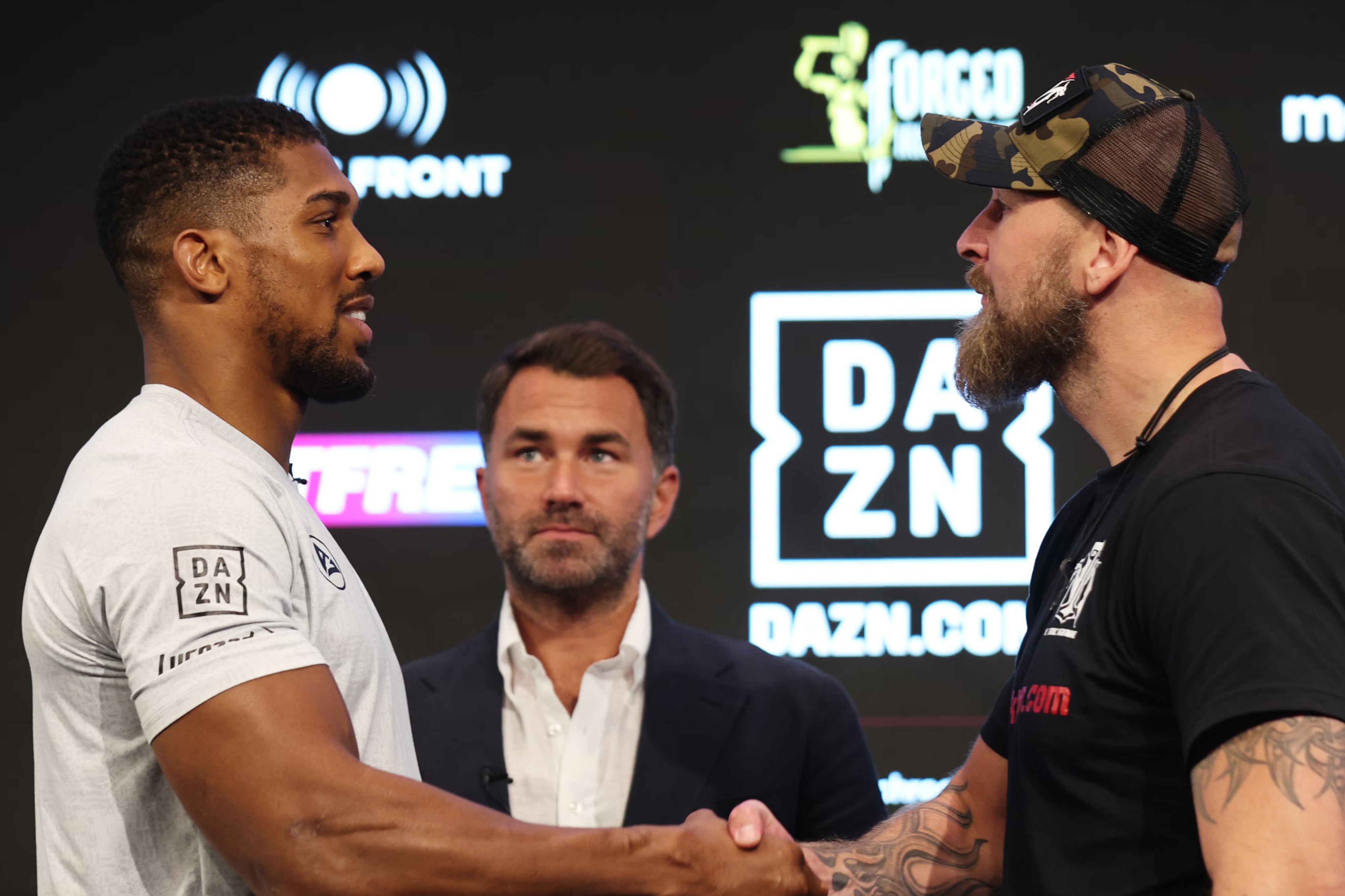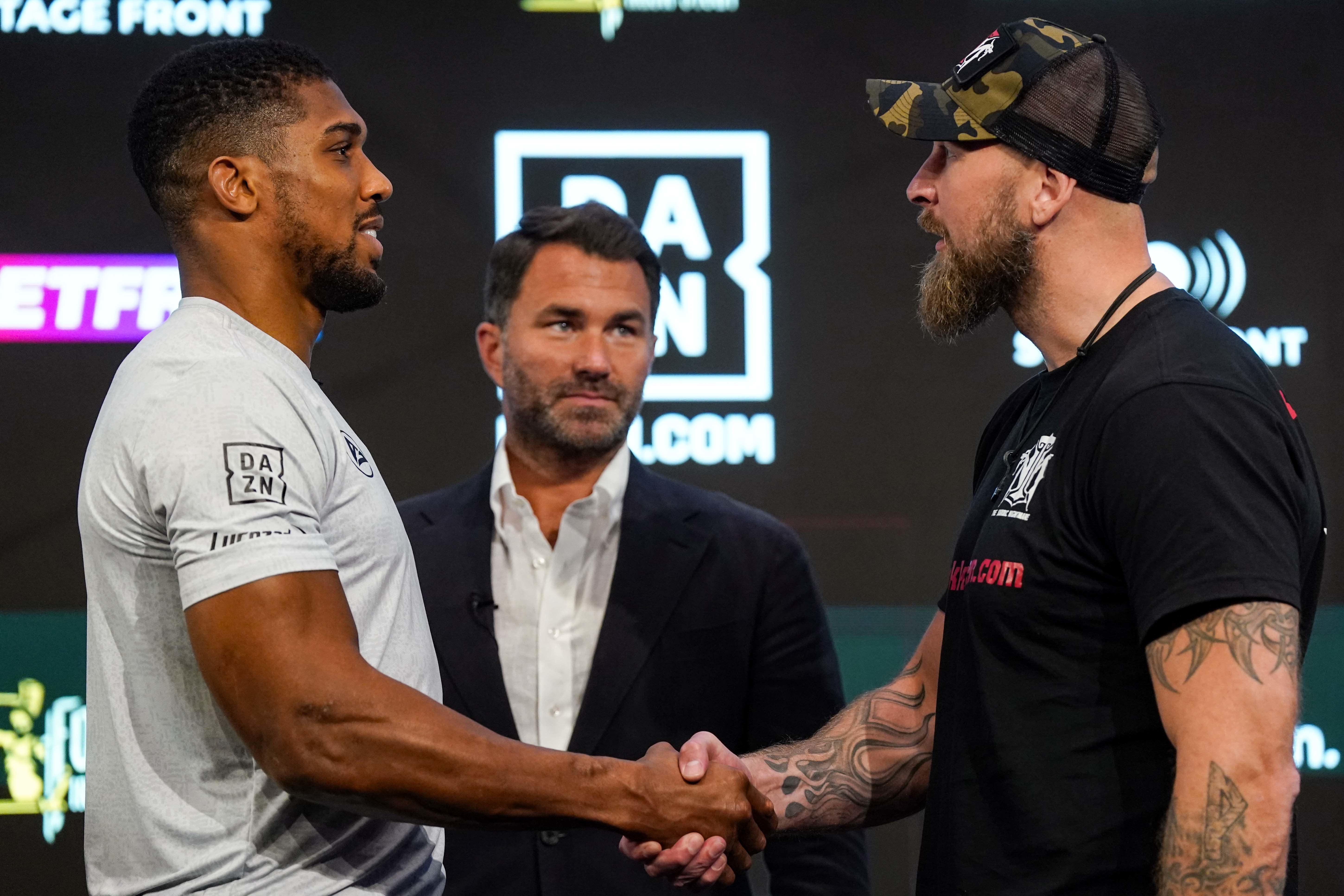 Joshua was a calmer figure after beating Franklin in April, in his first fight under Derrick James, but admitted he was disappointed in his performance.
Watch Joshua vs Helenius live on Dazn by clicking here.
Source: Read Full Article